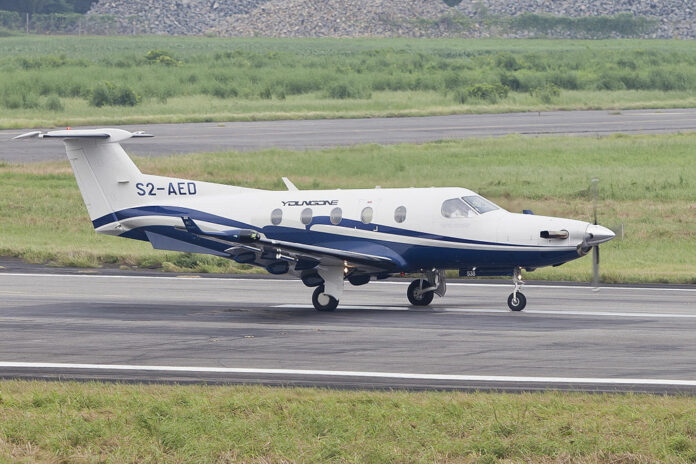 JAYAPURA, Indonesia — Rescuers in Indonesia say a child is the only survivor from the crash of a light commercial plane in a mountainous region of the easternmost province of Papua that left eight other passengers dead.
The Swiss-made Pilatus PC-6 Porter single-engine plane operated by Dimonin Air was on an estimated 42-minute flight when it was reported missing Saturday. The local army chief says the plane was found after crashing near the airport of Oksibil.
Col. Jonathan Binsar Sianipar says a child is the only passenger found alive and has been evacuated to Oksibil.
He gave no other details, including the child's age or condition.