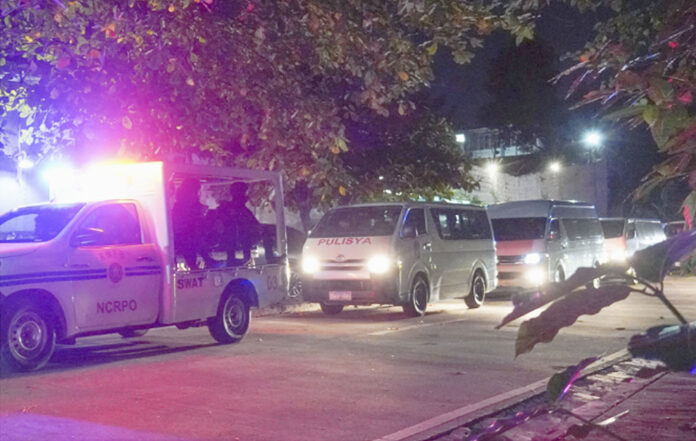 A man suspected to be behind a string of robberies across Japan that were coordinated from the Philippines also allegedly committed fraud remotely from Thailand, investigative sources said Friday.
Police sent Yuki Watanabe, 38, and another apparent senior member of the group, Tomonobu Kojima, 45, to prosecutors Friday after they were deported to Japan from the Philippines this week. Among the robberies being investigated is one that resulted in the murder of a 90-year-old woman in Tokyo in January.
Watanabe, whose immigration record shows he was in Thailand in 2017, allegedly collaborated with a partner in Japan between August and December of that year to obtain cash cards from people, including the elderly, by claiming someone had withdrawn money from their bank accounts, according to the sources.
In December 2017, a group of people were stopped by police when they tried to leave Japan for Thailand carrying concealed cash totaling around 36 million yen ($274,000). The money was believed to have been obtained using the cash cards, said the sources.
Watanabe later moved his base to the Philippines but was detained in April 2021. He and Kojima were deported to Japan on Thursday at the request of the Japanese authorities and arrested the same day for alleged theft related to a scam.
Two other members of the fraud group, Kiyoto Imamura and Toshiya Fujita, both 38, were repatriated from the Philippines and arrested on Tuesday also for alleged theft.
The group is estimated to have defrauded people of over 6 billion yen before appearing to switch its activities to robberies, according to the police.
The four suspects returned to Japan likely include the person, or persons thought to have used the pseudonyms "Luffy" and "Kim" when the crimes were allegedly committed.