The Committee on Legal Affairs, Justice, and Human Rights, House of Representatives held a seminar on "the direction of Thai judicial and police reform" at Parliament on February 10, 2023.
Representatives from the Royal Thai Police, the Department of Special Investigations, the Drug Control Agency, the Anti-Money Laundering Bureau, the Immigration Department, the Border Guard Police and other involved government agencies attended the event.
Prinya Thaewanarumitkul, a Thammasat University law scholar, said a suspect or an accused who cannot get bail himself/herself must be placed in a non-prison facility and not treated as a criminal. He cited the case of activists Tawan and Bambam as an example.
Move Forward Party (MFP) MP Rangsiman Rome mentioned that he has listed several issues on justice and police reform such as how to improve the quality of policing or how the police can work proudly and happily. He also mentioned that he wants all police officers to have a camera with them when they work for the benefit of the people and themselves.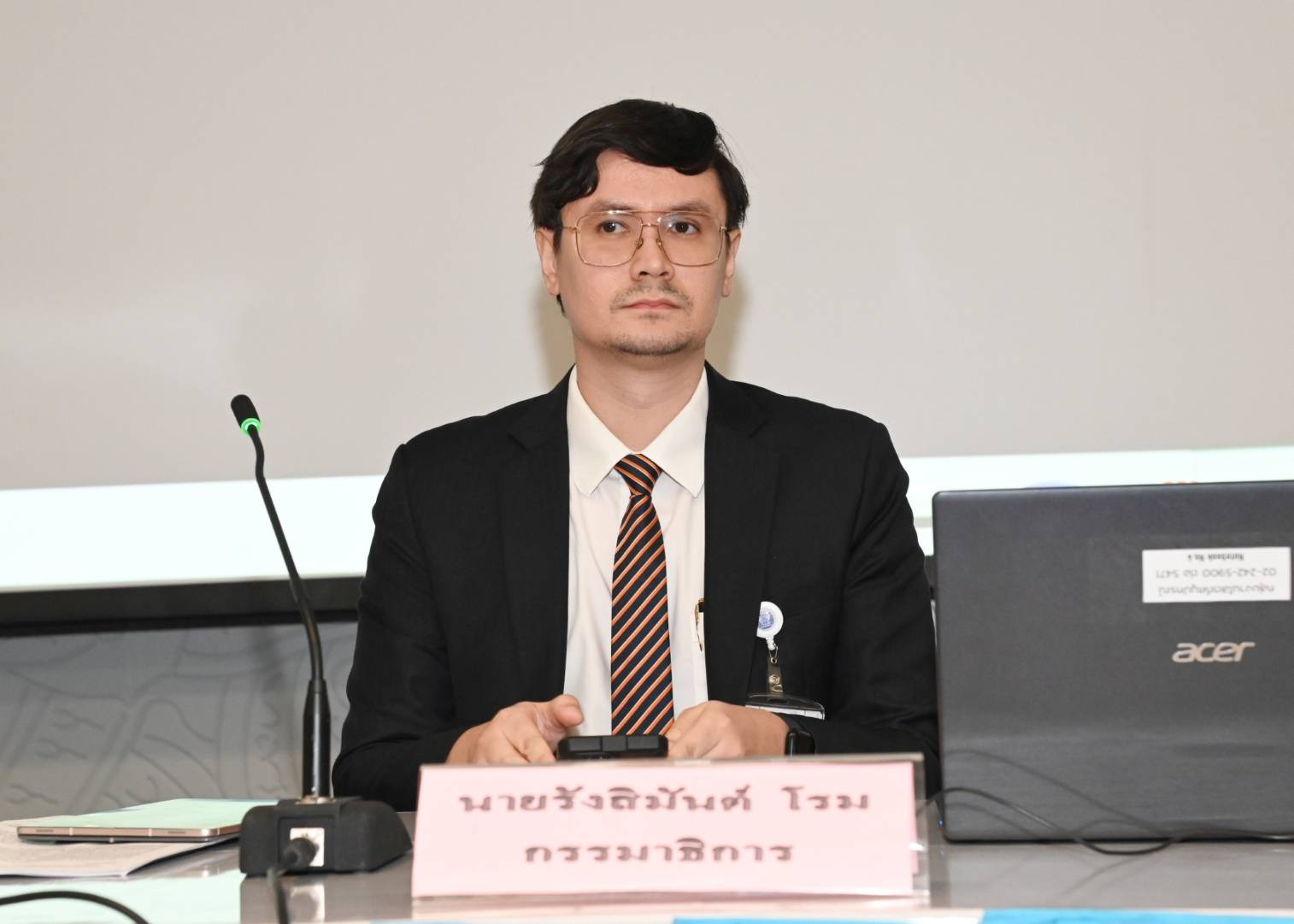 MP Rangsiman said he wanted police officers to be allowed to wear any hairstyle they preferred as long as it was polite. He said he did not want police officers to be restricted to a clean-shaven hairstyle because he is sure that the hairstyle will not make the police work better. It is the ability to work that makes Thai police better, he said.
He also mentions the 'coupon' system, in particular the so-called "elephant coupon", i.e. a high-level corruption to reach a higher position. MP Ransiman mentioned that the coupon system has caused a big problem. In a system where the value of 'coupon' correlates with a higher rank, a police officer cannot work normally.
They have to look for loopholes. If this problem is solved, a police officer will no longer have to look for a corrupt way to reach a higher post, as all promotions will be based on his skills.
Former Thai politician Chuwit Kamolvisit said the real problem with police reform was the badly decayed core of the organisation due to the fact that no one dared to tell the truth.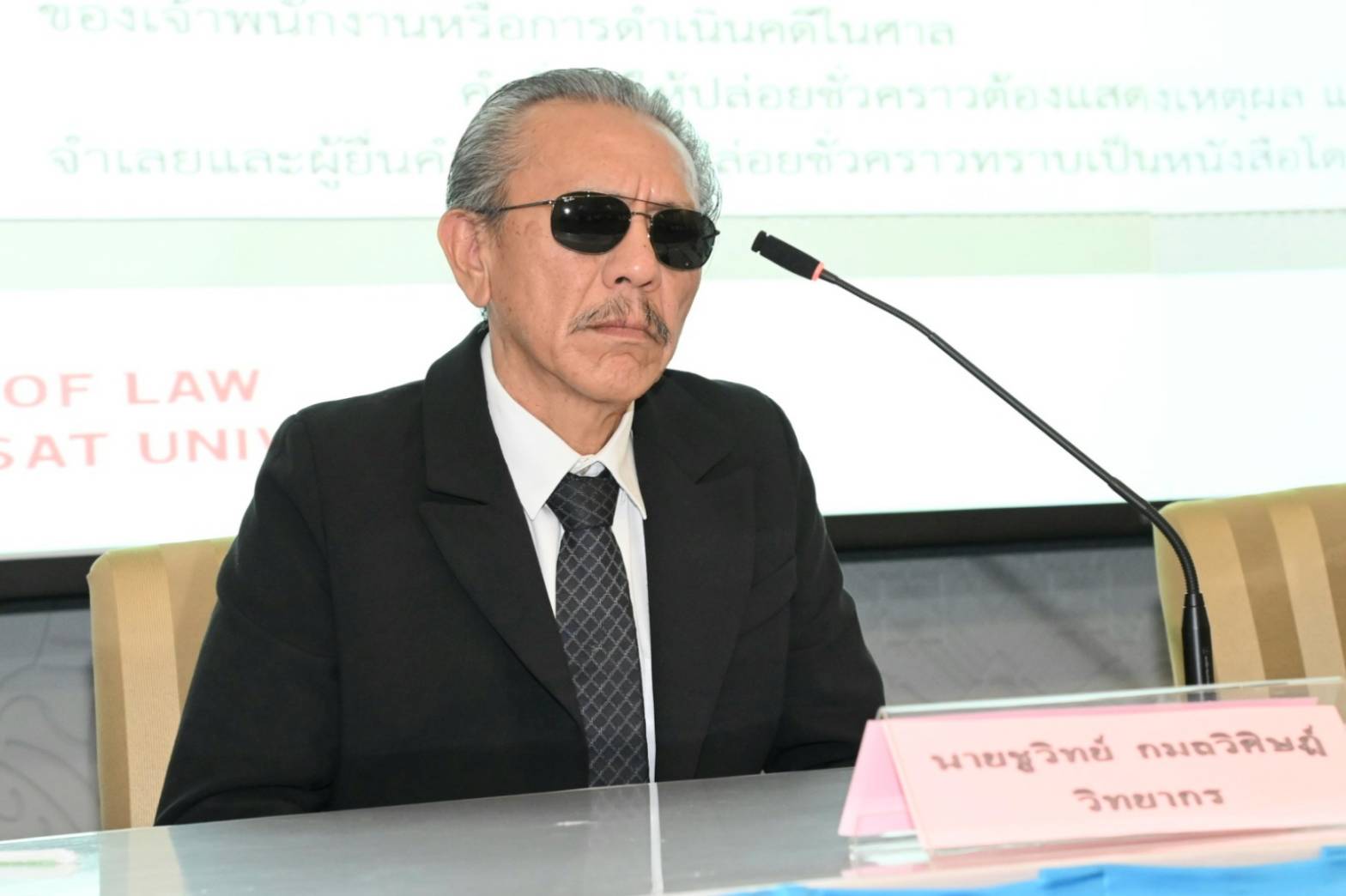 He cited as an example the traffic checkpoints where there were always reports of people being asked for money because the police officers were given instructions by commanders. When they were caught, the lower police officers were punished without investigating who had ordered such activities, but never the higher ones. He also mentioned that the Tuhao case could not happen without the help of the police.
Chuwit said he wanted the Thai police to dare to tell the truth because telling the truth does not harm anyone and helps the public to be informed.