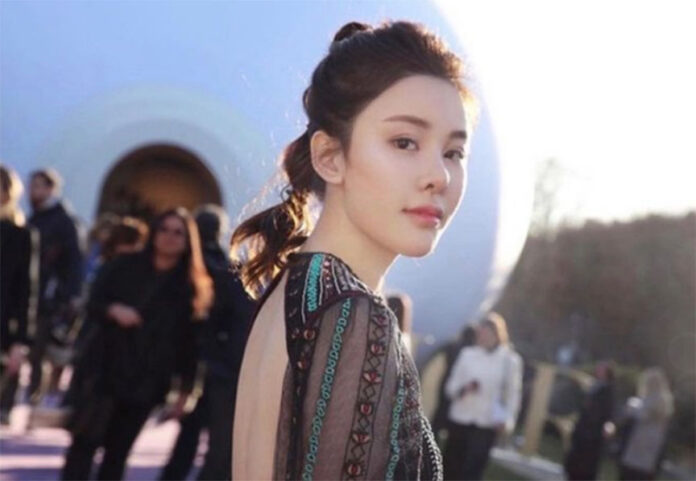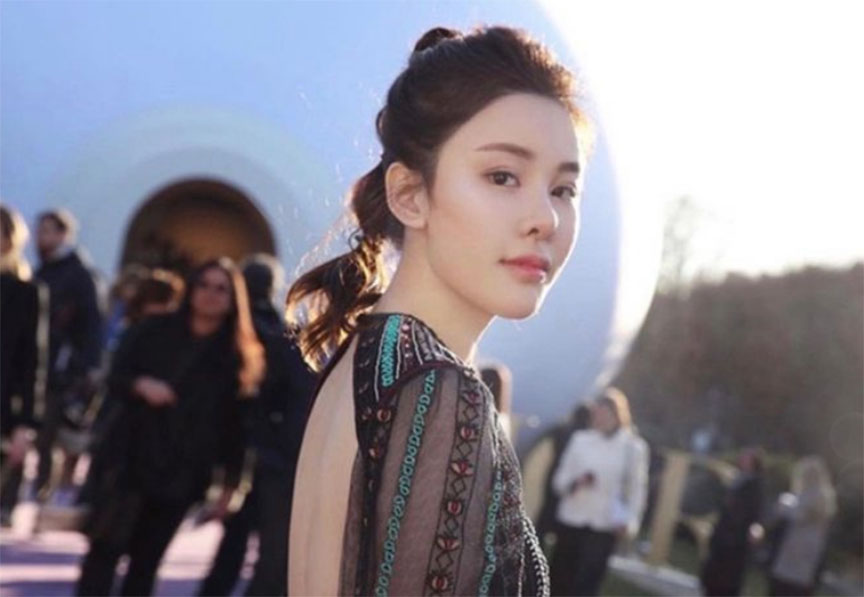 HONG KONG (AP) — The former in-laws of a Hong Kong model are under arrest after her body parts were found in a refrigerator days after she disappeared, police said Saturday.
Police are searching for her ex-husband but have arrested his parents and brother, according to Police Superintendent Alan Chung. They will face murder charges.
Chung said authorities believe the 28-year-old woman had financial disputes involving tens of millions of Hong Kong dollars with her ex-husband and his family and that "some people" were unhappy with how Choi handled her financial assets.
After breaking into a village house rented by the father of the victim's ex-husband Friday afternoon, officers discovered two legs that belonged to a woman in the refrigerator as well as the victim's identity card, credit cards and other items in the house, Chung said.
"Police also have found that the flat was arranged by cold-blooded killers meticulously," he said. "Tools that are used to dismember human bodies were found in the flat, including meat grinders, chainsaws, long raincoats, gloves, and masks."
Human tissues were found in pots of soup, Chung said. Police were not able to locate the victim's head, torso or hands at the scene.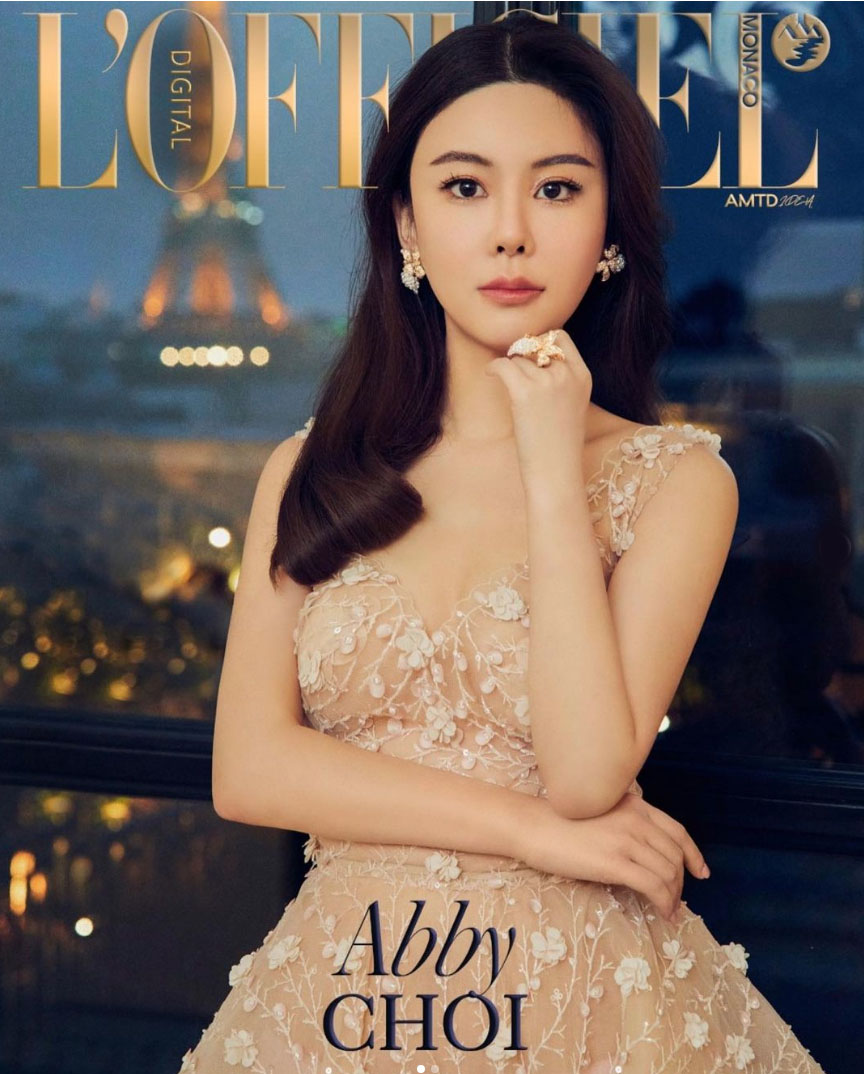 Chung said the house was rented by her ex-husband's father only a few weeks ago. Chung said the woman was 28 years old and a model whose surname was "Choi." He did not disclose her full identity but the South China Morning Post identified her as model Abby Choi.
______
According to alvinlogy.com, Abby Choi was born in Hong Kong in 1984, and she grew up in a family of means. Her father was a prominent businessman, and her mother was a fashion designer. From a young age, Abby was interested in fashion and beauty, and she often accompanied her mother to fashion shows and events.
As she grew older, Abby pursued her interest in fashion and became a successful model and social media influencer. She was known for her impeccable sense of style and her glamorous lifestyle, which she documented on her popular Instagram account with over 100k followers.
View this post on Instagram
She was a regular fixture at fashion events and parties, and she was well-liked in the Hong Kong social scene.
Abby Choi's death was a shocking and senseless act of violence that left a deep impact on the Hong Kong community. She was a talented and well-respected figure in the fashion industry, and her murder has raised concerns about the safety of social media influencers and other public figures in the city.