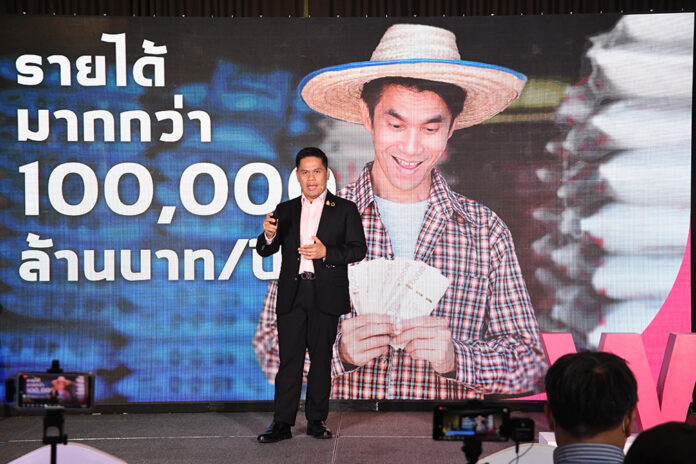 Chartthaipattana Party on Wednesday asks voters to choose them so they can make measuring and selling of carbon credits a reality in Thailand.
Party leader Varawut Silpa-archa said at a press conference on March 1, 2023 that there's a need to push for the tokenization of carbon credit and this is not an alternative but a necessity for both Thailand's future economic growth and the environment.
"We have to realized it no more than five years from now," said Varawut, who's also the Minister of Natural Resources and the Environment.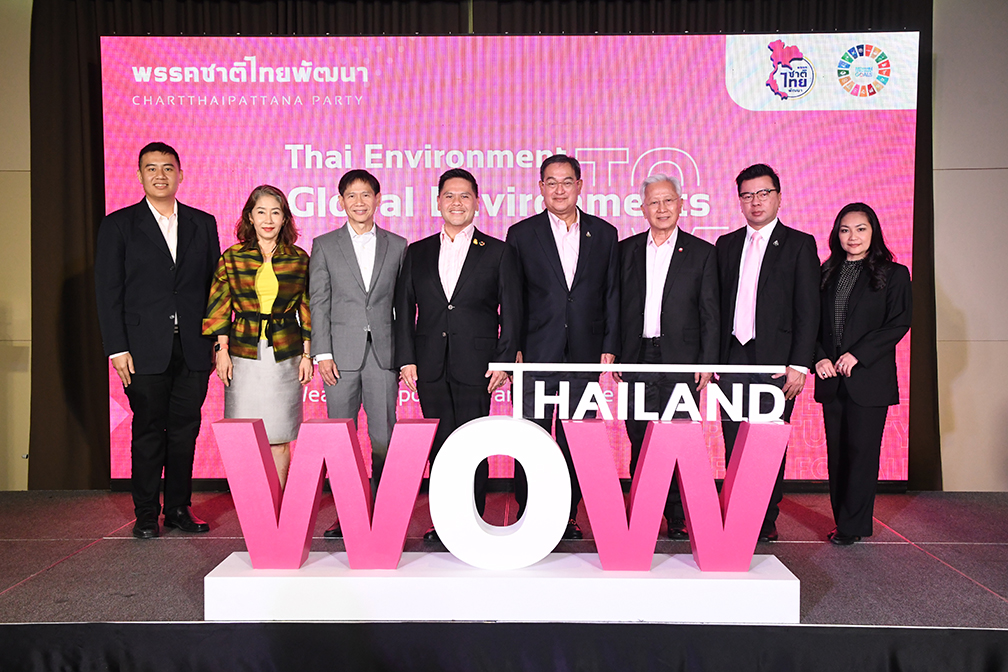 The party leader said an investment for installing flux towers nationwide is needed at will costs around seven to 10 billion baht in order to have around 850 to 1,000 flux towers to track the level of CO2 exchange between forests, farms and the atmosphere. When that's achieved, farmers nationwide can earn carbon credit, trade it and monetized into income through tokenization process.
Currently Thailand has not a single flux tower but Varawut vows to turn Thailand into a center for carbon credit in Asia Pacific region if elected back anew. The party currently has 12 MPs but eyes for 25 in the upcoming general election so they could meet a quorum to nominate Varawut as a PM candidate.
"When farmers benefit from such scheme they can earn money from not burning leftover of harvest crops and protect" the environment Varawut said.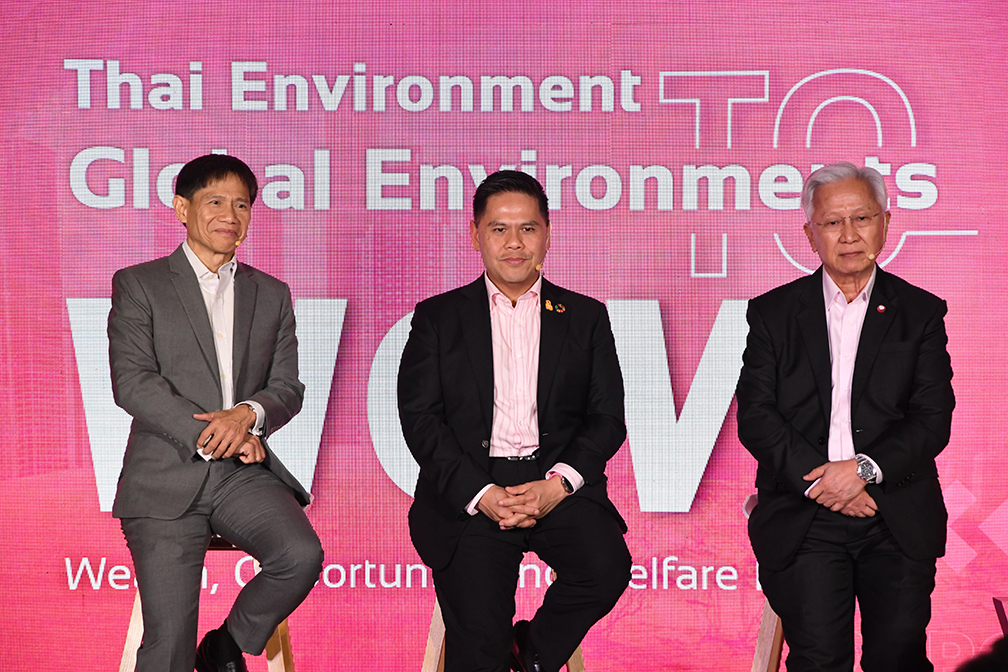 He added that city dwellers will also enjoy cleaner air and less PM2.5 microdust particles and cleaner water. "We move Thailand together. We don't leave anyone behind."
Kanok Wongtrangan, secretary of the party's policy and strategy committee, said the policy is important for Thailand.
"It's an important issue and if we don't push for it now it will cause damage but we will benefit if we act," Varawut said, referring CO2-emission related trade barriers that's expanding.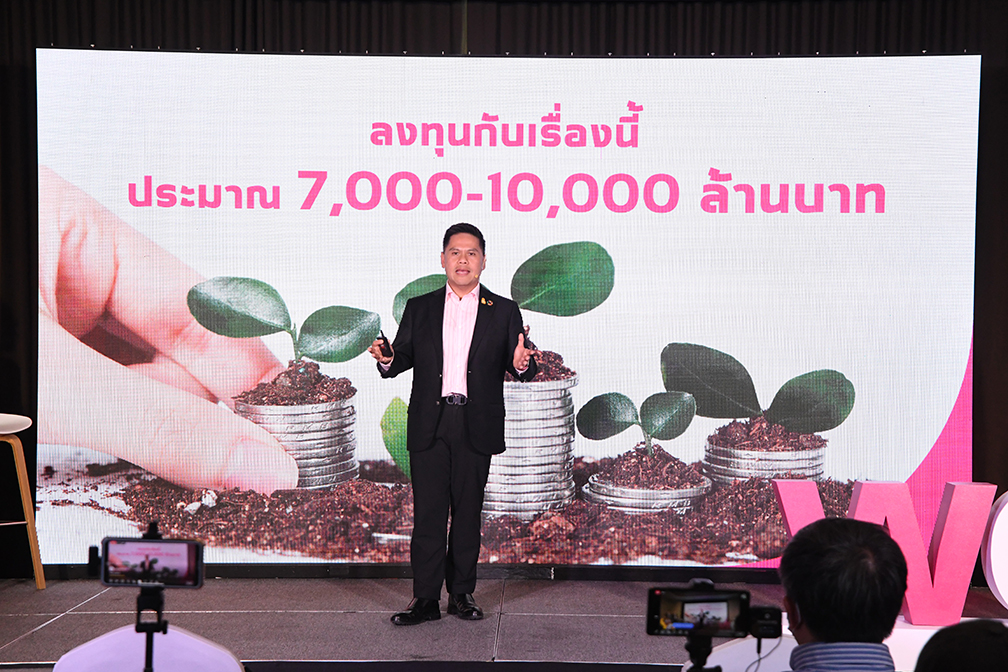 Santi Kiranand, member of policy and strategy committee of the party, added if and when the carbon credit system is fully functioning, people like himself who planted 27 trees at his garden could also tokenize carbon credit and earn extra cash through selling the tokens online.
Varawut, whose party called the policy WOW (Wealth, Opportunity and Welfare for all) said a rice farmer could earn 500 baht per year per one plot of rice field if they do not burn organic leftover from the field but organically seek to improve the soil condition after the harvest. "That's 30 billion baht for farmers nationwide [per annum]," he said.