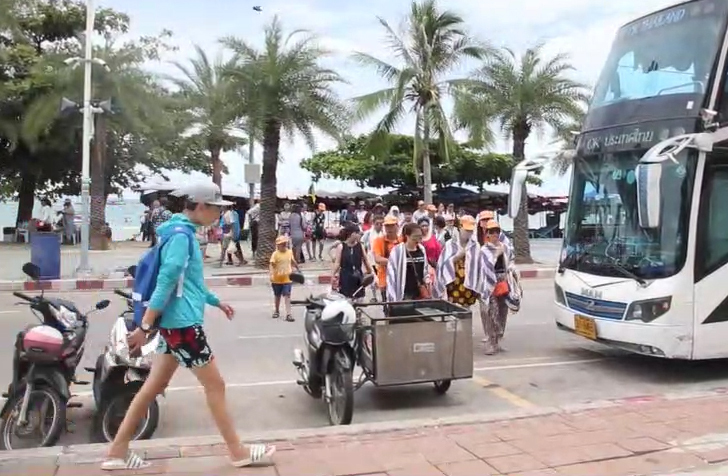 The Embassy of the People's Republic of China, the Tourism Authority of Thailand (Pattaya) and the Thai Tourist Police were in discussion to prepare for the incoming Chinese tourists, both as a family and as a tour group.
They noted that the majority of tourists have Pattaya as their main destination.
Thitiphan Petchtrakul, the Deputy Mayor of Pattaya, Pol. Maj. Gen. Apichart Siriboonya, deputy commissioner of the Tourist Police Bureau, Lt. Col. Pitchaya Kiewplung, inspector of the Tourist Police Division, and representatives of the Tourism Authority of Thailand (Pattaya) jointly welcomed officials from the Consulate General of the P.R.C. in Thailand after China allow people to travel in a group and to travel to Thailand as a special case.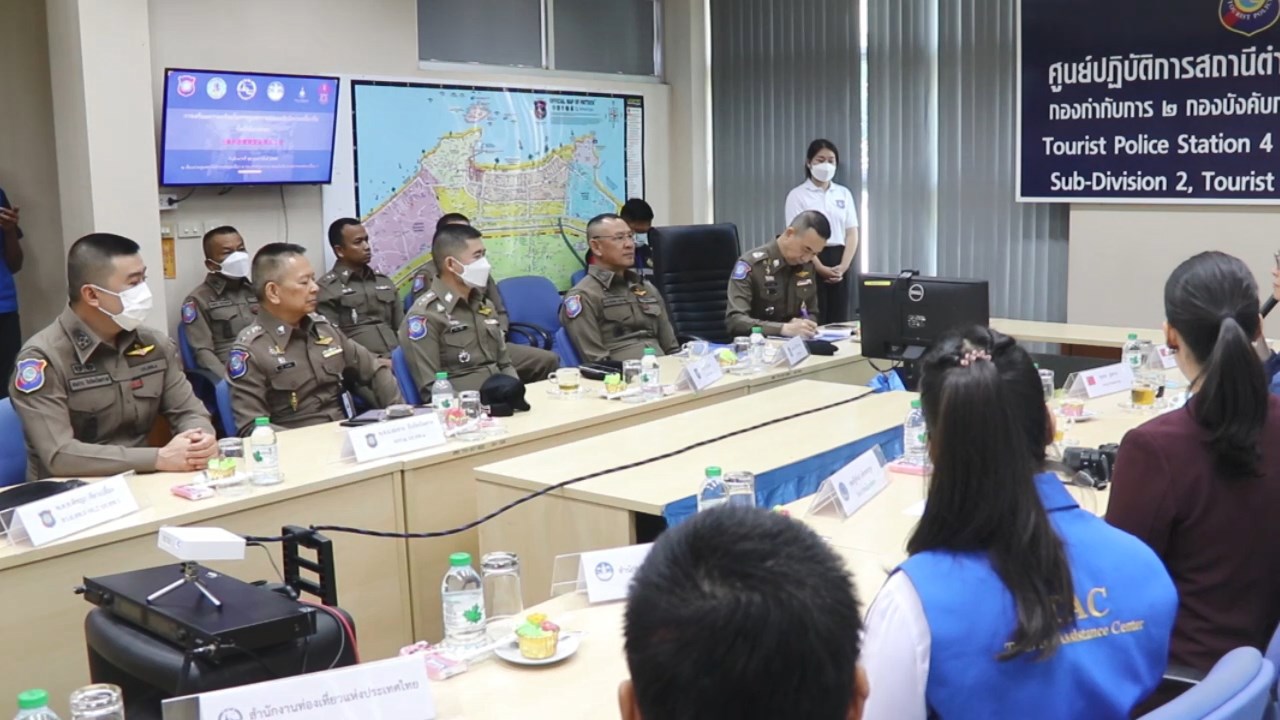 According to the survey, people are looking forward to travelling to Pattaya. In addition, from March 1, 2023, the Chinese authority will exempt people from testing COVID-19 using the RT-PCR method, which is costly and takes a lot of time. The authority will allow Chinese people to use the ATK method to enter Thailand. All authorities will now discuss how to prepare to welcome tourists.
Pol. Maj. Gen. Apichart said the Tourism Bureau is pleased that many Chinese tourists want to travel to Thailand, especially Pattaya. The bureau is willing to allow tourists to enter the city without using the RT-PCT method and will cooperate with the ATK method for leaving or entering Thailand from March 1.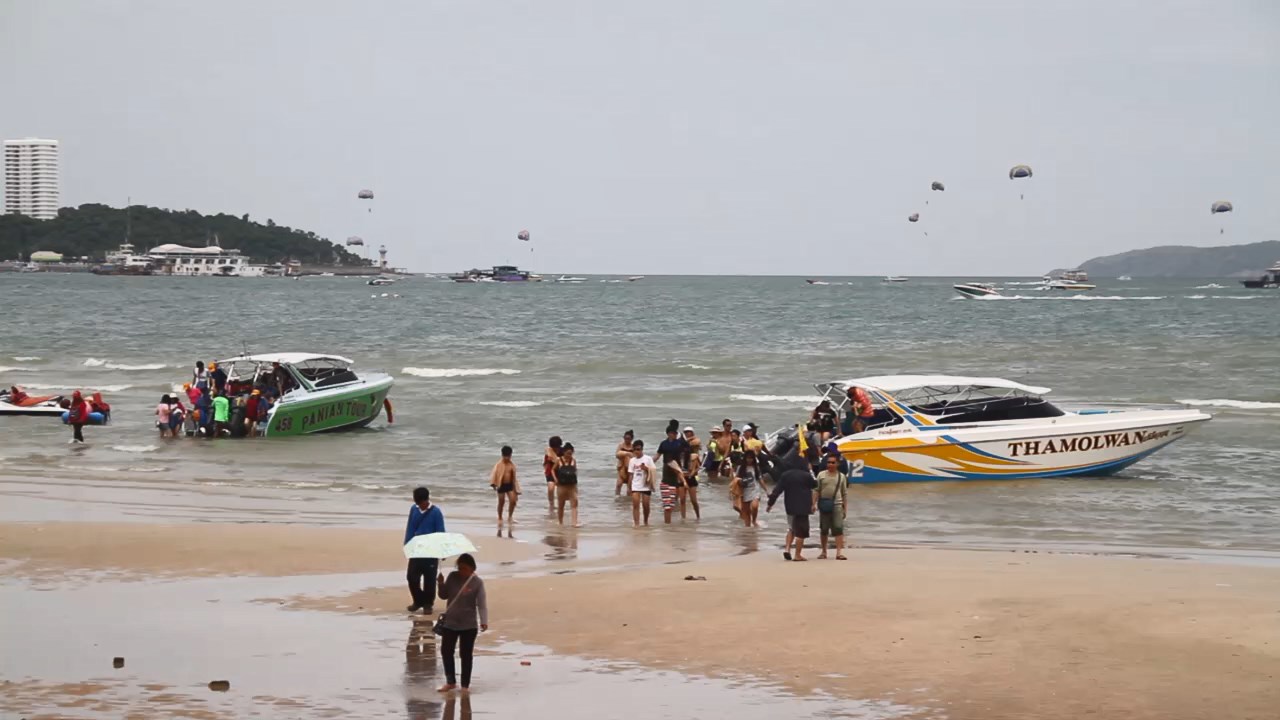 He said this would reduce the cost and burden. He hopes more tourists will come to the city as Pattaya is a beautiful place and offers many water activities.
All local authorities in Pattaya attach great importance to tourists and set up a special unit to take care of them. They are opening a hotline 1155 for tourist police and will work with Pattaya City to take care of water transport and general activities. They will work closely with the Consulate General of the People's Republic of China to provide news and take care of the tourists as hosts.