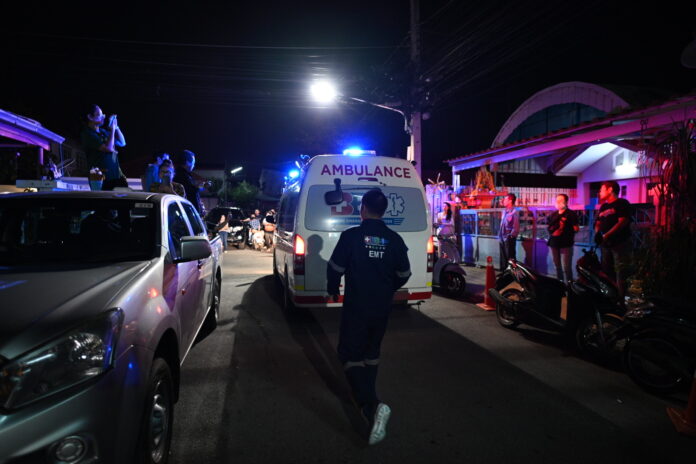 The shooting rampage has shocked Thai society again in the Petchaburi Province standoff on Wednesday, March 22, 2023. It just happened one week after a disgruntled police officer fired multiple shots in a residential area north of Bangkok. 
The incident in Petchaburi also took place in a residential area at Krung Phet Villa Village, Ton Mamuang Subdistrict, Mueang District. Nearby, there is a children's center. Therefore, the police have moved 40 small children to a safe place.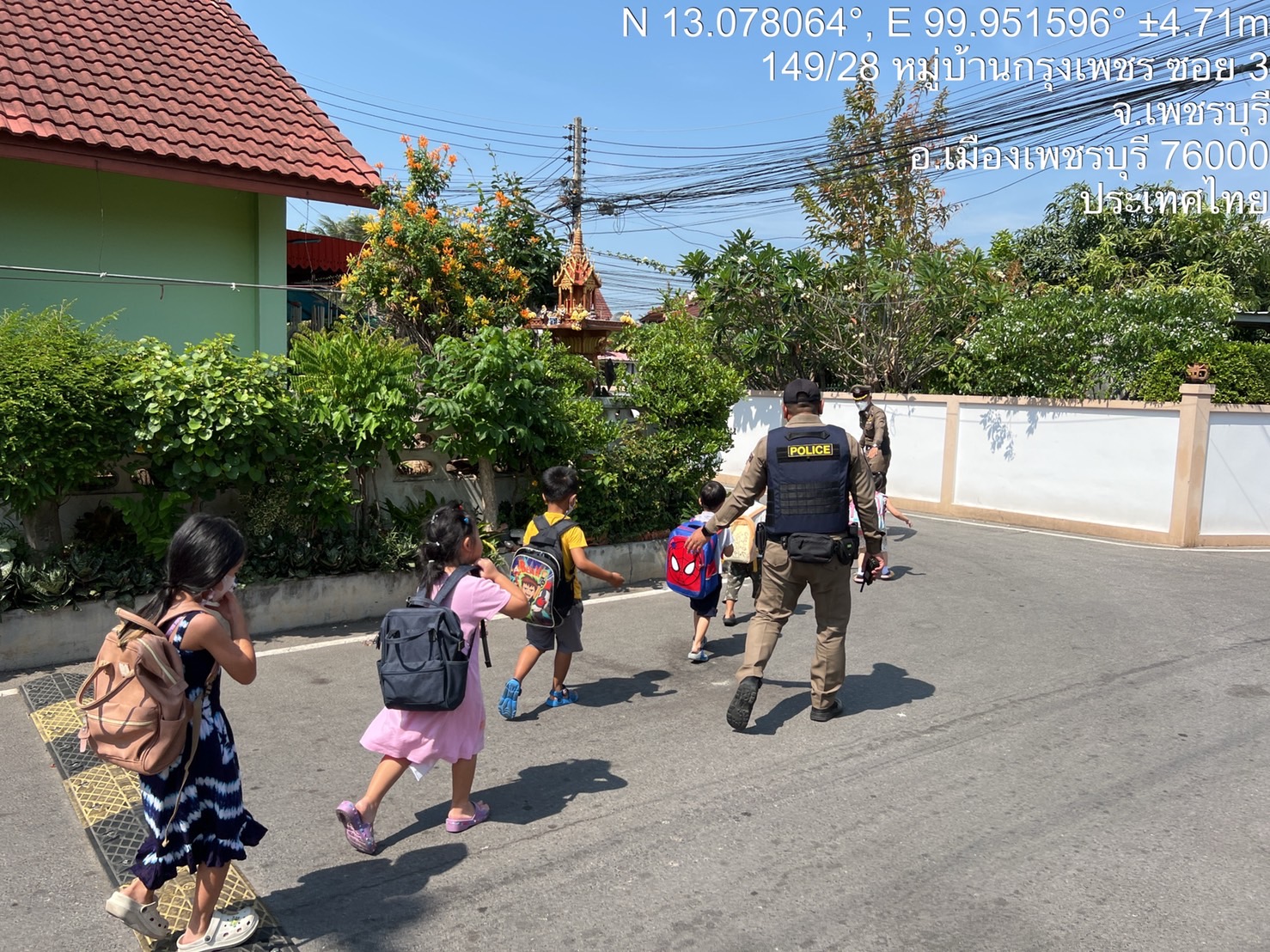 A 29-year-old man who killed three people and injured three more in a shooting rampage in the area around his residence, was shot dead by police early Thursday after fifteen hours of siege and failed negotiations.
The perpetrator had gunned down three victims on Wednesday afternoon. All the bodies have lain down for more than ten hours, until the police brought in a bulletproof vehicle to retrieve them, just a few minutes before midnight.
Two of the deceased have lawsuits pending against the perpetrator. The third fatality was just a rider passing through the incident.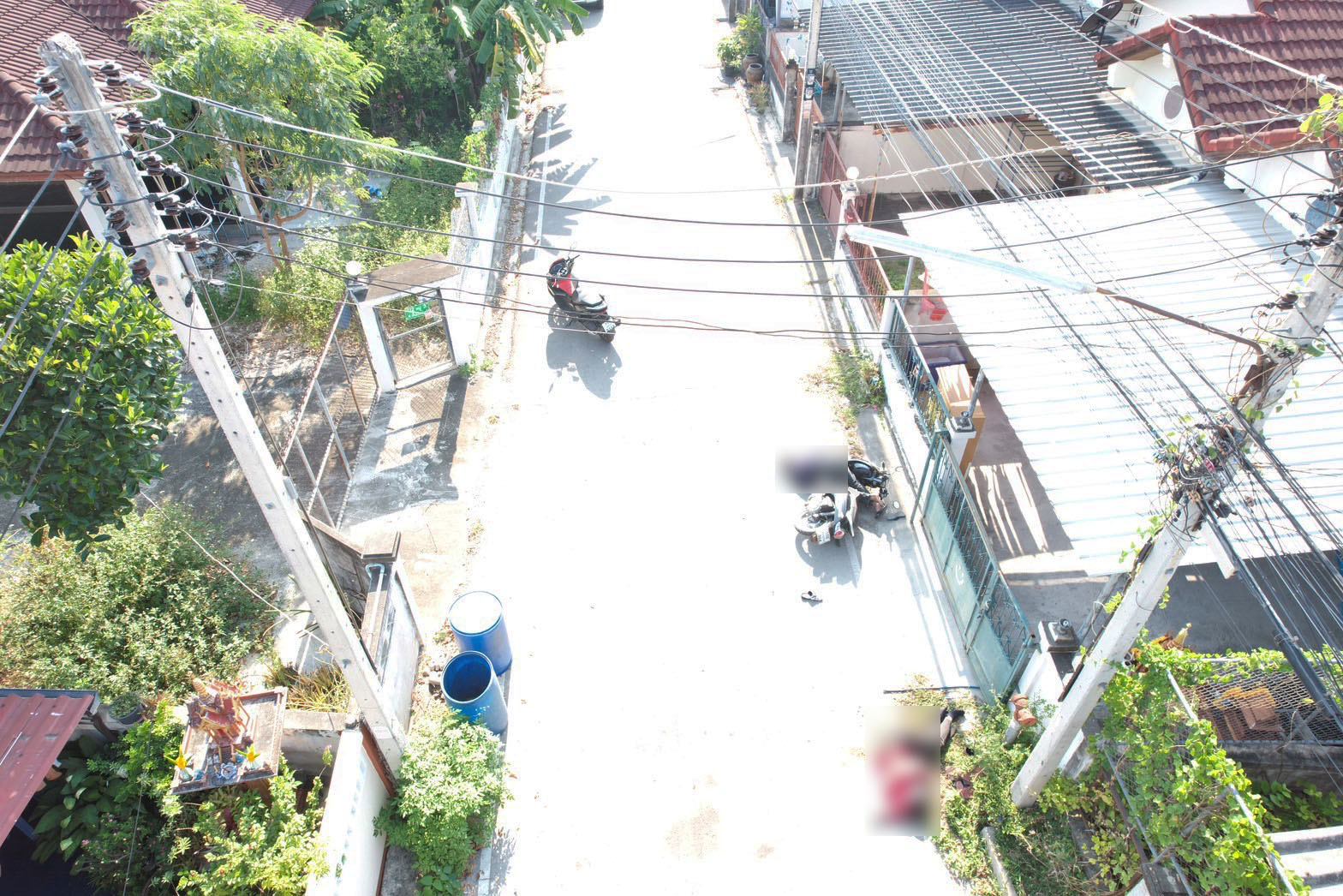 A friend of the victims told that the gunman named Anuwat Vanthong, 29, had a dispute with his neighbors Pasit Aim-oat, 22 and Ratchakorn Thongkaew, 22. He had been accused of using a gun to hit Pasit, who later went to report the offense against Anuwat.
On the day of the incident, Anuwat had to go for a second court appearance, but he did not go. Instead, he went to kill two people who he had quarreled with while gunning down the delivery rider, named Sirapat Wattana, 27, who had accidentally passed by.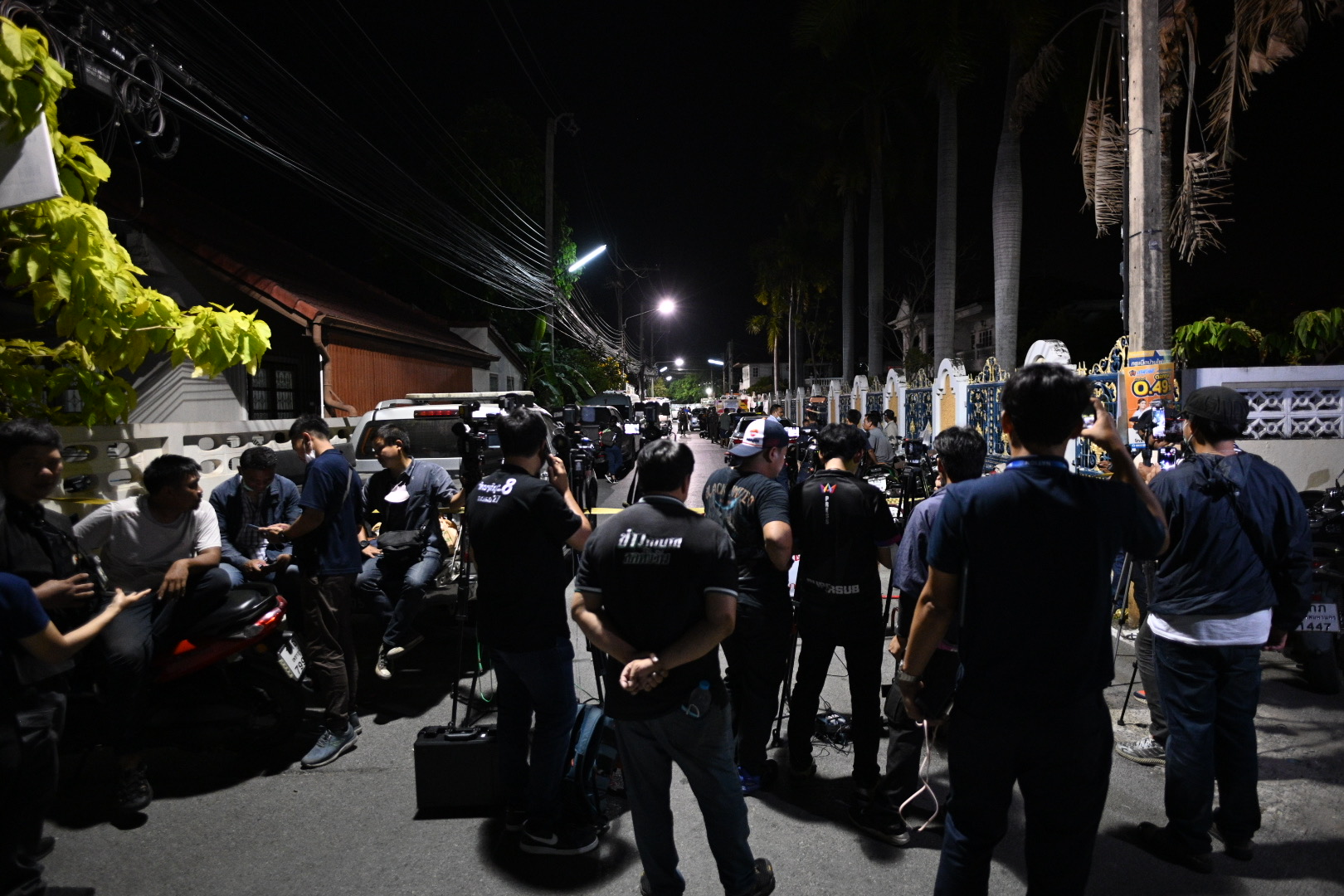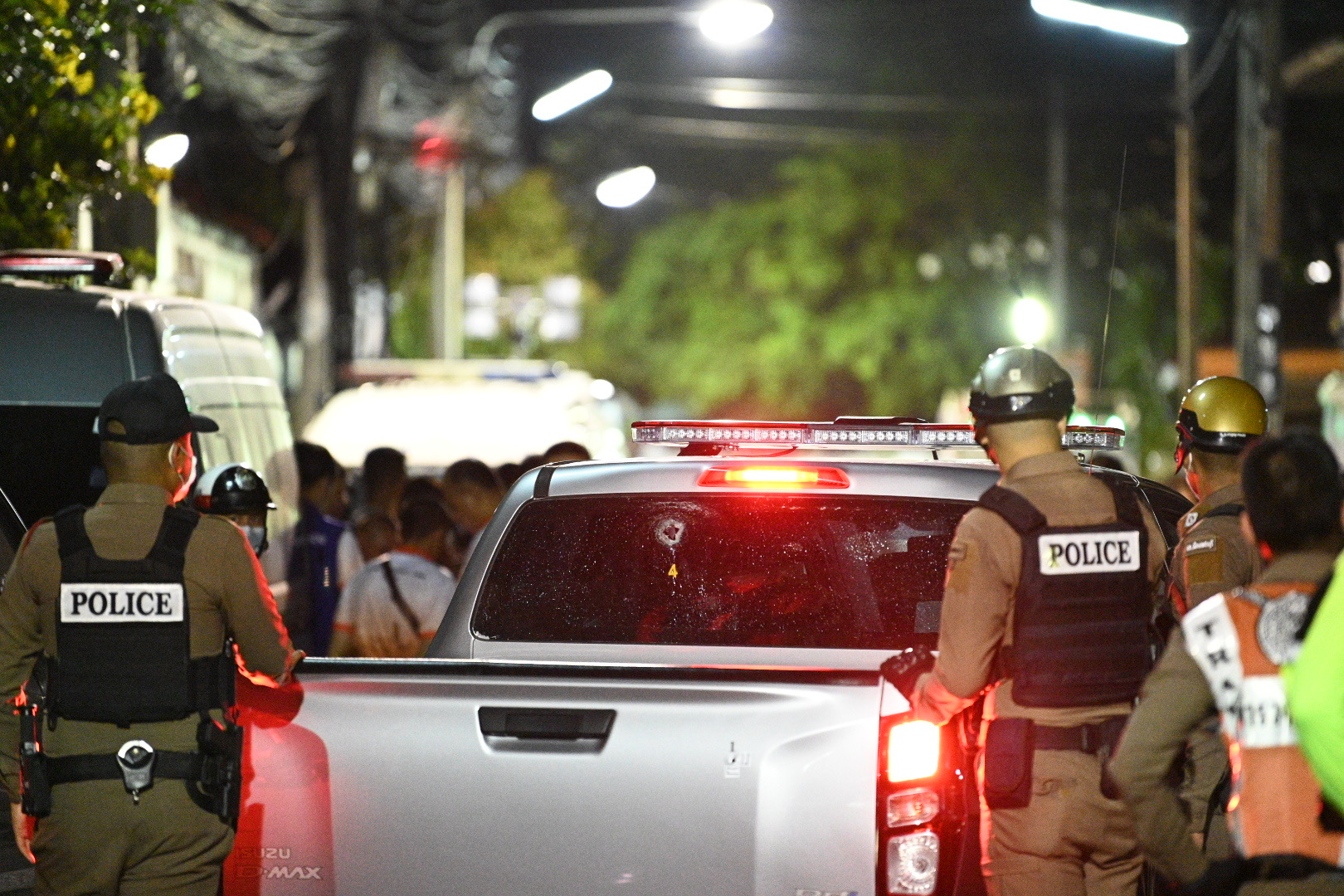 People passing by were among those injured, including Kanoksak Mutthakarn, President of Ton Mamuang Subdistrict Administrative Organization. He had tried to defuse the situation. The other was an officer under the Special Operations Unit of the Phetchaburi Provincial Police.
After the mass shooting incident, Anuwat hid in the house and shot out. Even though the police brought his mother to persuade him to surrender, he did not cooperate.
At 1 a.m. on Thursday, about 50 rounds of gunshots were heard.
At 4 a.m., the police shot the gunman. He died on the second floor of the house with a single bullet to the head.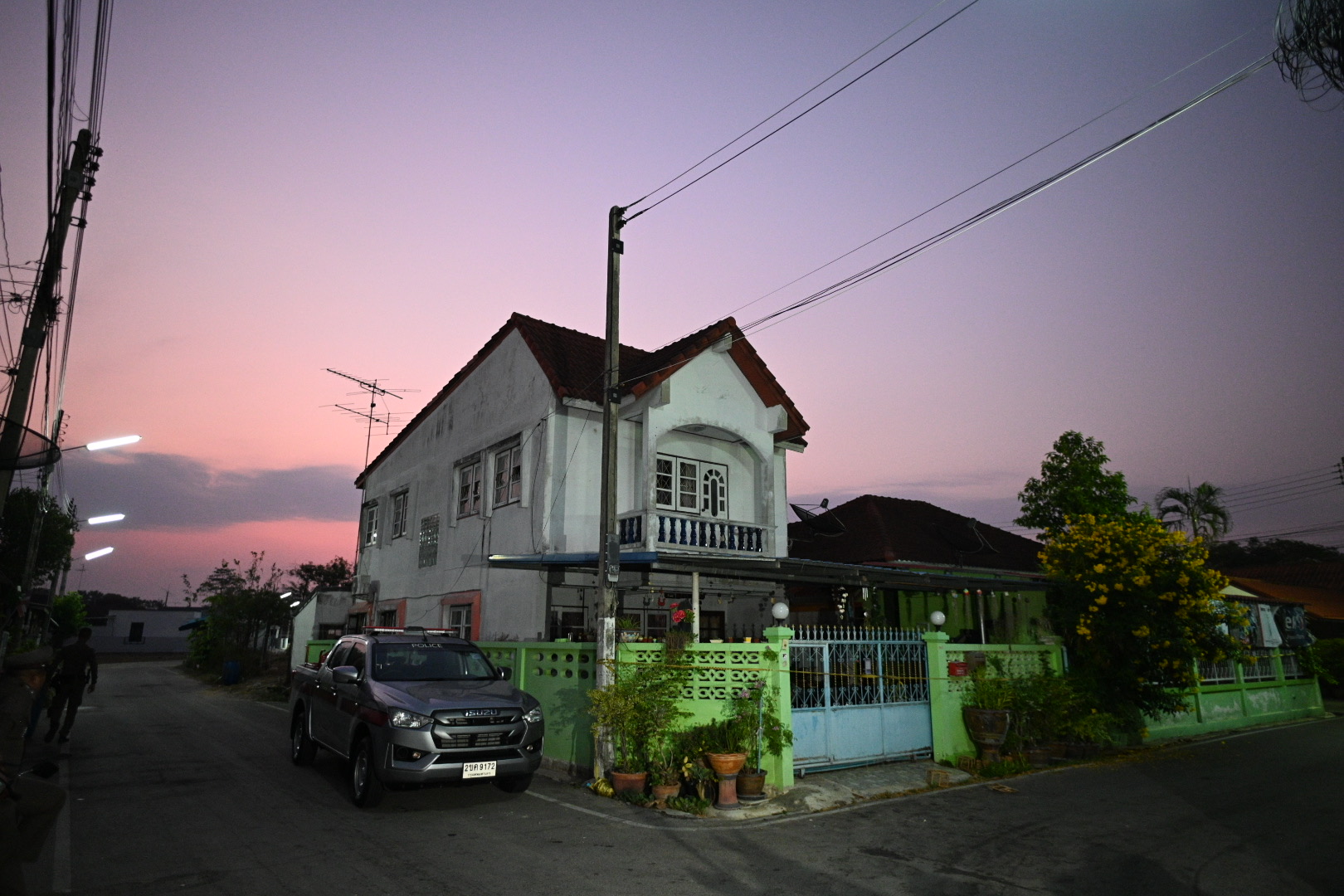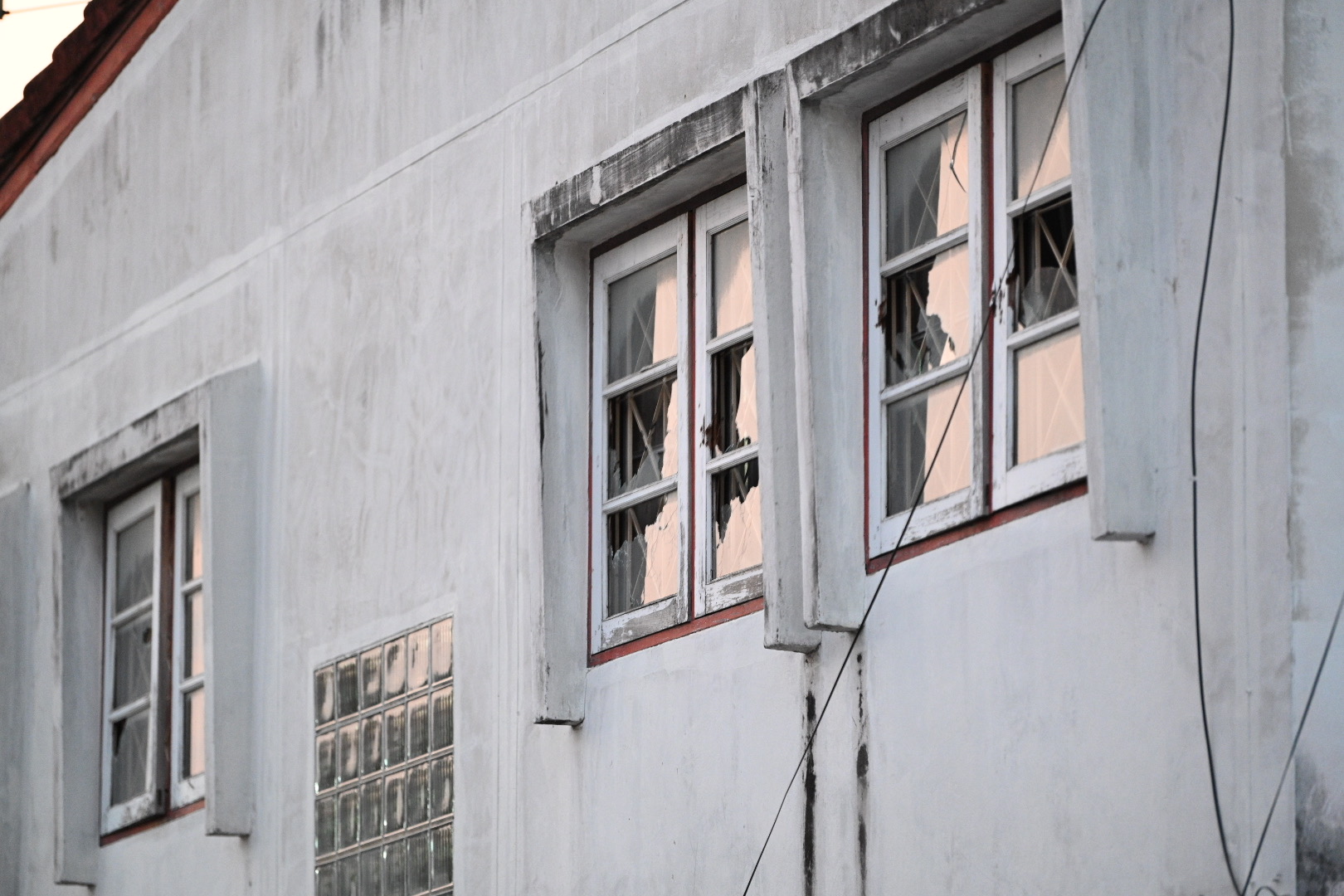 According to the investigation, the perpetrator used to work as a forest ranger at Thap Lan National Park in 2020, working only 6 months before the agency did not renew the contract.
He often ordered ammunition online for storage. At the scene, one 9-mm gun and two magazines were found.
In the worst mass killing case in Thailand, which occurred in October 2022, an ex-police gunman shot and stabbed 36 people, including 24 children, to death before killing himself in Nong Bua Lamphu Province.