Two teenagers, aged 11 and 17, were struck by lightning at the Khlong Khut-Mueang Satun airfield in the Khlong Khut subdistrict of the Mueang Satun province in southern Thailand.
A friend of the two dead teenagers, Nong, told reporters they were supposed to meet on Sunday, April 23. However, it was raining in the afternoon. Nong said he would meet the two teenagers at the meeting place a little later. The two teenagers were not there when Nong arrived at the meeting place. He thought that the two friends might find somewhere else to hide from the rain, so he went back to inform their parents.
Later, the families searched for the two teenagers but did not find them. The bodies were found on Monday under a big tree.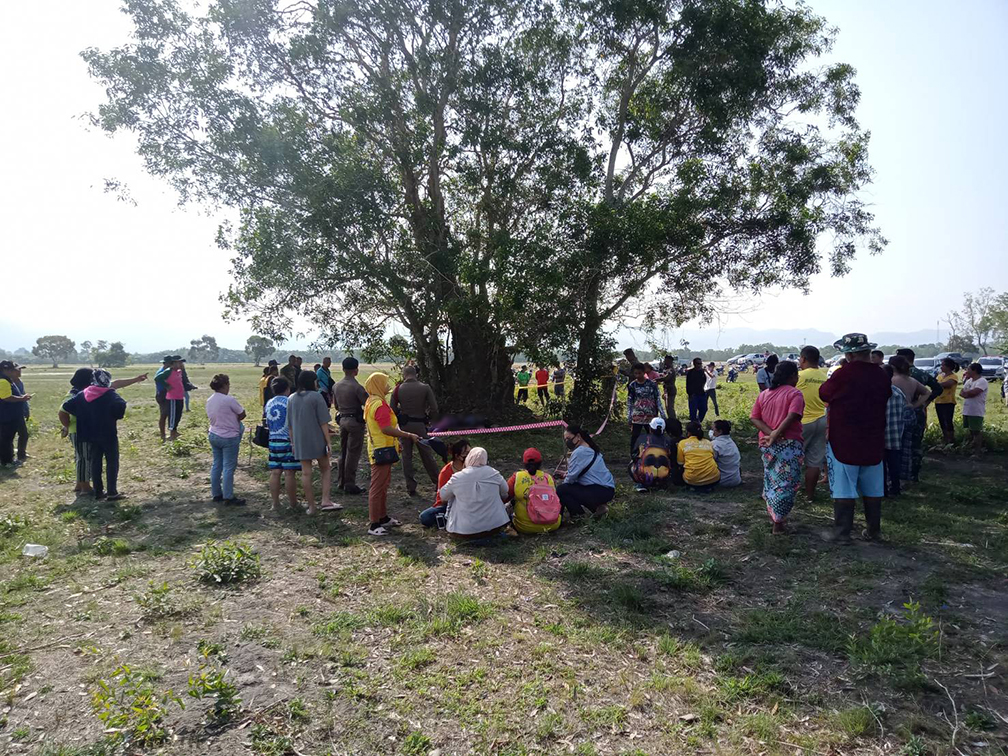 Mueang Satun police informed doctors at Satun Hospital before sending the two bodies for an investigation into the cause of death. It is initially suspected that the death was caused by lightning while playing a kite.
It is reported that the local authorities have scheduled a meeting to find a preventive measure for the incident so that it does not happen again. They could put up a warning sign to inform those who want to play with kites in an open area.
Authorities said older generations have always warned against hiding under a tree from the rain, but children may not be aware of it, leading to these casualties.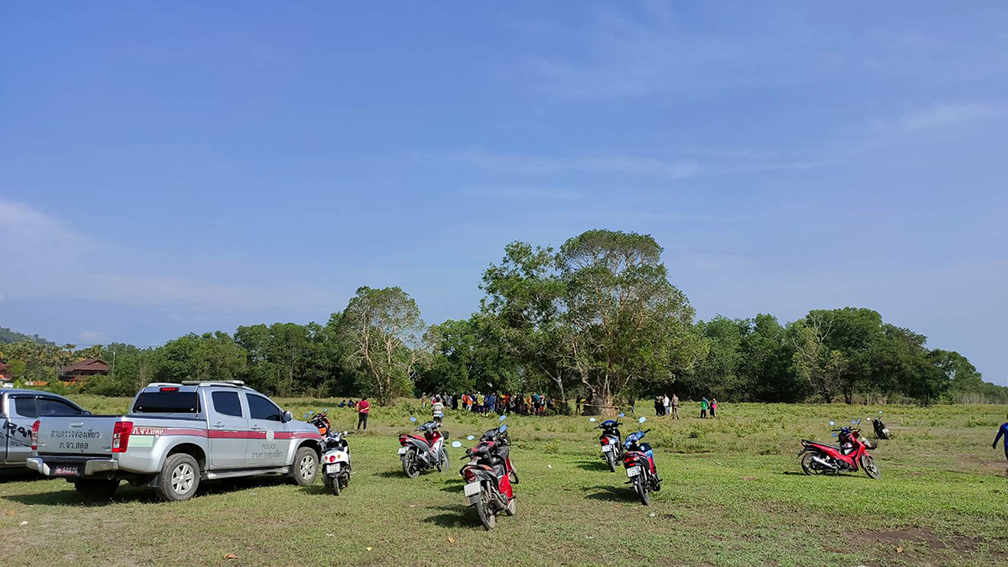 Thailand is currently experiencing a summer where some areas are experiencing extreme heat. The Thai Meteorological Department has issued constant warnings of summer thunderstorms. However, the Disease Control Department of the Ministry of Health has not yet released any new information on deaths from the thunderstorm.
According to 2013 Ministry of Health data retrieved from hospital networks in 33 localities, it was found that there were a total of 180 people with serious lighting injuries between 2008 and 2012, an average of 36 people per year. The total number of deaths was 46 people.
The percentage of deaths after lighting was 30 per cent due to heart failure from high-voltage electricity. Even if the lighting does not directly hit the person, it is still dangerous to be in the vicinity because the electricity can reach people in the vicinity in many ways.