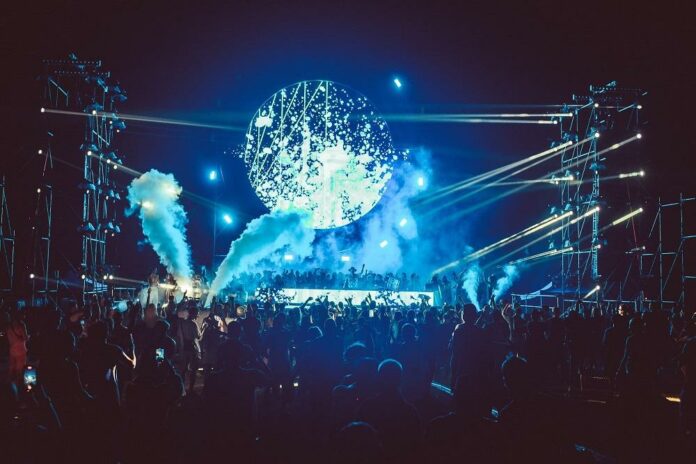 Blue Tree Phuket teamed up with "DRUMCODE" to organize the first-ever "DRUMCODE X BLUE TREE SONGKRAN" techno music festival in Thailand, creating an explosion of fun celebrating Thai New Year over two full days. The event featured top artists from DRUMCODE including Alex Stein, Bart Skils, Joris Voorn, Juliet Fox, KÖLSCH, Nakadia, Teenage Mutants, Tom Pooks and Victor Ruiz; along with local DJs like Dan Buri, Kolourone, Rui Tang, Vicky Kroon, Notto, Dennis Lee, Stixplanet, Radar Radario LIVE and Tam Bagerman who entertained guests with exciting techno music. The festival took place on both stages in the Lagoon and Lawn Park areas, which accommodated more than 3,000 people at Blue Tree Phuket on April 14-15 during the Songkran festival.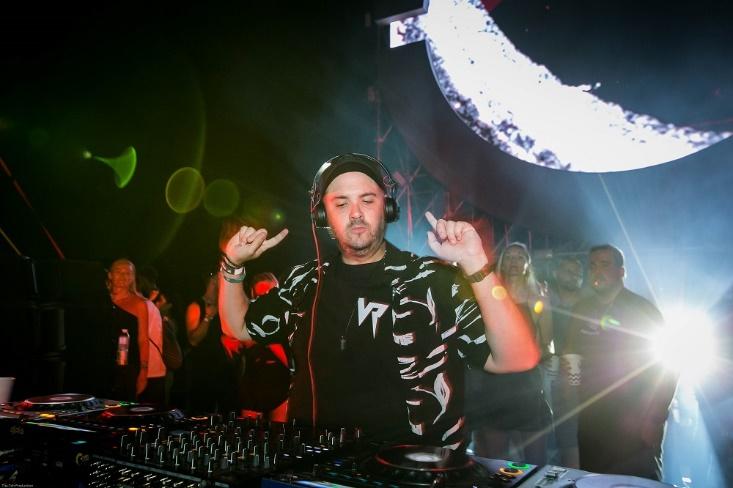 The festival kicked off with sets from top local DJs from Phuket including Notto, Dennis Lee, Stixplanet, Radar Radario LIVE and Tam Bagerman, in the Lagoon stage zone before moving to the main stage in the Lawn Park area. Two local DJs, Vicky Kroon and Dan Buri, known for their unique mix of techno music styles that have become well-known in the global music industry, got the event underway on the first night, teaming up with a lineup of many more DRUMCODE DJs. Taking the stage were Juliet Fox, an Australian techno artist who mixed techno music in an unlimited style, followed by Tom Pooks, a French techno star famous for his music production and sound design. Nakadia, the first Thai female techno artist, who has already made a name for herself on the international music scene, was next up serving up an eclectic mix of fresh and captivating music. Kölsch, a techno artist from Denmark, wrapped up the first night with his warm and natural music vibes.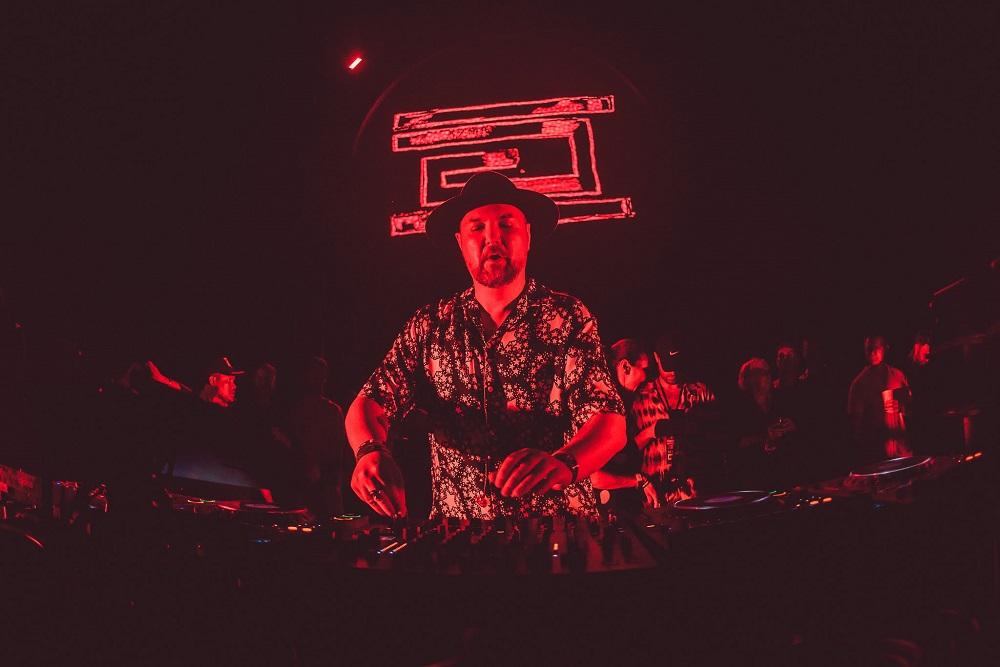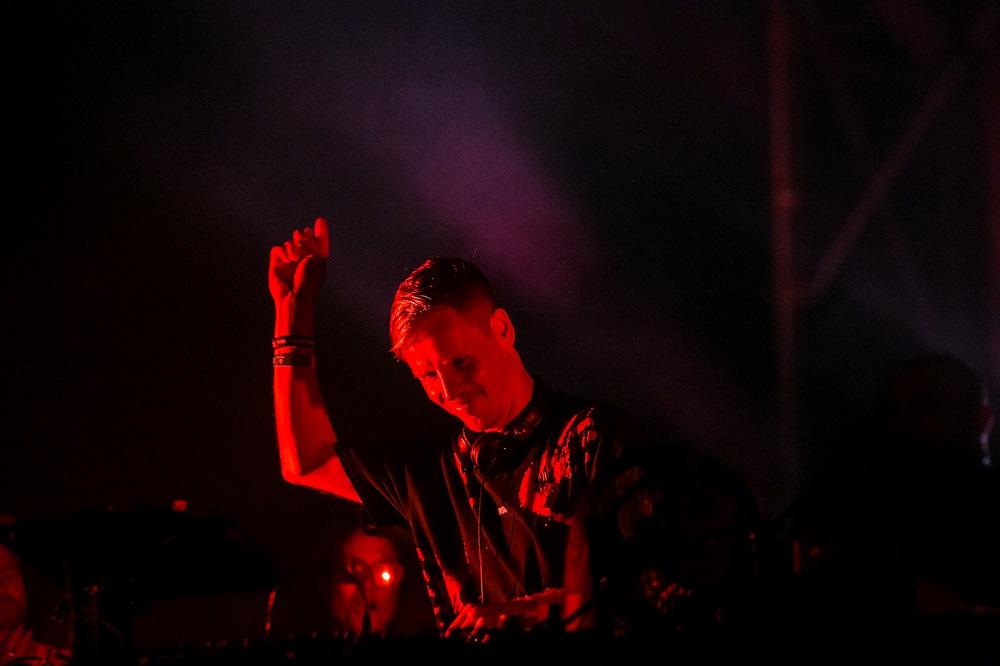 The explosion of fun continued on the second day, April 15th, with leading local DJs  Rui Tang and Kolourone, before the DRUMCODE "army" took over the stage with Teenage Mutants, a unique and outstanding techno artist from Germany, followed by Nakadia, who brought bring happiness to fans with her cool sound again on the second night. Alex Stein, a beloved techno producer from the Netherlands, spread the joy with his tightly-packed techno music, followed by Victor Ruiz, a Brazilian techno artist with a popular house-style music and a great reputation. Finally, Dutch techno king Bart Skils ended the night with his own unique and thrilling sound that exploded with excitement and delivered much fun to the crowd.
"DRUMCODE X BLUE TREE SONGKRAN" is the first collaboration event between DRUMCODE, a techno music label originating in Sweden, founded and managed by Adam Beyer who is also a renowned artist in the techno music industry, and Blue Tree Phuket, an all-in-one entertainment hub that offers endless fun and entertainment activities throughout the day and night on a 140-rai area to cater to tourists with different lifestyle preferences,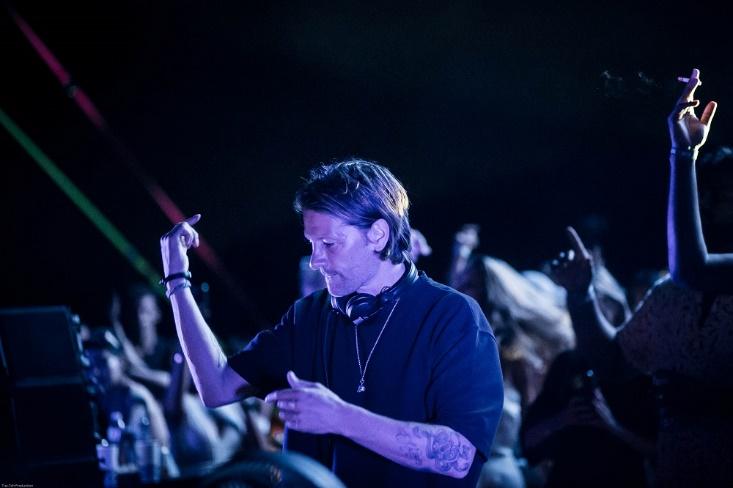 The "DRUMCODE X BLUE TREE SONGKRAN" event was a new and exciting experience that combined the high-energy techno music festival with top-quality DJs from the renowned DRUMCODE label. The event celebrated the Thai New Year for two full days during the Songkran festival. At the largest crystal lagoon in Thailand, festival-goers also enjoyed water activities like Super Fly, Zipline, Cliff Jumping, Fly Board, Rock Climbing, Paddle Boarding and an Aquatic Show as well as a wide variety of food and drink from local vendors. There's always something for everyone at Blue Tree Phuket! 
Blue Tree Phuket is a comprehensive entertainment center that gives priority to the environment. The park uses only paper-coated plates and utensils instead of plastic to reduce plastic waste, and boasts designated waste disposal areas with waste segregation to reduce long-term environmental impacts. Blue Tree Phuket aims to become a top tourist destination for people from around the world to experience the Thai Songkran festival and the high-quality entertainment it promises to provide in the years to come. Look forward to seeing you in 2024, we are committed to bringing more vibrance and fun!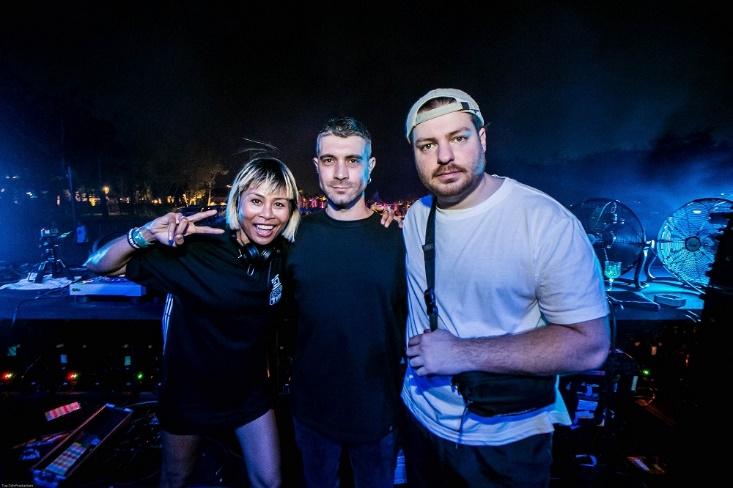 For more information, please contact 076-602435 or click https://bluetree.fun/   
#BlueTree #BlueTreePhuket 
#Entertainmenthub #ThrillandChill #DayandNight 
#DRUMCODE #DRUMCODEXBLUETREESONGKRAN
#Songkran #Festival #SongkranFestival