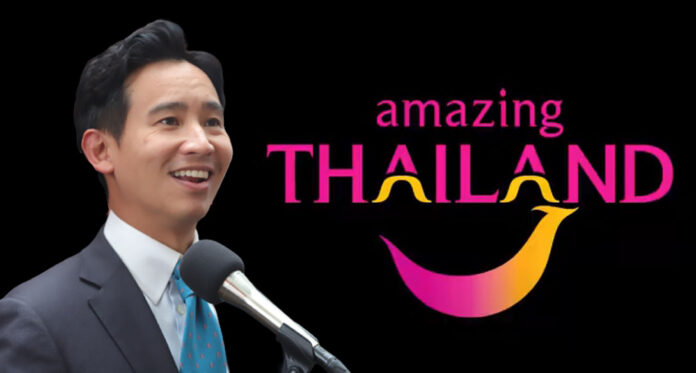 Chamnan Srisawat, president of the Tourism Council of Thailand (TCT), said the TCT wants the new prime minister, whether it is Move Forward leader Pita Limjaroenrat or another person, to become an ambassador to promote Thai tourism to attract foreign tourists to the country. He added that this is a quick-win strategy to boost the tourism industry, which is the driving force of the Thai economy.
The TCT President added that tourism must be a national agenda with the Prime Minister present at every meeting with every ministry. Processes need to be coordinated between ministries. If possible, Chamnan wants the next minister to come from either Move Forward or the Pheu Thai Party.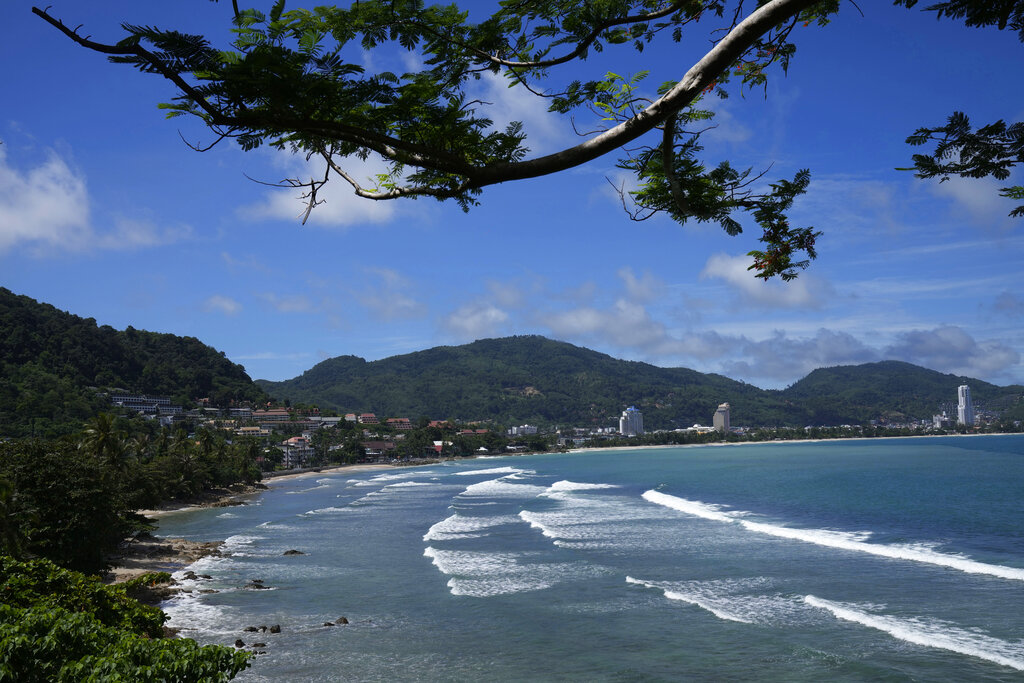 "I would like to see a seamless connection because tourism is on the upswing. Tourist demand is not the problem. The number of foreign tourists coming to Thailand will reach the target of 25 million this year. What we are concerned about is the supply side for tourism, which still has some bottlenecks and needs to be improved to impress tourists," Chamnan said.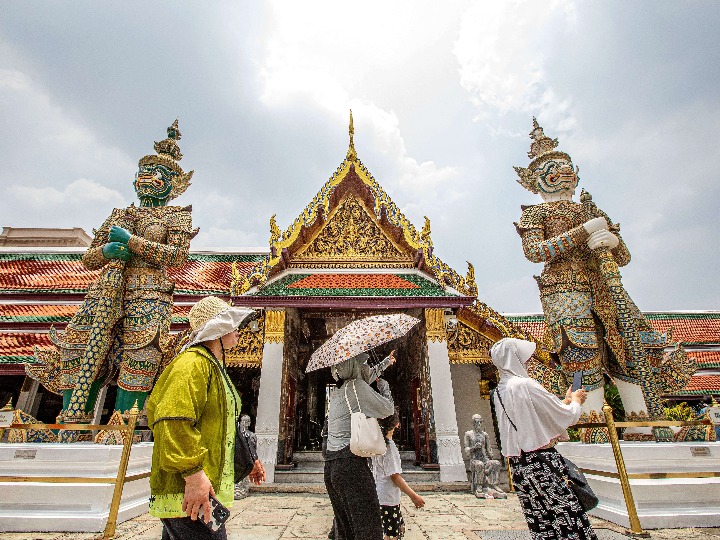 Tourism Authority of Thailand (TAT) governor Yuthasak Supasorn said Pita will be a good ambassador for Thai tourism after the new government is formed as Thailand's 30th prime minister, as he is a leader who fits well with the younger generation. He will be able to attract international tourists, especially from China, South Korea and Japan. TAT also wants to attract younger tourists to visit the Kingdom.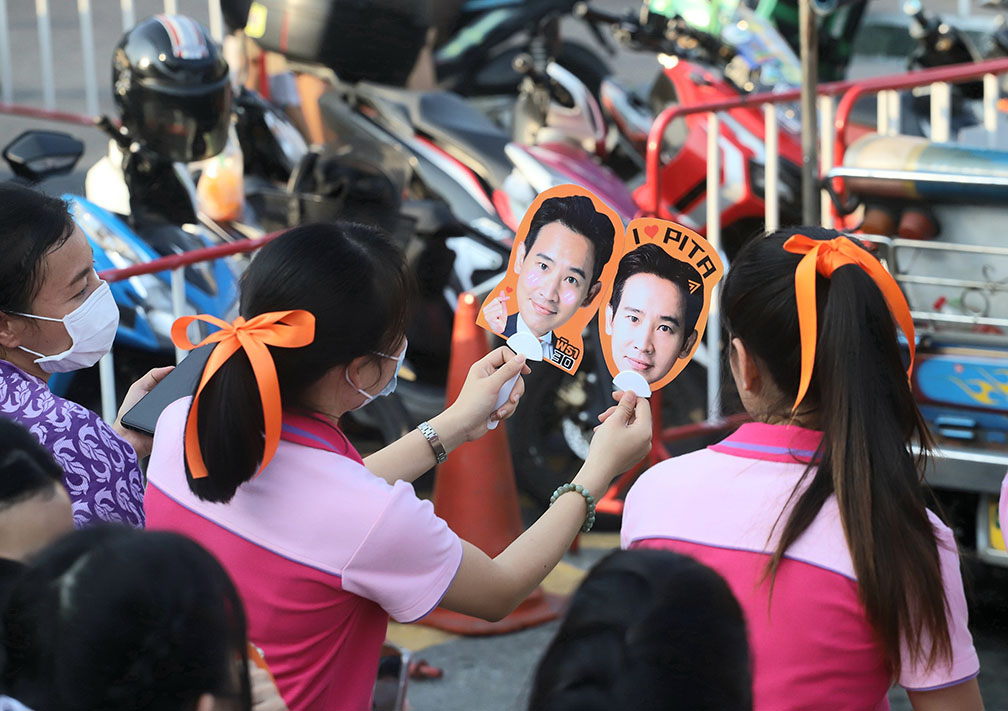 Looking ahead to the formation of the government, which will be completed in August, at the start of the peak season, Yuthasak said that if the new government gives more support to entrepreneurs, it will boost the economy and reduce the slowdown in private spending on both tourism and national expenditure.