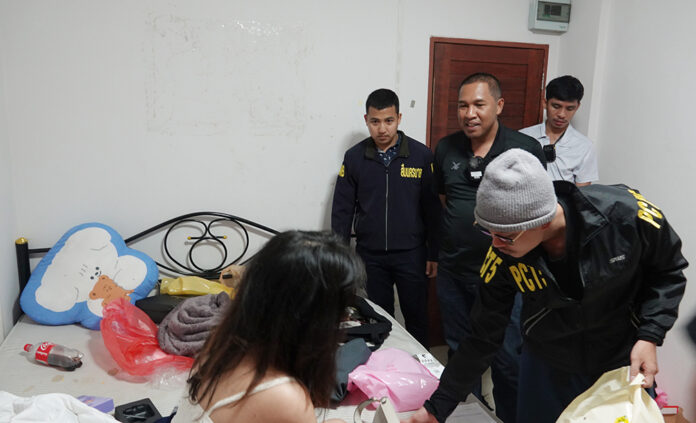 Several BLINKs, the official fan name for South Korean pop group BLACKPINK, were in sorrow for not being able to get into the recent BLACKPINK concert in Thailand. Several BLINKS fell victim to an online ticket scammer from the "DISCO, the E-ticket real-deal".
Pol. Maj. Theeradet Thammasutee, the metropolitan commander-in-chief, sent the metropolitan investigation team together with the PCT5 to arrest Nuttarika Yangsuay, also known as DISCO, 26, a local of Kanchanaburi, for selling fake concert tickets that caused a total loss of more than 700,000 baht (20,155 U.S dollars). She was arrested at Arunphak Apartment, Niam Klam Samakkhi Soi 2, Chorakhe Bua sub-district, Lat Phrao district, Bangkok.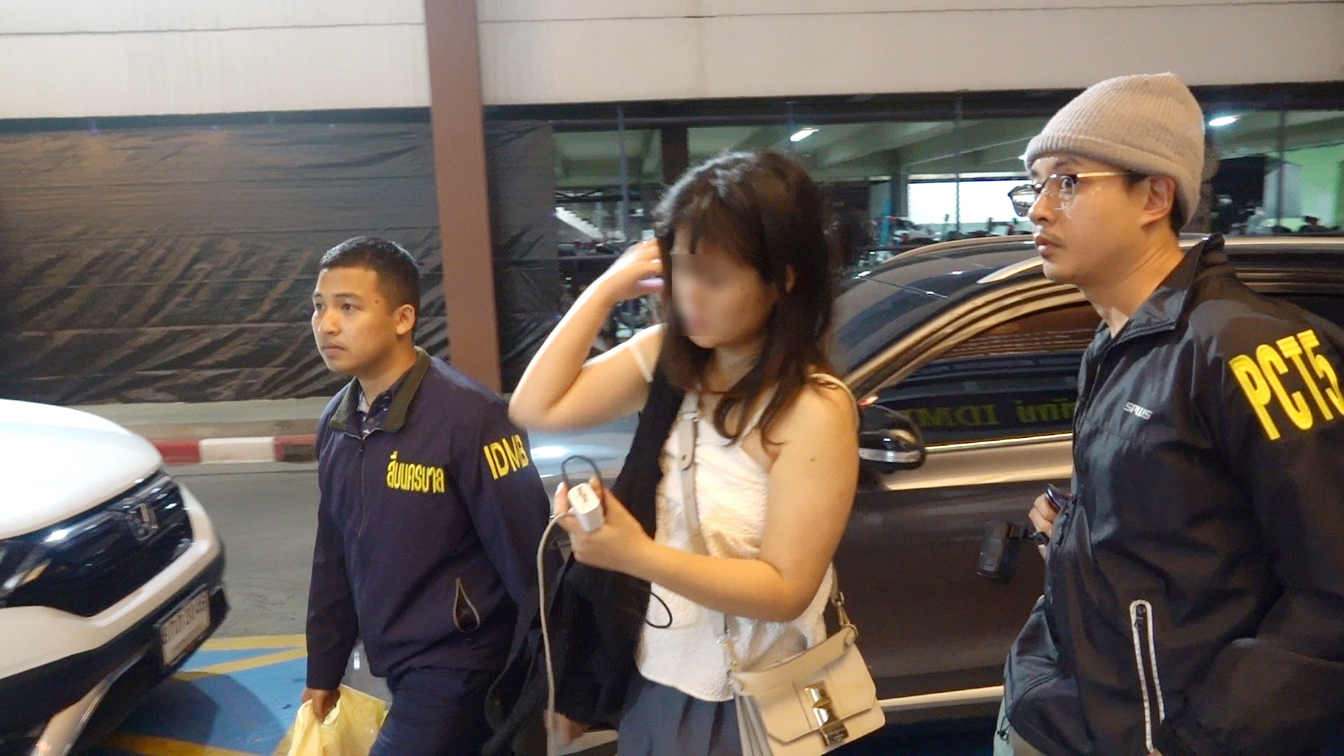 Nuttarika was charged with "online fraud". The investigation revealed that she was prosecuted 9 times. She admitted all the misconduct to the officers and said that she had made a lot of money from several concerts in Thailand, especially BLACKPINK, which had interested many people.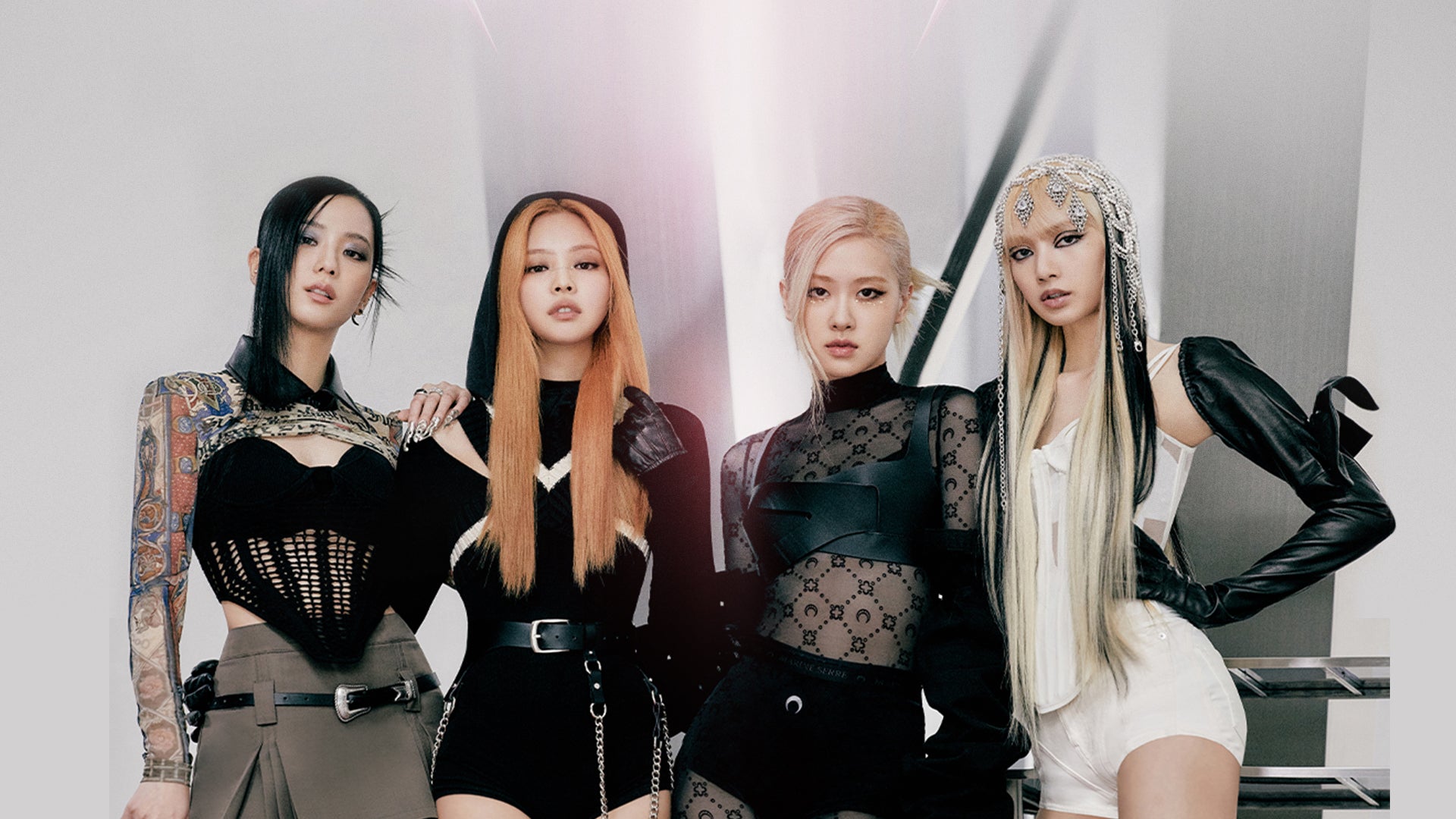 She saw a way to make a profit by trying to buy as many BLACKPINK concert tickets as possible. She bought the tickets at a price of 9,600 baht each for about 200 tickets and resold them to fans at a price of 15,000 to 30,000 baht per ticket. She said more than ten thousand people wanted the ticket. She sold all 200 tickets and made a big profit.
Nuttarika then decided to sell all the tickets she had previously sold repeatedly until the concert date due to the persistent demand and her greed. On the day of the concert, the organiser noticed that several people had claimed the same seat. When they checked the name of the ticket holder, which was Nuttarika, the organiser reported the matter to the police.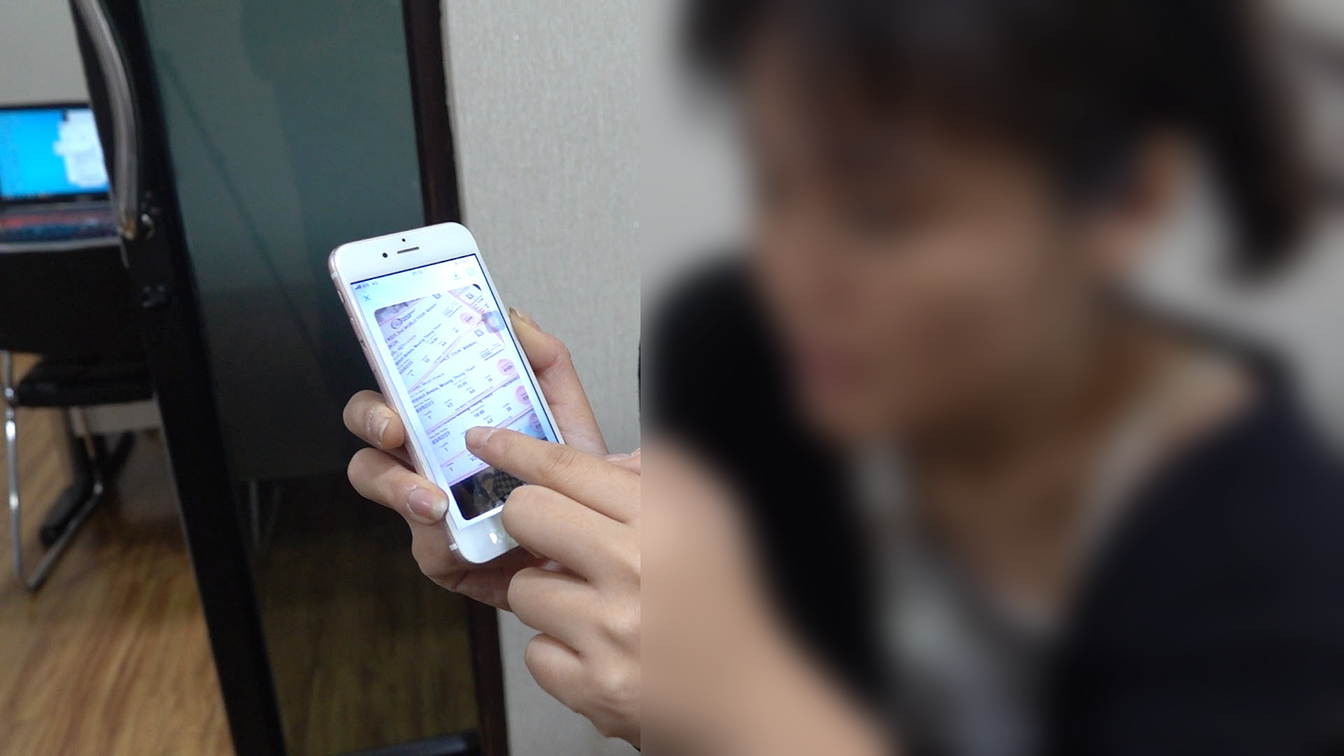 She tearfully said that she returned some money to the victims, but there are several victims who stayed behind as she no longer has the money. She was in hiding in Lat Phrao until she was arrested by the police. She admitted to all the wrongdoings and promised to pay the money back to the victims.