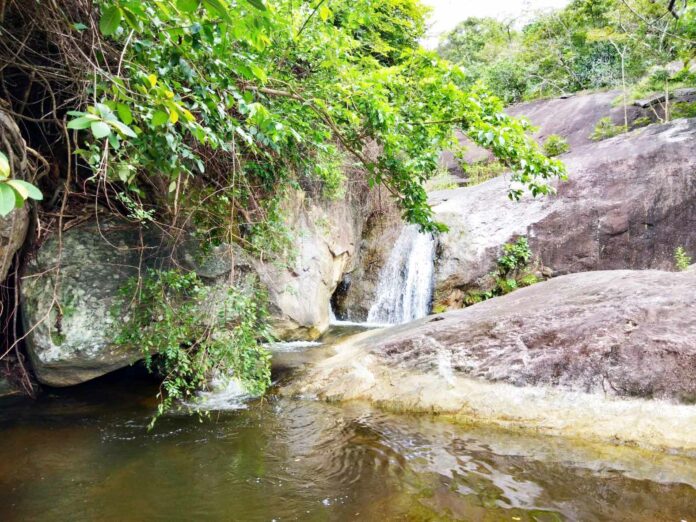 Officials at Namtok Huai Yang (Huai Yang Waterfall) National Park in Thap Sakae district, Prachuap Khiri Khan province, announced they would extend the closure indefinitely as the area is affected by drought.
According to the previous announcement, the National Park will be closed between May 1 and 31, 2023 in order to optimize the most efficient method of natural management in harmony with the climate and seasons, to allow nature to recover, to make it safer from tourists, to define more clearly the permitted activities and to disseminate information to tourists.
However, after careful consideration, the officials concluded that due to drought in the region, the water level of the waterfall has dropped to such an extent that it can no longer be used for tourist activities, which could affect the satisfaction of tourists.
The National Park is therefore invoking the National Parks Act, B.E. 2562 (2019) and closing tourism in the national park due to the drought from June 1, 2023 until the situation returns to normal.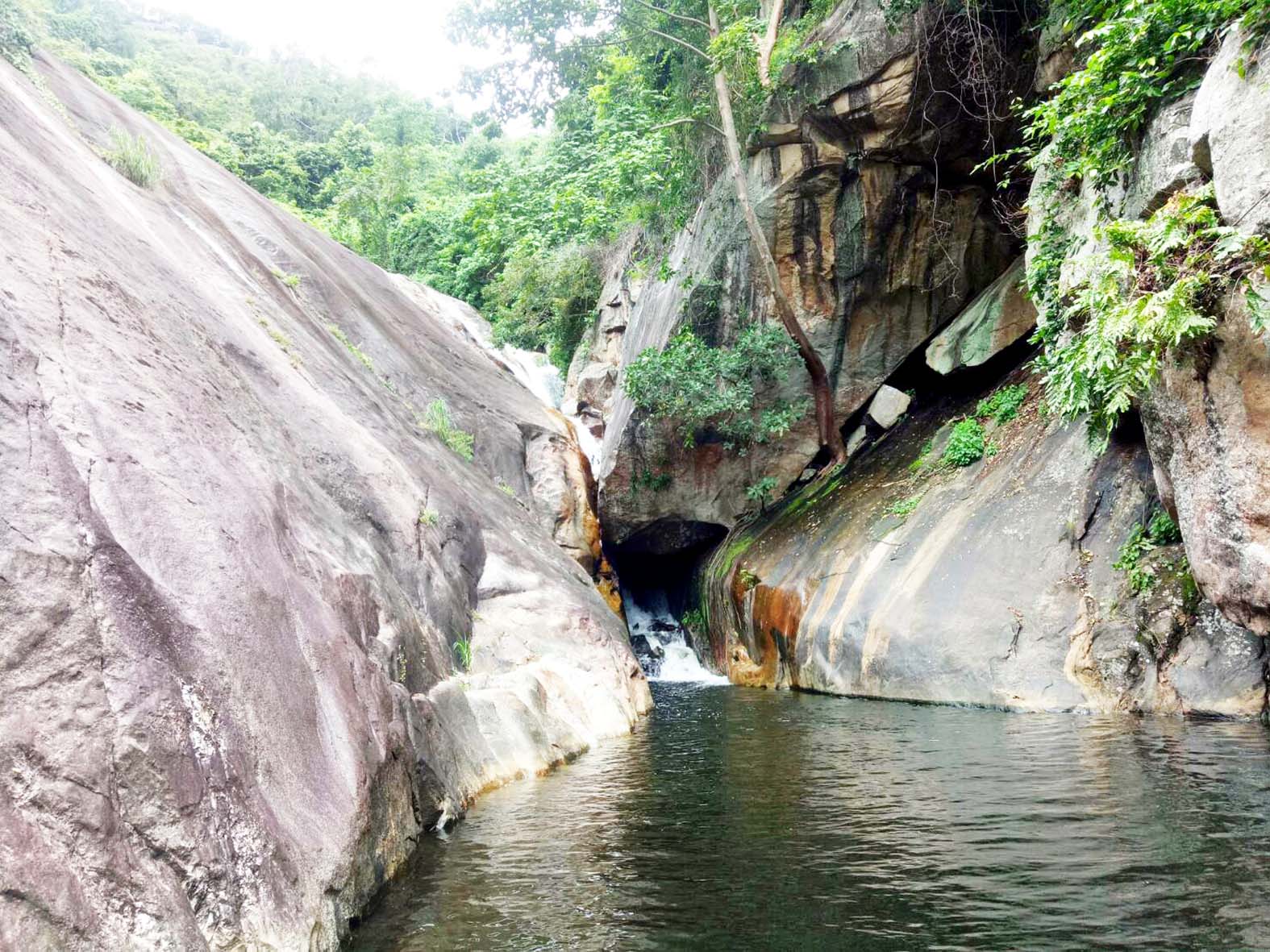 Earlier, the Meteorological Department had warned that El Niño will trigger drought in several Thai provinces in 2023-2024, affecting drinking water supplies and agricultural/industrial water supplies, which could impact the already high inflation rate and affect the country's economy.
The rain will pause this year between June and July before returning at a rate of 60 to 80 per cent in August and September. The rain will stop in mid-October.
This crisis is one of seven important issues addressed by the Move Forward transition team.