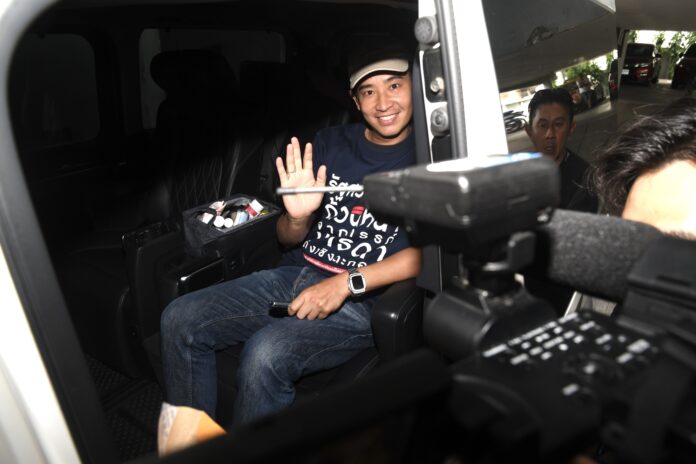 Move Forward Party PM candidate Pita Limcharoenrat's stake in the ITV television network remains unresolved, which could prevent him from becoming Prime Minister. It could be negatively affected to the formation of a liberal government. Regardless of the fact that ITV has been defunct since 2007.
Pita declined to comment on the matter on Monday, after it was revealed that he sold 42,000 shares of ITV Media at the end of the post-election period in May. He just stated, "The party secretary has explained this matter."
The MFP's secretary general, Chaitawat Tulanon, did not mention Pita's selling shares of ITV. He just expressed confidence in the party's ability to clarify and battle the issue. The party's legal experts confirmed that this matter did not breach Article 4 of the Constitution. They're just waiting for the Election Commission to contact them.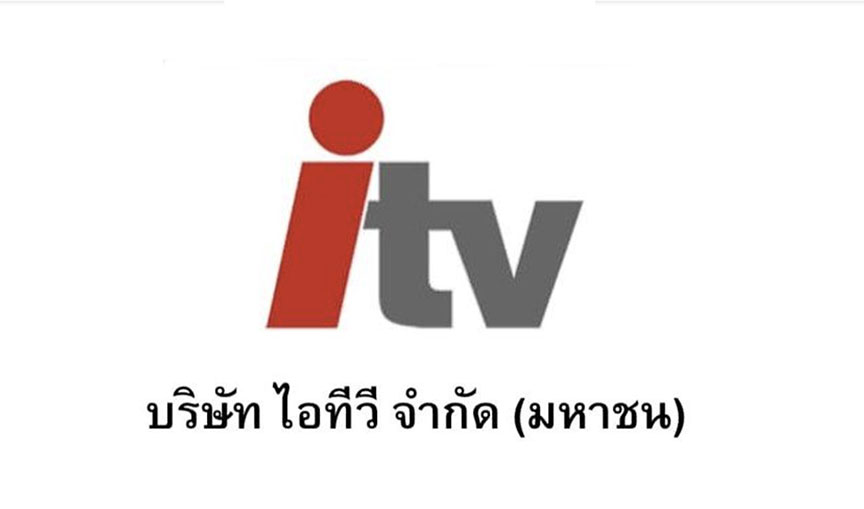 At the same time, Ruangkrai Leekitwatana, a former candidate for the Palang Pracharat MPs party list and the petitioner to the Election Commission to inspect Pita, stated that he will submit a letter to the Election Commission again on June 6 at 10:00 a.m. to determine whether Mr. Pita has sold ITV shares or not.
"If Mr. Pita said it was not wrong to own shares in ITV, why did he sell them so quickly?" The qualifications for candidates for the House of Representatives and the prime ministerial nominee are specified in the constitution. The minister stated clearly that he did not own any media shares. Even if you only own 1-2 shares, this is incorrect. It has nothing to do with the quantity of shares held," Ruangkrai said.
He also discussed the possibility of filing a complaint with the Election Commission of Thailand to investigate disagreements between the Office of the Permanent Secretary and ITV. If the Supreme Administrative Court rules in favour of ITV, it will be able to restart its media operations. As a result, ITV has not ceased to exist as a medium. To say that ITV has not yet been out.