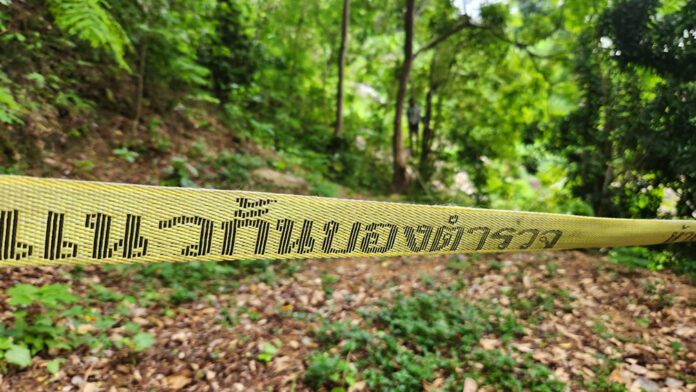 A Belarusian man had been missing for two days when a dog came out of the woods with one of his shoes. Then, a friend looked for him until he found his dead body.
At 4:15 p.m. on June 10, the police at Karon police station were told that the body of a foreign man had been found hanging from a tree on Moo 1, Patak Soi 20, Karon Subdistrict, Mueang District, Phuket Province, near the ridge of the dam.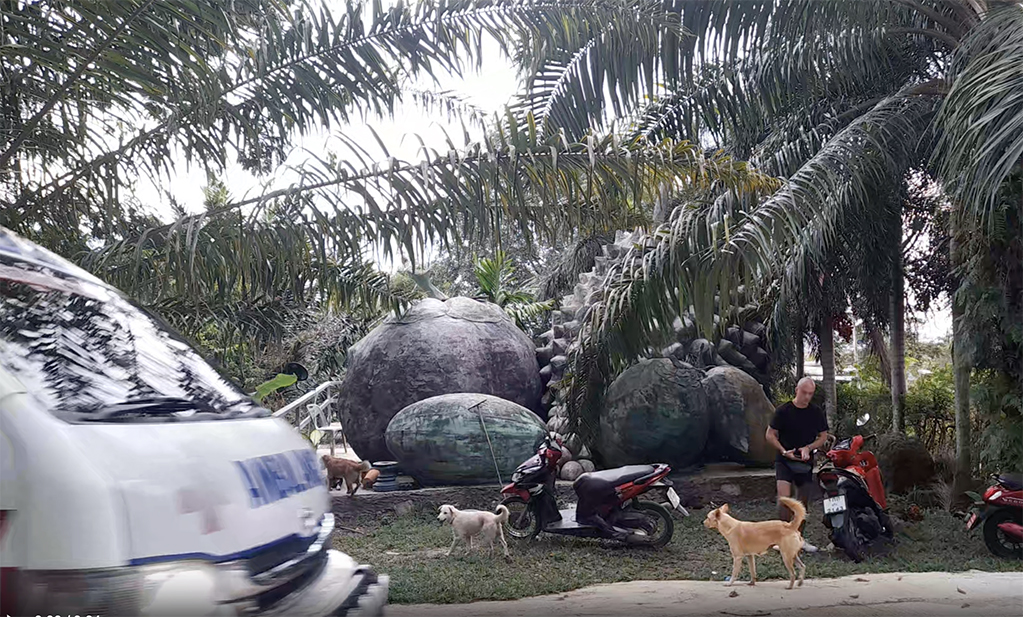 When the body was examined, there were no wounds found. So, the forensic medicine doctor at Vachira Phuket Hospital told the foundation staff to bring the body back to Vachira Phuket Hospital for a more thorough autopsy. At the same time, the police call the embassy to tell his family that the body needs to be picked up for the religious service.
Mr. Alik, who is 24 years old and a friend of the dead man, said that Aleksandr, who was 26 and from Belarus, had been missing for two days and had not been found until today, when the dog took Alexander's shoe from the hill forest. So he went out to find his friend, but when he got there, he saw that his friend had died. So he asked the local people to help him call the cops.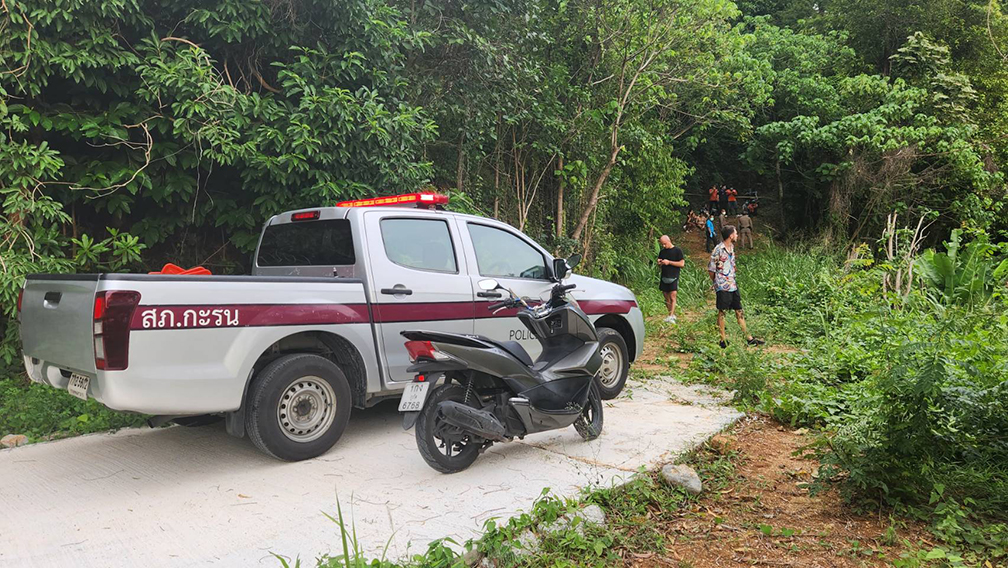 Mr.Alik revealed that his friend was suffering from depression. He had been hospitalised at Vachira Phuket Hospital for two weeks and just left the hospital on May 30. Before disappearing, he said that he had diarrhoea and asked to rest, but then disappeared.