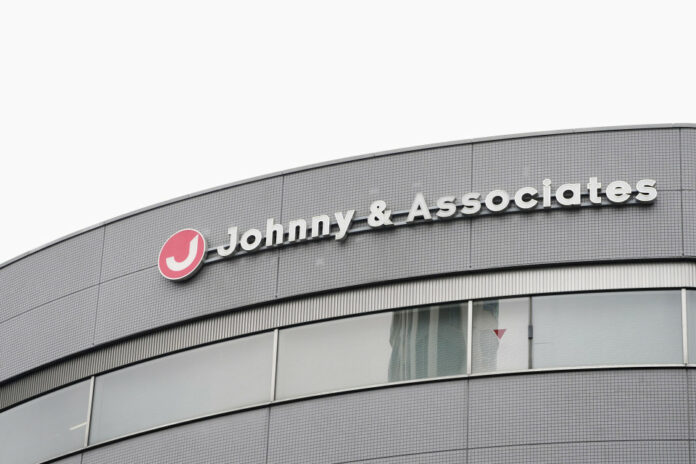 TOKYO – U.N. Human Rights Council experts said Friday their investigations in Japan exposed "deeply alarming" allegations of sexual exploitation and abuse involving hundreds of performers at Japan's top male talent agency Johnny & Associates Inc. and called for the government to act on behalf of those affected.
The remarks came at a Tokyo press conference as the U.N. Working Group on Business and Human Rights wrapped up its first visit to Japan, during which it held interviews with alleged victims of the agency's founder Johnny Kitagawa.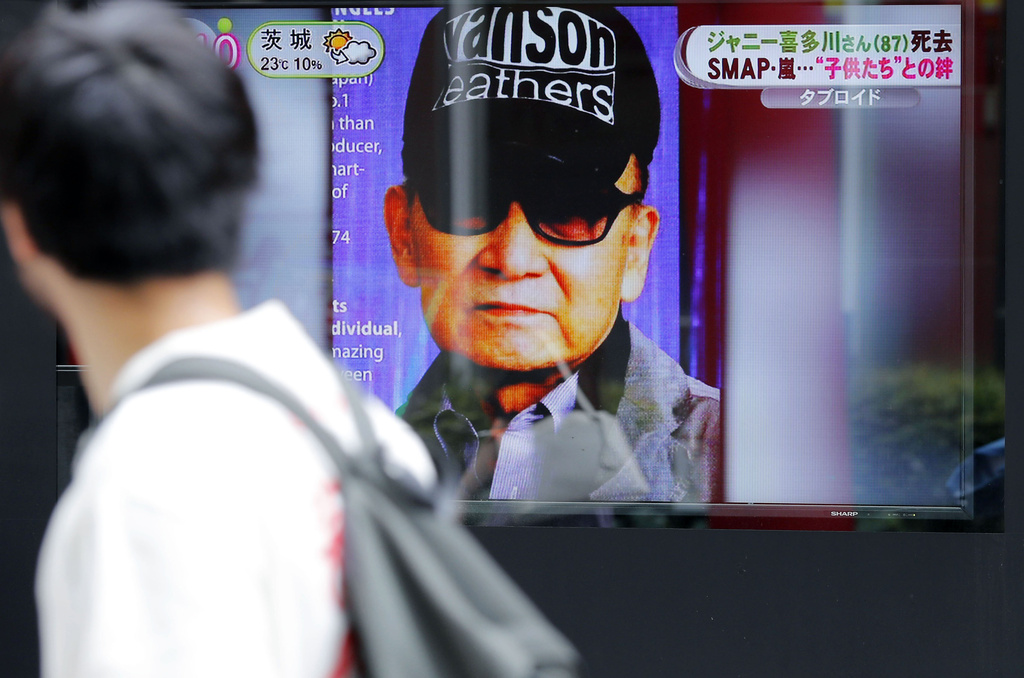 Pichamon Yeophantong, a member of the group and a political scientist specializing in human rights and business, said perceived inaction by the government highlighted the need for it to act as "the primary duty bearer to ensure transparent investigations of perpetrators and that victims obtain effective remedies" in the form of an apology or financial redress.
The delegation to Japan comprises Pichamon and the working group's chairman Damilola Olawuyi. The pair delivered their preliminary observations to journalists at the Japan National Press Club.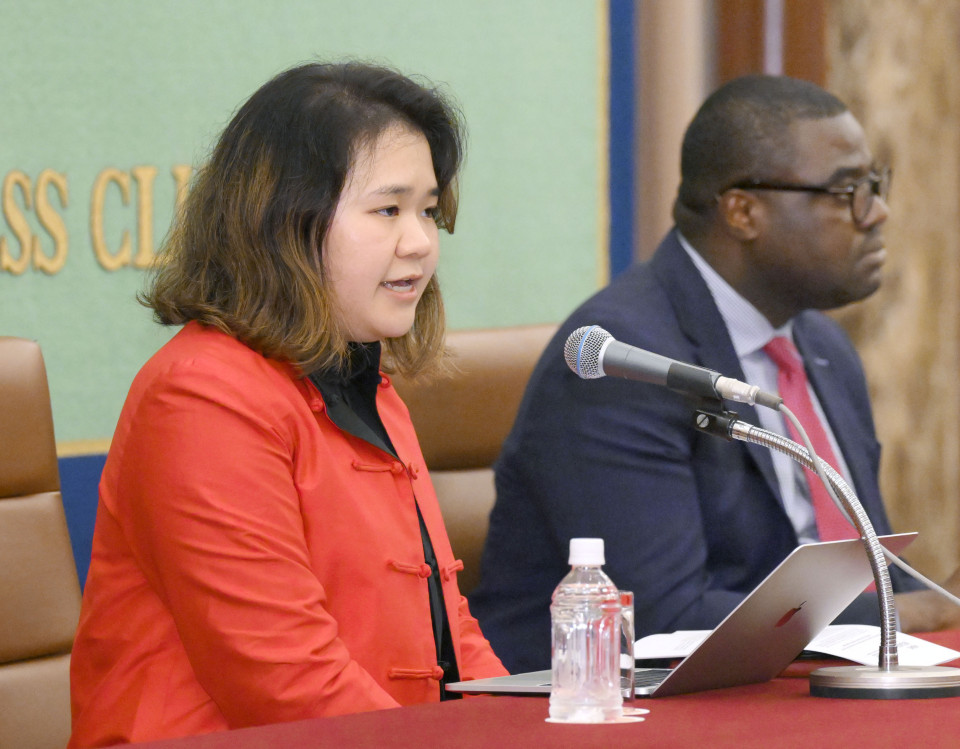 In a response issued Friday night, Johnny & Associates said the agency "seriously reflects on the views given and intends to continue to respond faithfully to all individuals coming forward with abuse claims."
The entertainment company also said an expert panel it established to probe the matter plans to present its findings at the end of the month.
The agency has said that it will take appropriate measures based on proposals from the group which includes a former prosecutor general, a psychiatrist and a practicing clinical psychologist.
The U.N. delegation, however, reported ongoing doubts about the transparency and legitimacy of the investigation.
While the U.N. group said it had met with representatives at the talent agency regarding its system for responding to sexual abuse claims, it did not reveal whether it had received cooperation from Julie Keiko Fujishima, the company's president.
Referring to Japan's media and entertainment industry as a whole, Pichamon said the working group "observed deeply troubling issues" and referred to exploitative working conditions and a lack of a clear legal definition of harassment as factors fostering a culture of "impunity for sexual violence and harassment."
Kitagawa was one of the Japanese entertainment industry's most powerful figures before his death in 2019. Sexual misconduct claims against him have received renewed scrutiny since a BBC documentary released in March interviewed some alleged victims, with more coming forward after it aired.
The U.N. working group began its 12-day investigations on July 24 at the invitation of the Japanese government, and its itinerary included the capital as well as Osaka, Hokkaido, Aichi and Fukushima prefectures.
Apart from issues relating to the talent agency, the working group also assessed attempts in Japan to identify, prevent and address human rights and environmental infringements caused by business activities. It met with government officials, businesses, lawyers, civil society groups and other stakeholders.
Its full report on the visit is scheduled to be submitted to the Human Rights Council in June 2024.
_____
Related news: