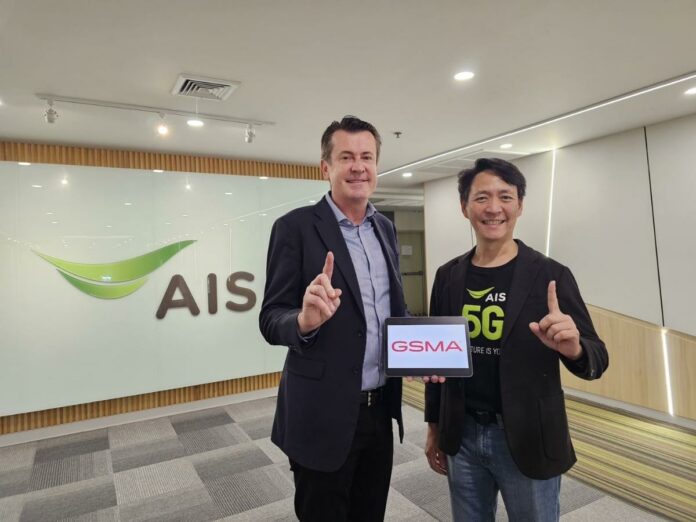 GSMA joins hands with AIS to open up opportunities for developers to connect to the API through the mobile network.
This is another advancement in the telecommunications industry in Thailand, as GSMA collaborates with major operators in the country, with the latest partnership being AIS, allowing software developers to access the network of the Telecommunications Provider through the API.
Thank you AIS for advancing GSMA's #OpenGateway initiative – a framework of common network APIs designed to provide universal access to operator networks for developers.
With the support of 32 mobile network operators globally since its launch at MWC23 Barcelona, the move represents a paradigm shift in the way the telecoms industry designs and delivers services in an API economy world.
GSMA Open Gateway will help developers and cloud providers enhance and deploy services more quickly across operator networks via single points of access to the world's largest connectivity platform. 
(Source: https://www.linkedin.com/posts/gsmaapac_ais-activity-7092050944305074176-tlWC?utm_source=share&utm_medium=member_ios)