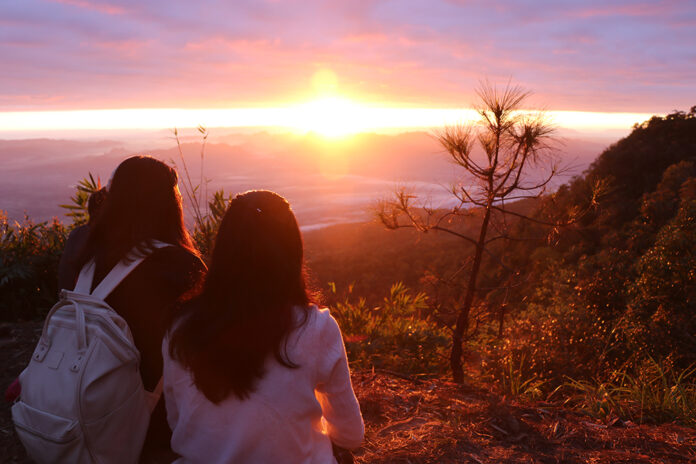 The approval of the designation of Phu Khieo Wildlife Sanctuary, Nam Nao National Park of Thailand, and Phu Kradueng National Park of Thailand as the 56th and 57th ASEAN Heritage Parks was the most joyful event for Thailand at the 17th ASEAN Ministerial Meeting on the Environment on August 23, 2023, in Vientiane, Laos.
Jatuporn Burusphat, Permanent Secretary of the Ministry of Natural Resources and Environment, stated that on August 25, it highlighted the potential of managing Thailand's natural resources to preserve ecosystem abundance until it becomes essential at the ASEAN level.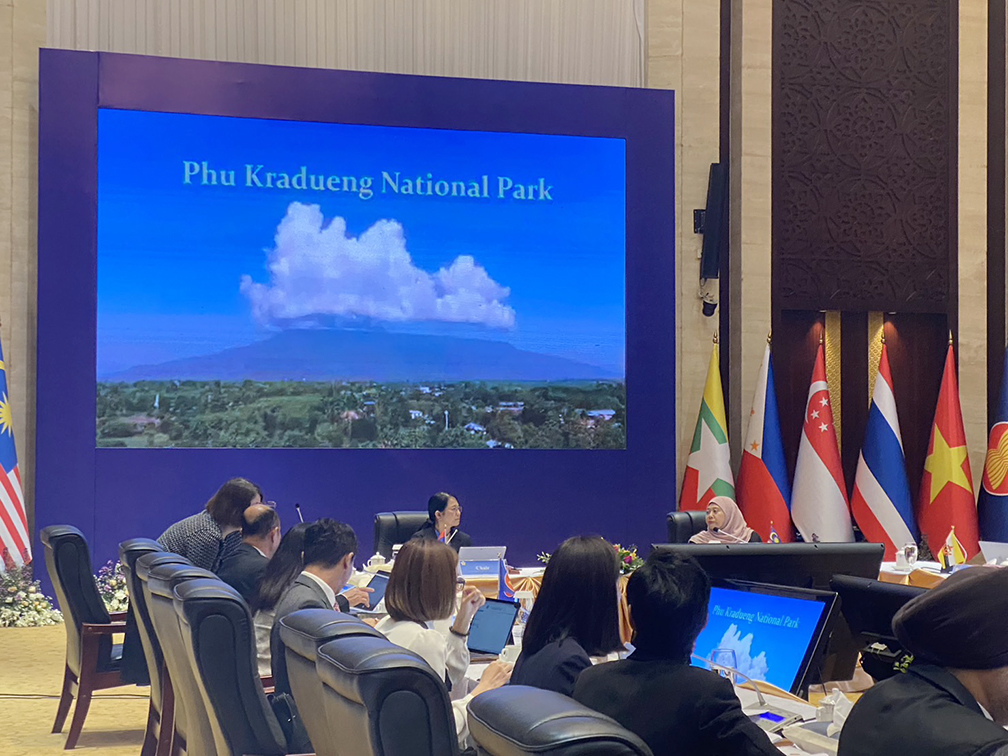 "This will encourage future cooperation in the conservation and care of both places as well as Thailand's natural resources," he said.
Phu Kradueng National Park in Loei province is appears to be a sandstone mountain summit cut with the lone distinguishing characteristic in the ASEAN region. It is known for its sandstone cliffs, savannas, and forests, which are home to rare plants and animals like serows and the elongated tortoise.
In addition, there are activities in the region that are associated with key local cultural traditions, such as pouring water on the Buddha image.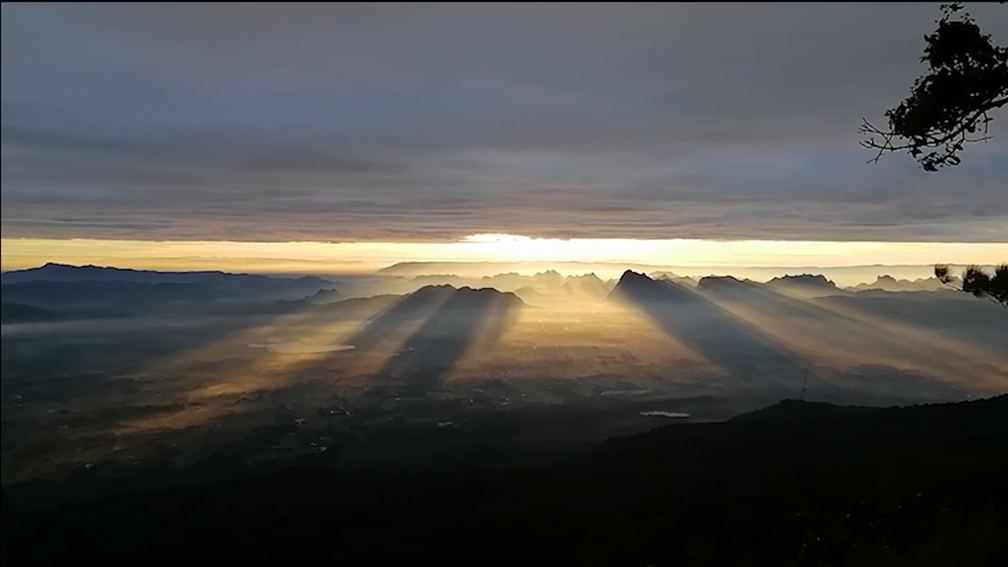 Both Phu Khieo Wildlife Sanctuary and Namnao National Park are both located in the province of Phetchabun. The majority of the land, 96.65%, is forest, with a diversity of geology and cave characteristics.
They have different landscapes and are habitat of rare plant species such as Champee Sri of Thailand Hermit's cauldron, 3,000-year-old pine, as well as wildlife reserves and protected wildlife such as marbled cats, chamois, gazelles, clouded leopards.
Thailand now has nine ASEAN Heritage Parks comprising Khao Yai National Park, Tarutao National Park, Mu Koh Surin-Mu Koh Similan – Ao Phangnga National Parks, Kaeng Krachan Forest Complex, Hat Chao Mai National Park – Mu Koh Libong Non-hunting Area, Khao Sok National Park, Mu Koh Ang Thong National Park, Phu Khieo Wildlife Sanctuary – Nam Nao National Park of Thailand, and Phu Kradueng National Park.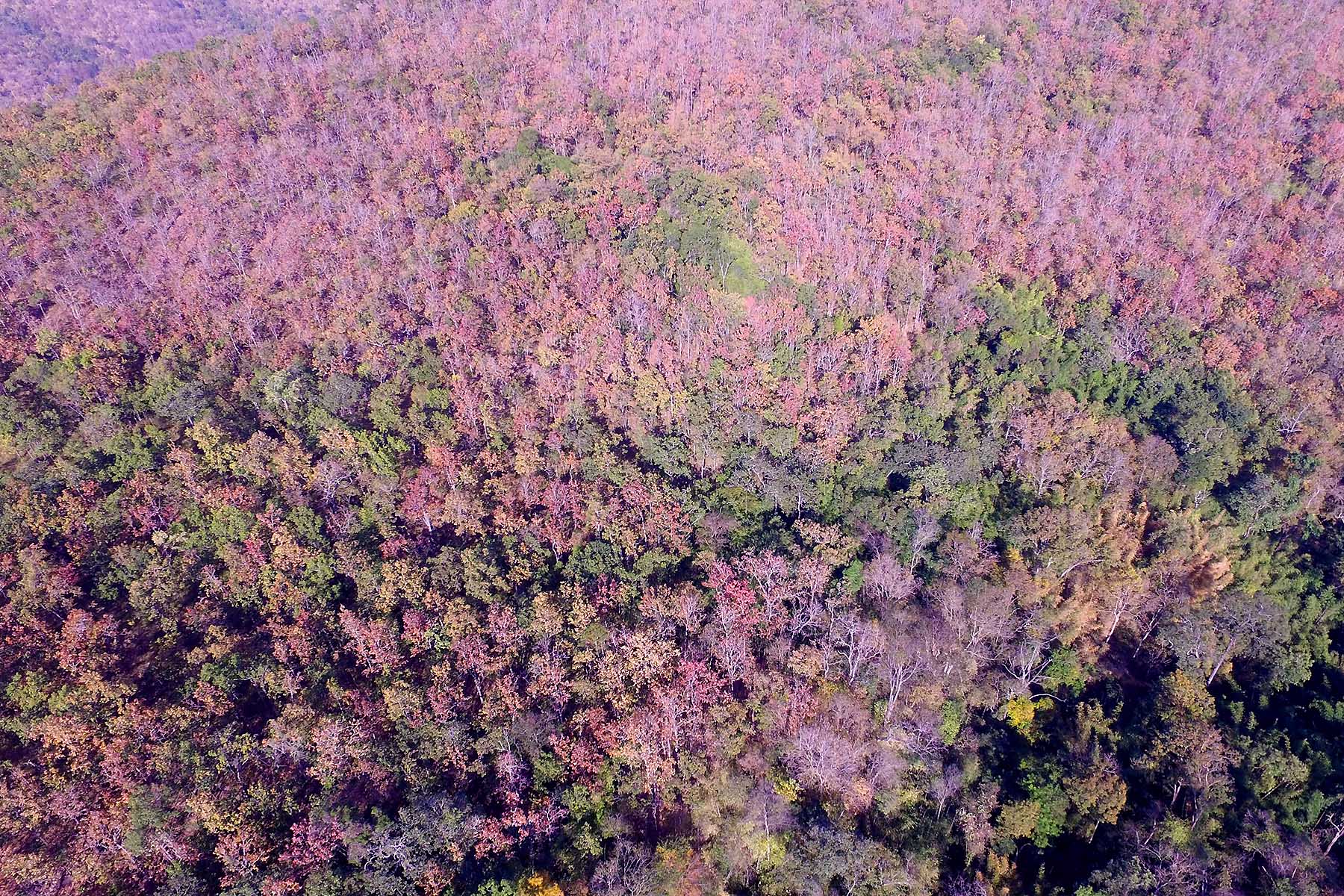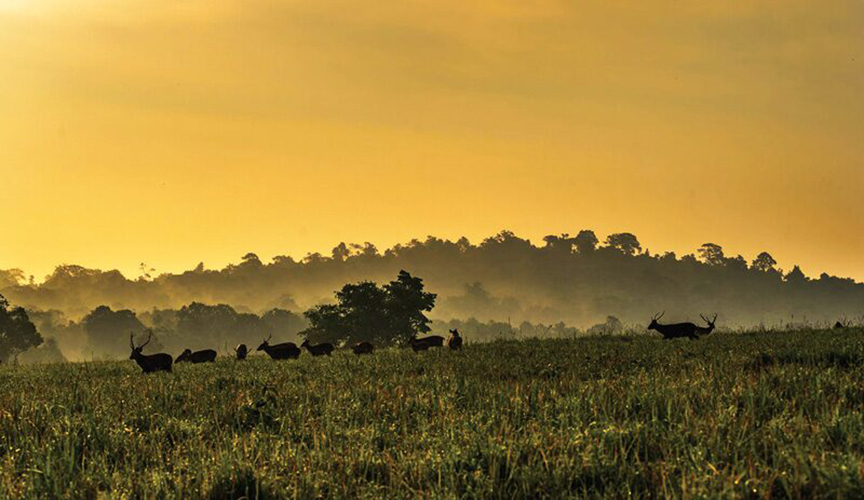 ASEAN Heritage Parks (AHPs) are protected areas of high conservation importance, preserving a wide spectrum of representative ecosystems of the ASEAN region. First envisioned in 1978 as a group of national parks and nature reserves with outstanding wilderness and biodiversity values, AHPs were then created through the ASEAN Declaration on Heritage Parks and Reserves on 29 November 1984, which named the first 11 protected areas listed under the AHP Programme.