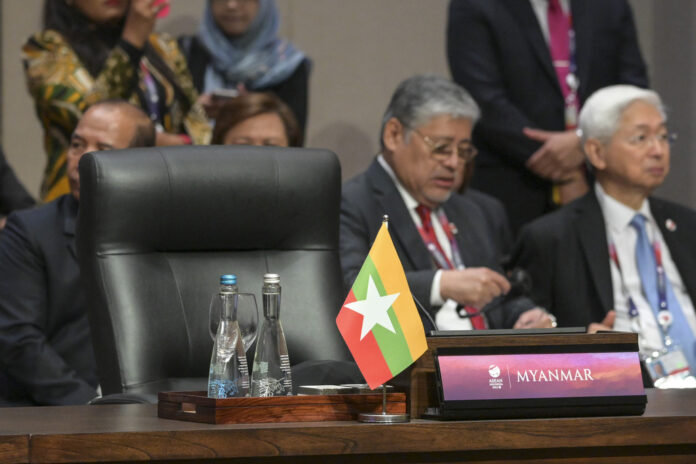 Jakarta – Leaders of the Association of Southeast Asian Nations have condemned Myanmar's ruling military junta for continuing to attack those calling for democracy in the country, amid frustration about a peace plan agreement struck over two years ago having made little progress.
In a statement issued following the 10-member group's summit held Tuesday in Jakarta without Myanmar, the leaders "strongly condemned the continued acts of violence in Myanmar" and urged all related parties in the country, and the "Myanmar Armed Forces in particular," to "de-escalate and stop targeted attacks on civilians."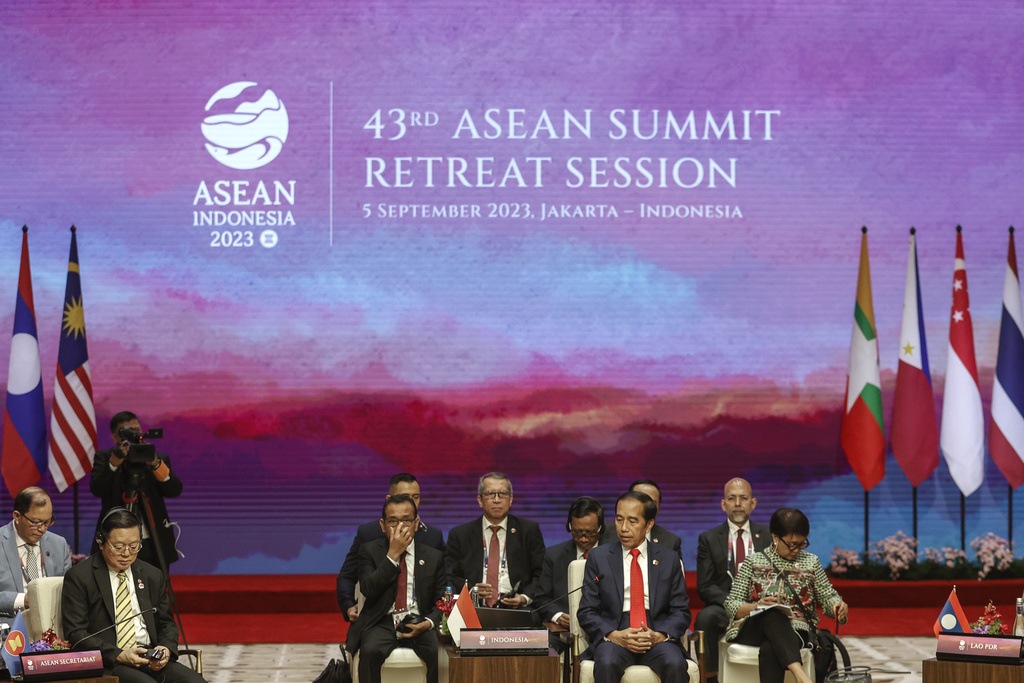 The statement also said that the violence in Myanmar has "adversely impacted regional stability, particularly along the border region," referring to the inflow of refugees from Myanmar to neighboring countries.
The leaders on Tuesday agreed on the Philippines chairing the regional body in 2026 instead of Myanmar after assessing that the junta has made "no significant progress" in implementing the five-point consensus peace plan agreed between Myanmar and the other ASEAN member countries in April 2021.
The agreement was meant to be a path forward to a peaceful solution to the conflict in Myanmar, which began following a February 2021 coup that ousted its democratically elected government.
The leaders also decided to set up a troika made up of the current, previous and next chairs of ASEAN to ensure that.
_______
Related article:
Southeast Asian Leaders Are Besieged By Thorny Issues As They Hold An Asean Summit Without Biden