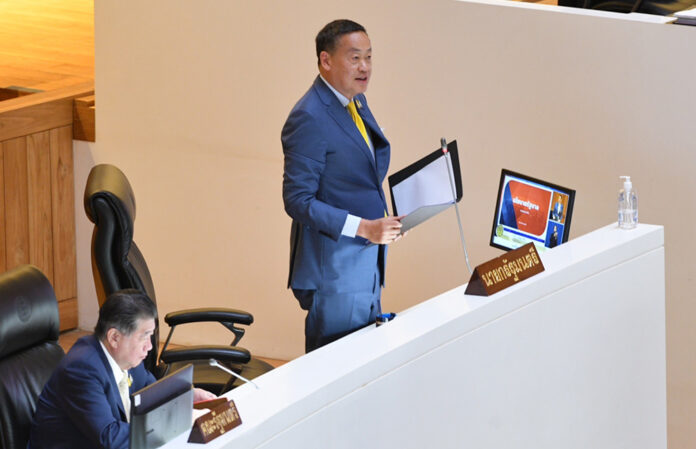 Prime Minister Srettha Thavisin presented the government's policy to Parliament on September 11, 2023, outlining two time periods: the short term and the medium to long term, to address the economic and social situation, by describing the bleak picture of Thailand he inherited after nine years from Gen Prayut Chan-o-cha.
He informed us that currently 30.9 percent of the kingdom's GDP is concentrated on a few product groups, exports have been seeing negative growth for three consecutive quarters, household debt is above 90 percent of the GDP, and public debt is at 61 percent of the GDP, a level that will pose fiscal constraints.
Srettha added that 10 million of the workforce work hard but also constitute 7 percent of the GDP. The average debt of a farming household is 300,000 baht.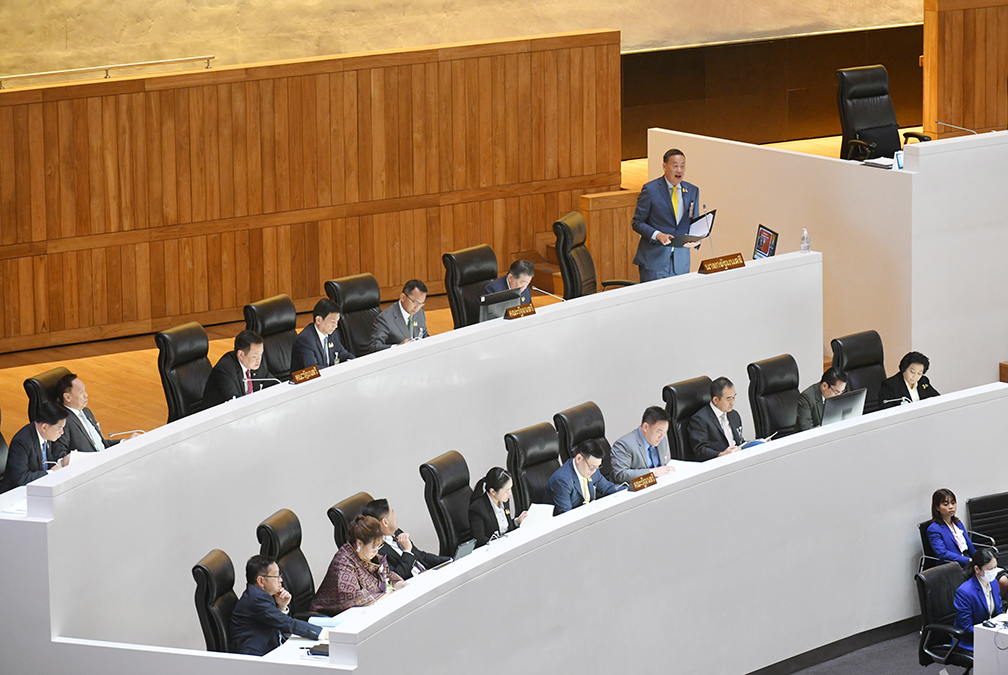 The government will tackle short-term goals first: solve debt problems by announcing a debt moratorium to farmers and assisting SMEs affected by the COVID-19 pandemic; stimulate spending to restart economic growth through 10,000 baht digital wallet handouts.
Politics, meanwhile, is deeply divisive, said Srettha. Corruption, drugs, crimes, and poverty are exacerbating, and all the things mentioned are challenges facing his new administration, the PM told the parliament.
Other urgent tasks include drafting a more democratic constitution by allowing people to participate through a referendum and restoring trust in the rule of law.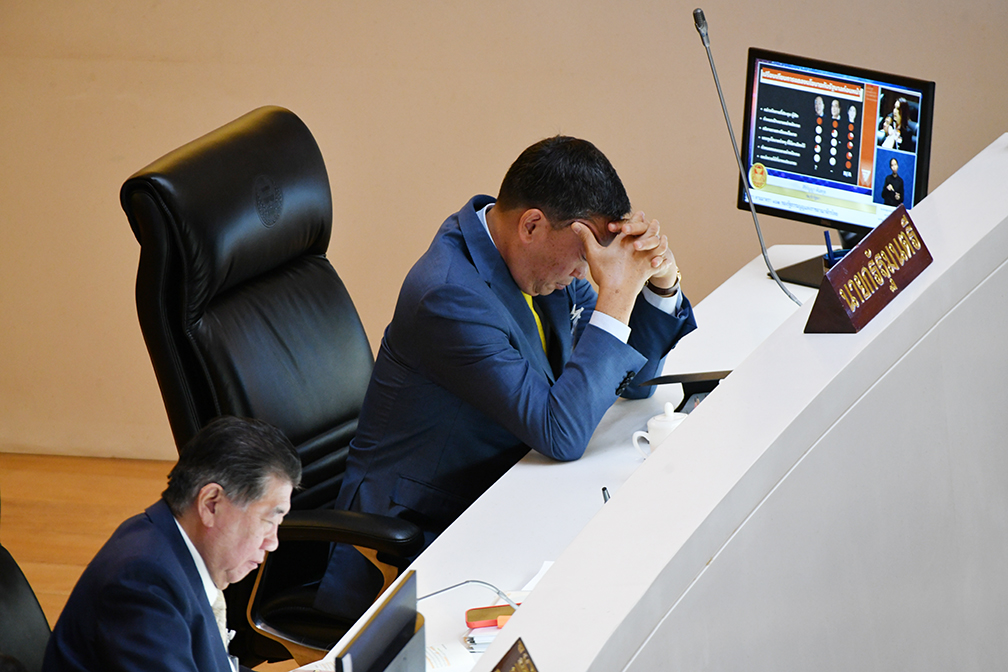 For medium- and long-term policies: more FTAs; elevating the access of Thai passport holders to foreign states; developing green and high-tech technologies; investing in infrastructure; increasing agricultural and fishery incomes; and more.
The government also vows to increase people's access to land ownership and push for education reform, research, and lifelong learning. It seeks to modernise the armed forces, crackdown on drugs, turn drug addicts into patients, ensure clean air, upgrade 30-baht universal health care, push for equality laws, care for all through state welfare, and protect the monarchy.
Deputy Move Forward Party leader Sirikanya Tansakun told parliament Monday that the Srettha administration's policies lack measurable indicators and are vague. She also questioned the Srettha administration's policy to give away a 10,000-baht digital wallet to each person, as it's unclear if there's enough money in the budget of about 560 billion baht.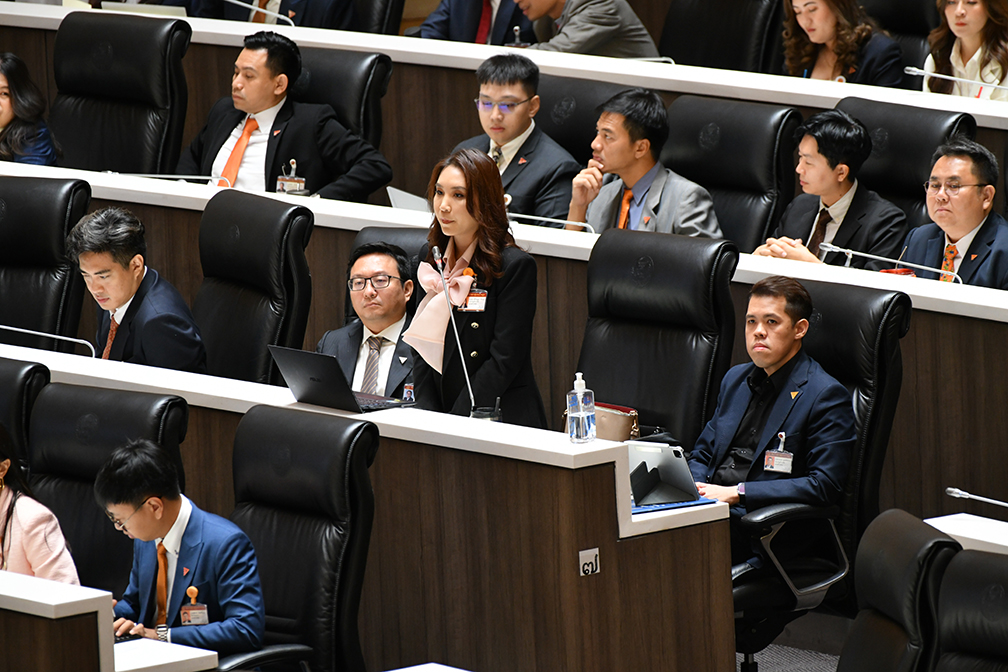 ______
Related articles: