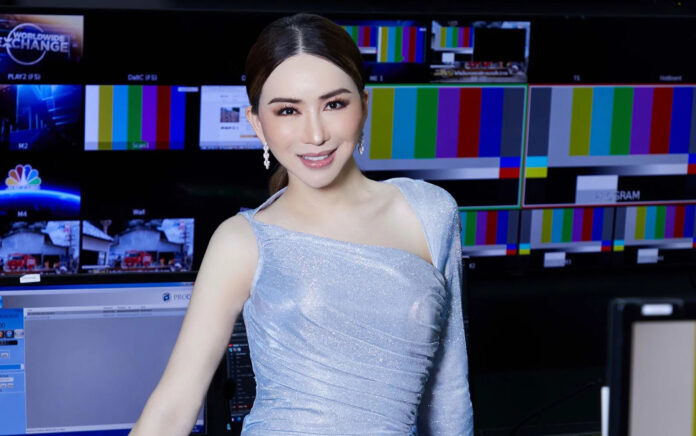 Miss Universe Organization's owner, Jakkaphong Jakrajutatip, sent a letter as the Chief Executive Officer and Managing Director of JKN Global Group Public Company Limited to the Stock Exchange of Thailand on September 11, 2023, to clarify that her entertainment company has reached an agreement with Top News Digital Media Company Limited.
JKN was previously rumoured to be selling its business to Top News, but she denied it in this statement.
She said that JKNBL will collaborate with Top News on the production of news and information programmes to be broadcast on the JKN18 channel, starting September 18.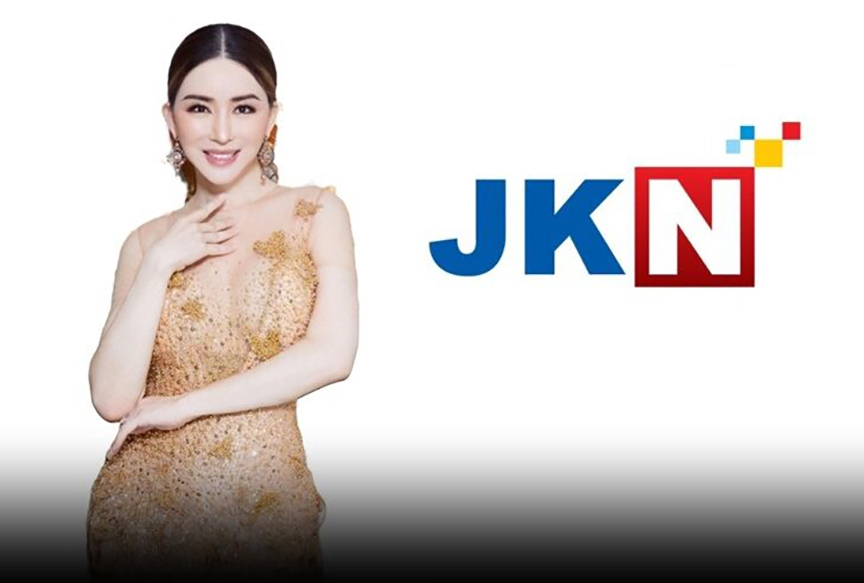 Currently, the programme schedule is being finalised to allocate broadcast times. Through mutual agreement, the company will receive fair and mutually beneficial compensation terms that maximise benefits for the company.
Furthermore, it's noteworthy that JKNBL retains the rights to operate a broadcasting or television business from the National Television and Telecommunications Commission, as previously granted, and has not divested any rights to operate a broadcasting or television business, contrary to what may have been published in news reports.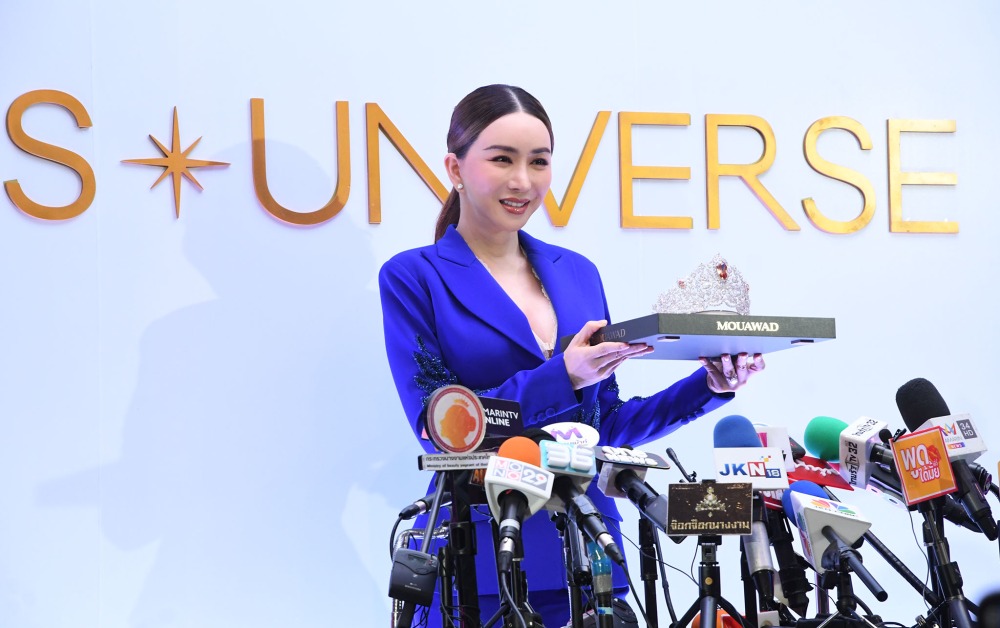 "The collaborative production of this programme is expected to bolster the JKN18 channel's business. This blend of expertise from both parties is expected to enhance viewership and broaden the JKN18 channel's audience base significantly. It will also contribute to the company's business growth, bolstering its strength and ensuring a steady and sustainable trajectory for the future," said Jakkaphong.
Her statement caused JKN's shares to surge over 15% on Monday. It was the first good news since the company faced a crisis for failing to repay a 609 million baht stock loan due September 1 and led to a significant drop in JKN's share price. It had prompted Jakkaphong and her sister to sell nearly 100 million shares worth over 128.6 million baht last week.
_______
Related articles: