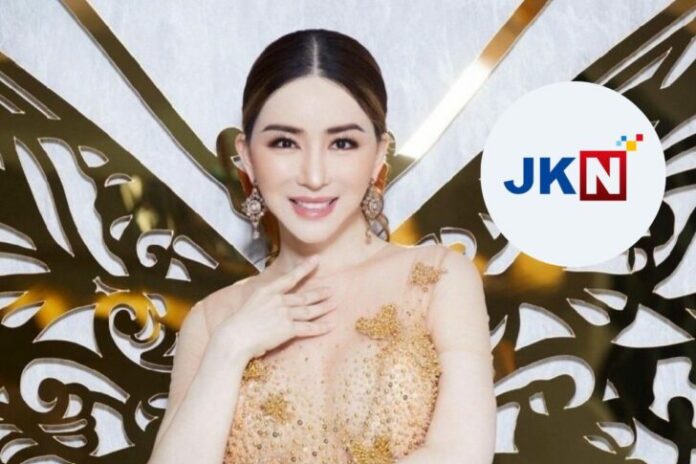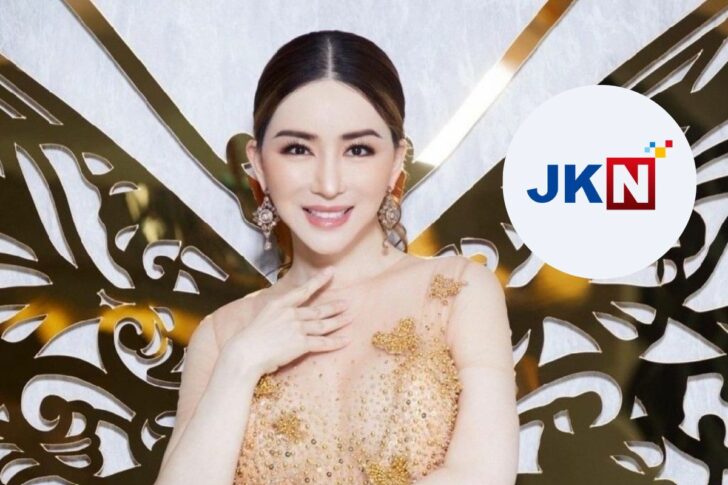 JKN Global Group, a major entertainment company owned by Ann Jakkaphong Jakrajutatip, the current owner of the Miss Universe Miss Universe Organization, is in financial trouble and has been making headlines since August 31 for failing to repay a 609 million baht stock loan due September 1.
This situation led to a significant drop in JKN's share price and prompted Ann Jakkaphong and her sister Pimuma Jakrajutatip, who are both directors of JKN, to sell nearly 100 million shares worth over 128.6 million baht.
Ann Jakkaphong explained that the sale of JKN shares was due to a forced sale triggered by a sharp drop in the share price of over 50 percent in 2 days. However, there were also additional transfers of JKN shares totaling 77 million shares, so she currently holds a total of 392,287,682 shares, representing 38 percent of the total shares, and remains the largest shareholder.
"I confirm that I will manage JKN and still hold over 38 percent of JKN shares. Regarding the equity bond issue, JKN has a plan to resolve it and will convene a meeting of JKN239A bondholders on September 27 to seek their approval. I and the management team intend to sincerely care about the investment and benefit of both bondholders and shareholders," said Ann Jakkaphong.
Ann was the world's third-richest transgender person, with a net worth of US$210 million in 2020, according to Forbes. She made headlines internationally in 2022 when she bought the Miss Universe Organization for $20 million.
According to the latest available information as of September 6, JKN has debts from 7 series of bonds with outstanding debts of 3.212 billion baht. Including the bonds and trade creditors, JKN's total debt is 5.302 billion baht.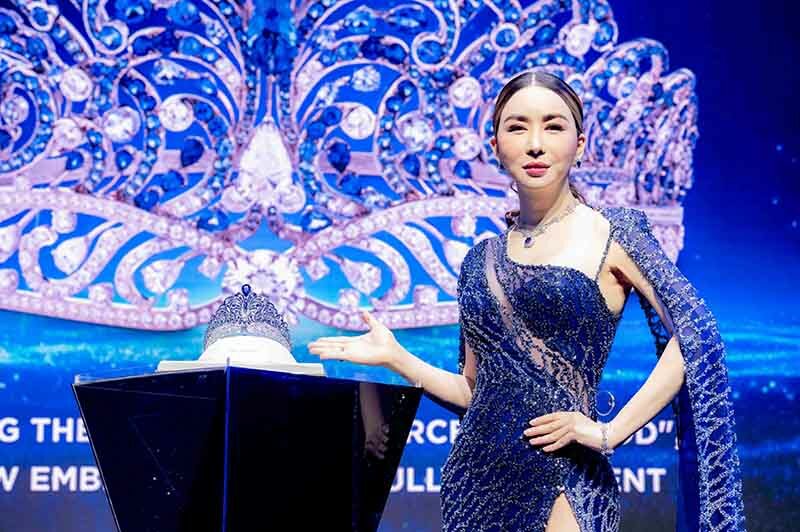 JKN is one of the companies facing problems related to bond defaults. According to the Thai Bond Market Association (ThaiBMA), as of August 31, 2023, there were a total of 23 bond series with defaults amounting to over 19.039 billion baht. Some of these companies have good reputations and seemingly "strong" business images, which has alerted investors that appearances can be "deceiving".
The Kasikorn Research Center estimated in April that bond issuers will still have needs for continued fundraising in 2023. Estimated new bond issuance this year is expected to be around 1.30-1.33 trillion baht, up 3-5 percent year-on-year. This would be a record high for new bond issuance, exceeding 1.27 trillion baht, representing growth of over 21 percent compared to 2021.
______
Related articles: