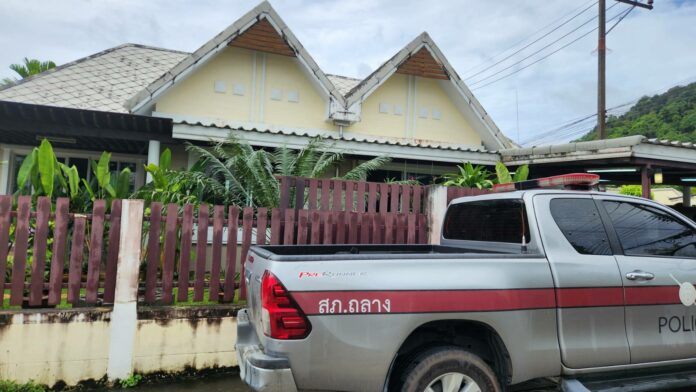 The husband and wife, both elderly Belgian citizens, were found dead in their Phuket home on September 27. Both were Belgian citizens with retirement visas valid until August 16, 2024.
Authorities discovered the bodies of Mr. Florent, 84, who was found in the bathroom with a tie around his neck, and Mrs. Maria, 83, who had apparently been dead in bed for at least 12 hours. Along with the bodies, a handwritten letter in Dutch was found.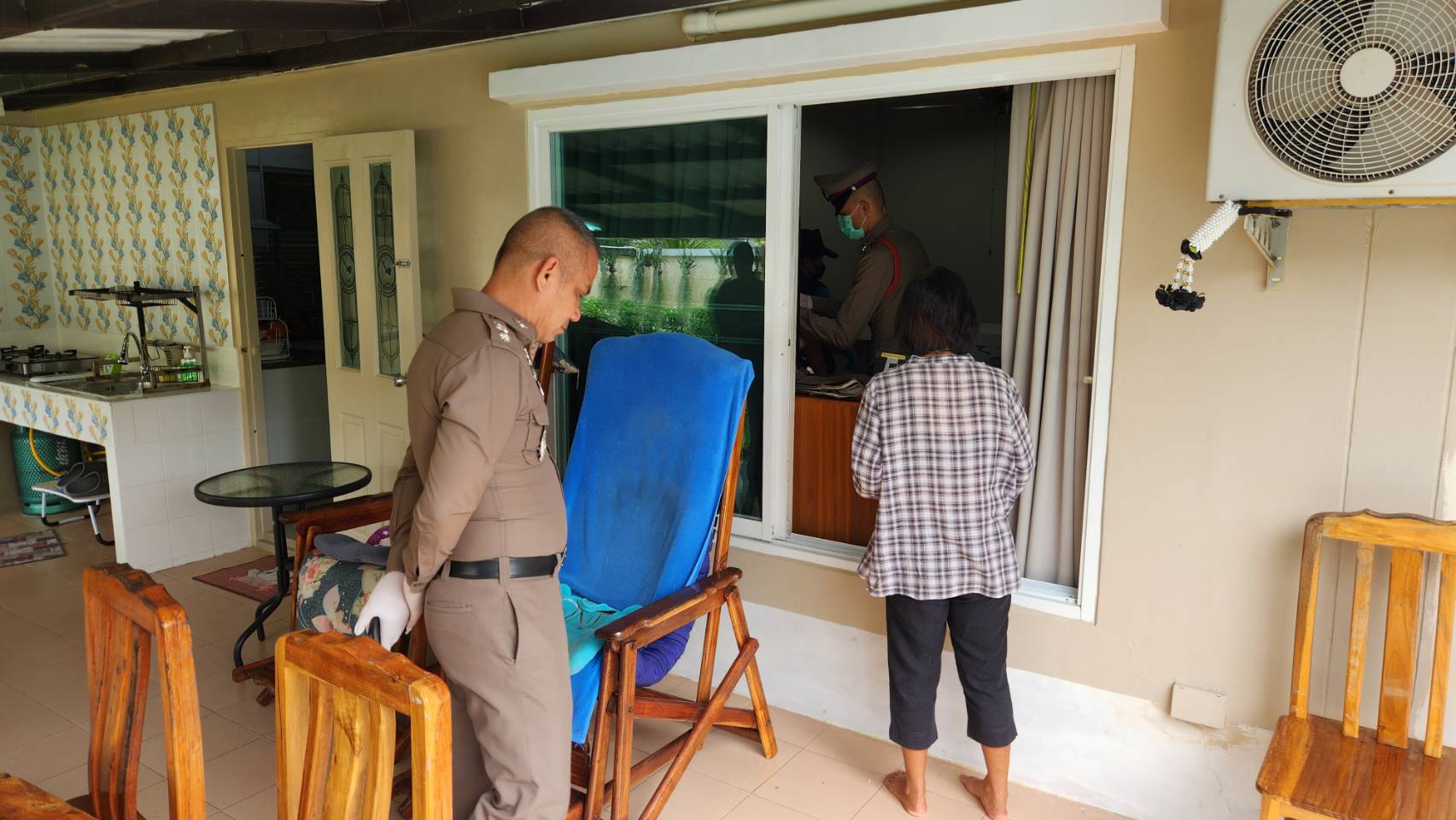 A Thai woman, the daughter-in-law of the deceased, stated that the handwriting in the letter belonged to Mr. Florent. They had bought the house for 6.5 million baht and had only lived there for five months. Four people, including the deceased couple, lived in the house.
Prior to this incident, she and her 64-year-old husband had traveled to Phang Nga province for her father's funeral and returned home on Tuesday evening. In the morning, she noticed that the couple had not yet woken up but did not think much.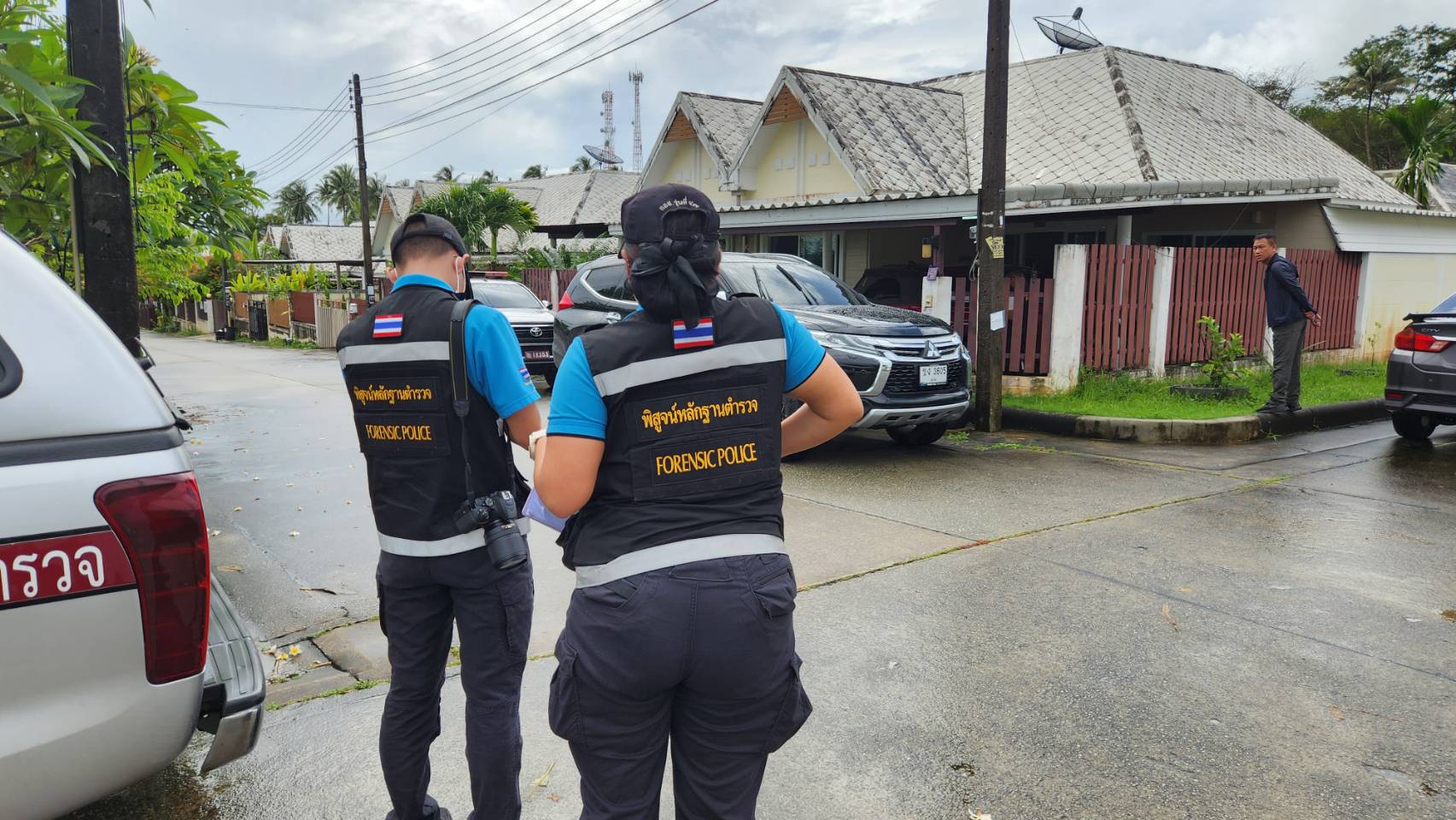 She ran her errands in the morning and became suspicious late in the morning that they had not yet awakened. She knocked on the door but received no answer. The bedroom door was locked from the inside, so she entered through the sliding doors at the back of the house and discovered the deceased husband and his wife.
She then informed the police, who took both bodies to Vachira Phuket Hospital and contacted the Belgian Embassy for further action. The actual cause of death is still being investigated by Thalang police, who have identified three possible scenarios: 1) The husband may have killed his wife and then himself, 2) The husband may have discovered his wife's death and taken his own life out of great love, or 3) It could be the actions of a third party.
_____