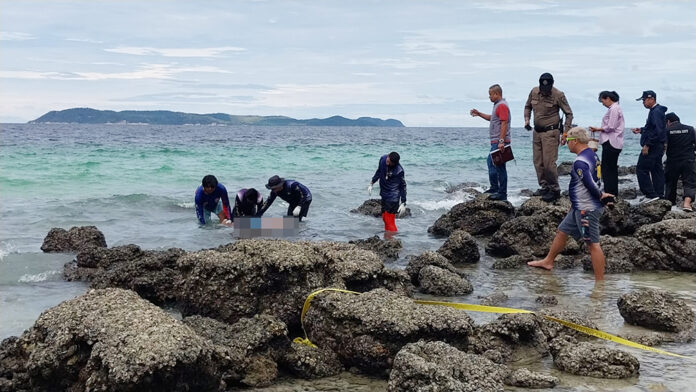 The body of a 22-year-old Russian man, Enrike Rakhman, was discovered with his Thai girlfriend, Narada Taichaisong, in Pattaya, Thailand. The search for the missing Russian tourist lasted two days. At 7:30 a.m. on September 27, Pattaya police received a report that they had found the body of Enrike.
Enrike had traveled to Thailand on August 11, 2023, and tragically died along with his 20-year-old Thai girlfriend, Narada Taijaisong. The incident occurred around 4:30 p.m. on September 25. The two had checked out of a resort in the Jomtien Beach area on Koh Larn and went swimming at Tien Beach.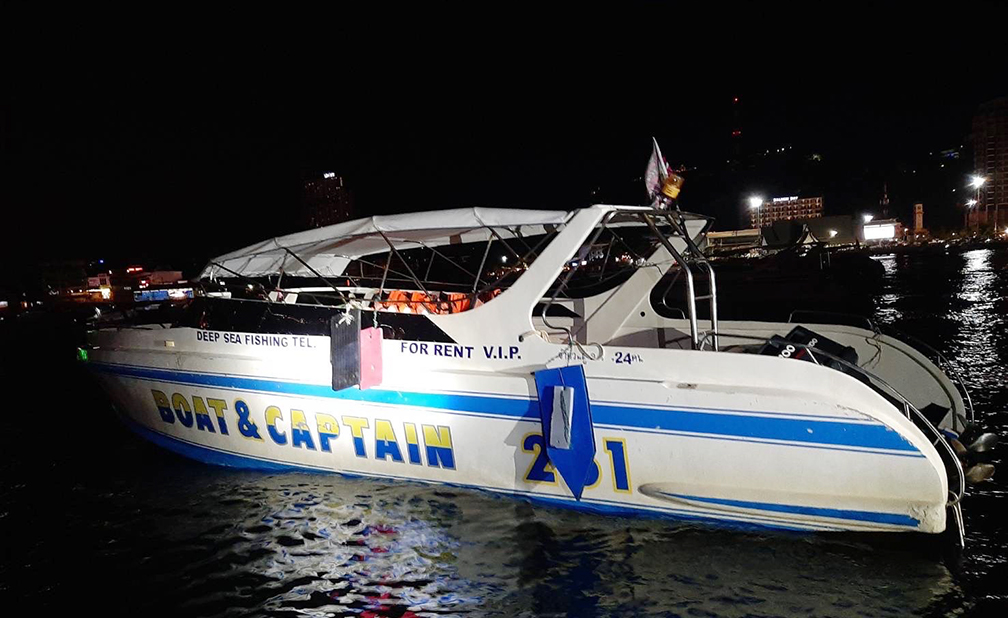 They were swimming in the sea when a speedboat entered a prohibited area, hit them and then fled. Authorities found only the body of the young woman, who had been hit by the boat's propeller on that day.
The body of the Russian man was found 60-70 meters from the accident site. It had injuries from the propeller on the left shoulder and in the middle back area with two wounds and head injuries from the impact of the boat. Pattaya police sent the bodies to a forensic institute in Bangkok and informed the Russian Embassy.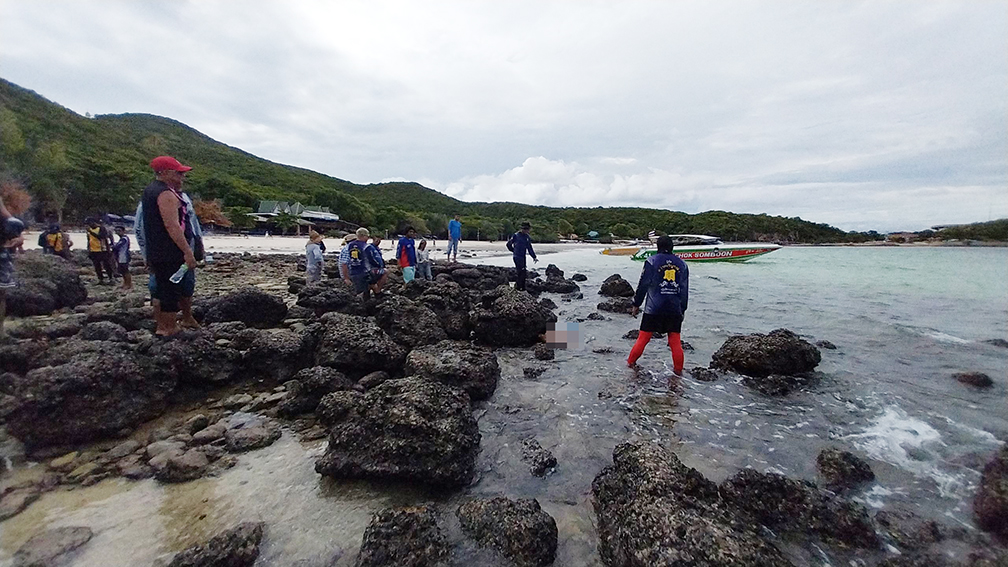 The driver of the boat, Thawatchai Chomphuphong, 19, was arrested by Pattaya City police and now faces charges of involuntary manslaughter. He claims not to have noticed that he had collided with the tourists.
Manoch Nongyai, the deputy mayor of Pattaya, stated that Tien Beach is a quiet and clear beach where some tourists like to go swimming. However, there are no safety buoys in the area where the incident occurred. The original buoys had been damaged and removed.
"The Pattaya Municipality will accelerate the installation of safety buoys on all beaches to prevent similar accidents. During this period, we ask businessmen to cooperate in sending tourists to designated piers in Pattaya and not directly to beaches without proper facilities to avoid possible dangers," Manoch stressed.
______
Related news: