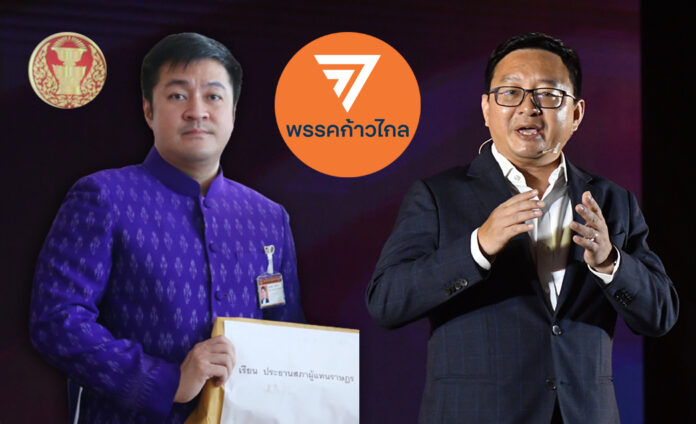 The strategy of the Move Forward Party, a leading opposition party, to retain both critical positions, the Leader of the Opposition and the First Deputy Speaker of the House of Representatives, simultaneously by expelling Padipat Santipada from the party and affiliating him with another opposition party has drawn considerable criticism.
Although this move is in line with the provisions of the 2017 Constitution, it has been heavily criticised by people, including government party members and senators.
The majority of critics argue that the Move Forward Party, which previously promised transparent and straightforward policies, has resorted to deceptive tactics or legal loopholes. In doing so, the party risks damaging its own reputation.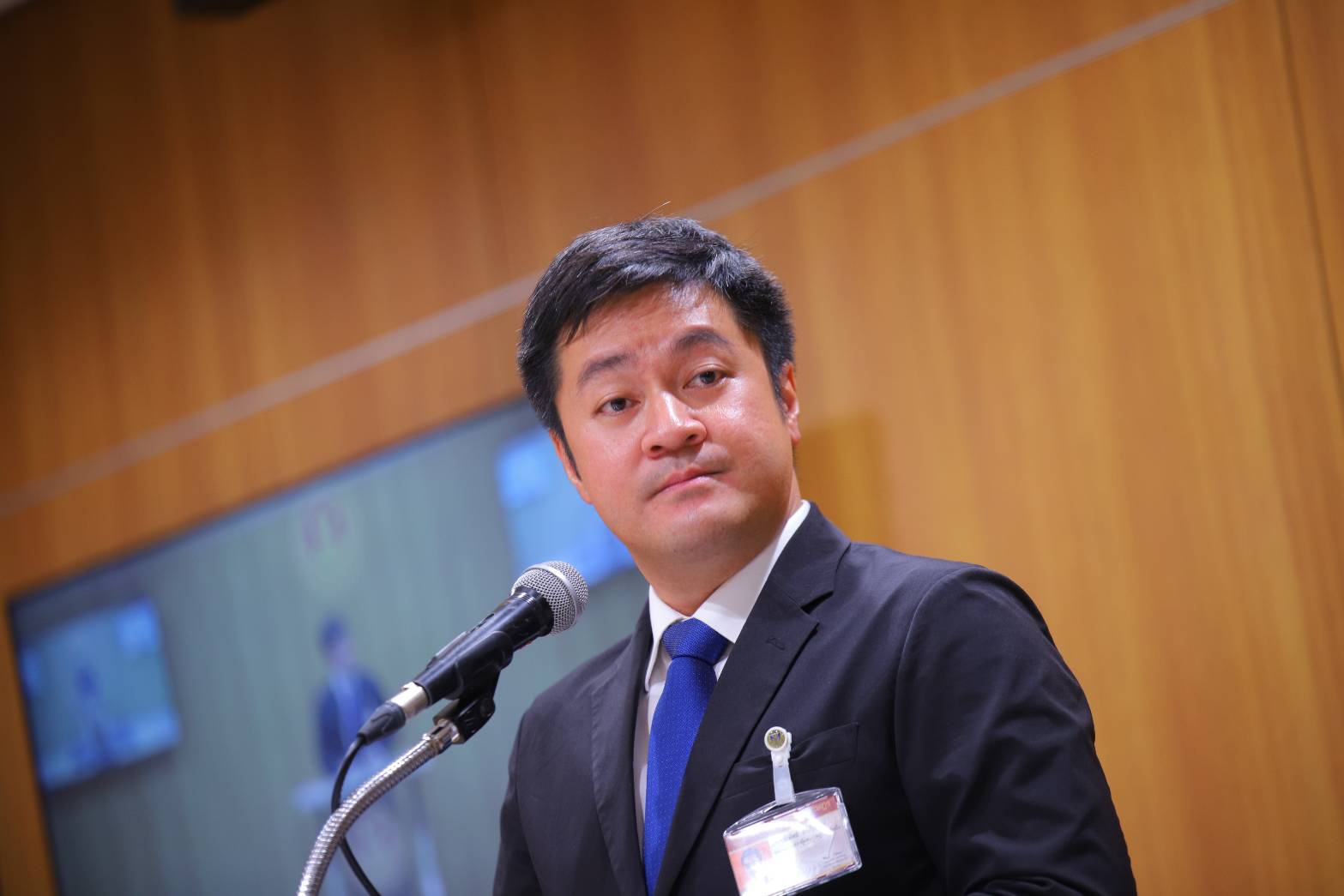 Under the provisions of the 2017 Constitution, which was drafted during military rule, political parties whose leaders serve as opposition leaders may not have members as party leaders or deputy speakers of parliament.
The Move Forward Party's use of this tactic was foreseeable from the beginning and was supported by the Fair Party and the Thai Sang Thai Party, two opposition parties that agreed to accept Padipat Santipada as their member. The Move Forward Party wants Chaithawat Thulathon, the new party leader, to lead the opposition to ensure that it is fully represented.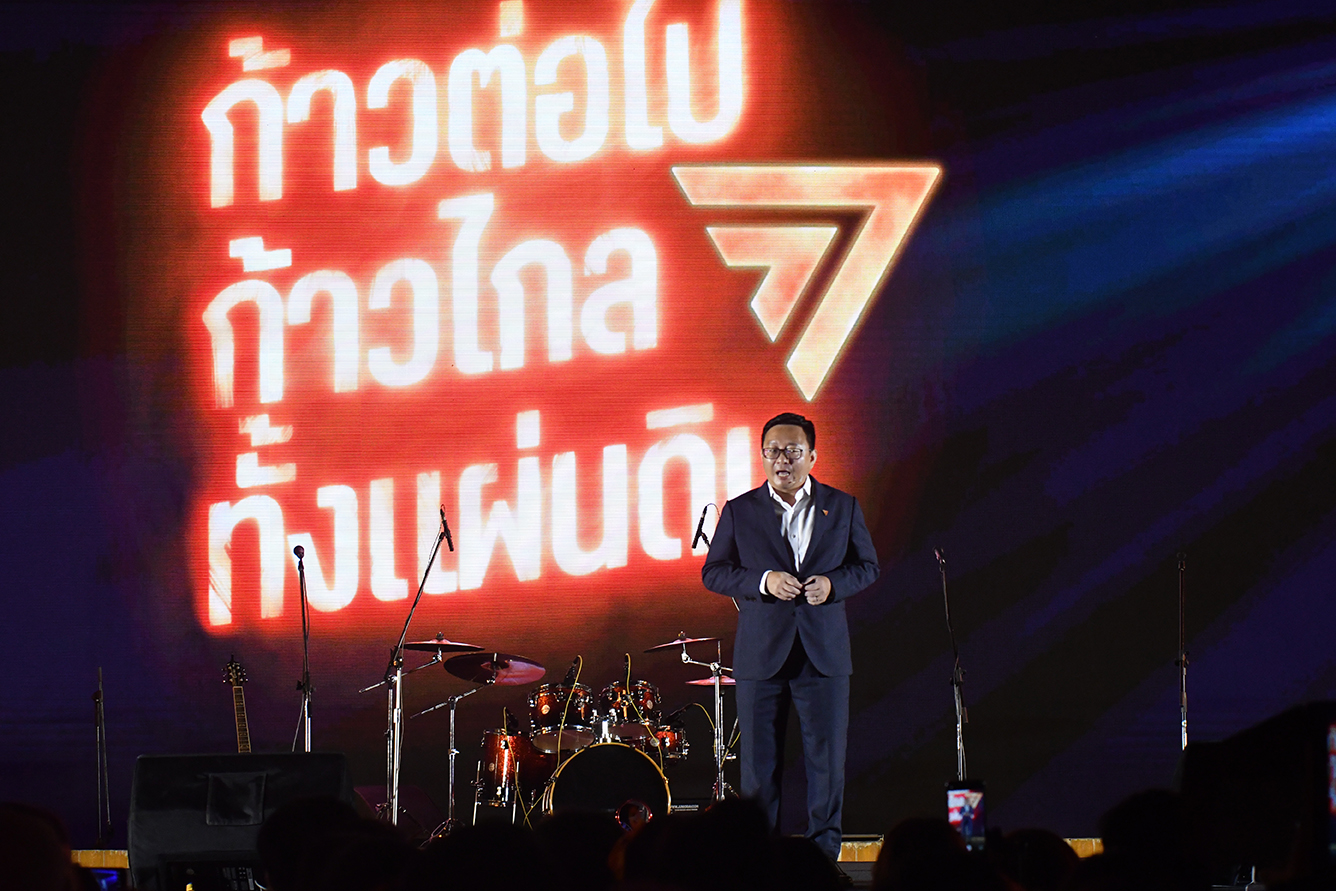 In its statement, the Move Forward Party said that Padipat Santipada needed to serve as deputy speaker of parliament in the future to work for a more efficient and transparent parliament and to oversee the construction of the parliament building with a contract value of over 12 billion baht to ensure transparency.
The Move Forward Party won the May 14, 2023 general election but was unable to form a government due to opposition from the Senators and other parties that disagreed with its policy to amend Article 112. In addition, Pita Limjaroenrat, the party's leader at the time, was accused of holding shares in media outlets, which led to his suspension from parliamentary duties pending the Constitutional Court's ruling.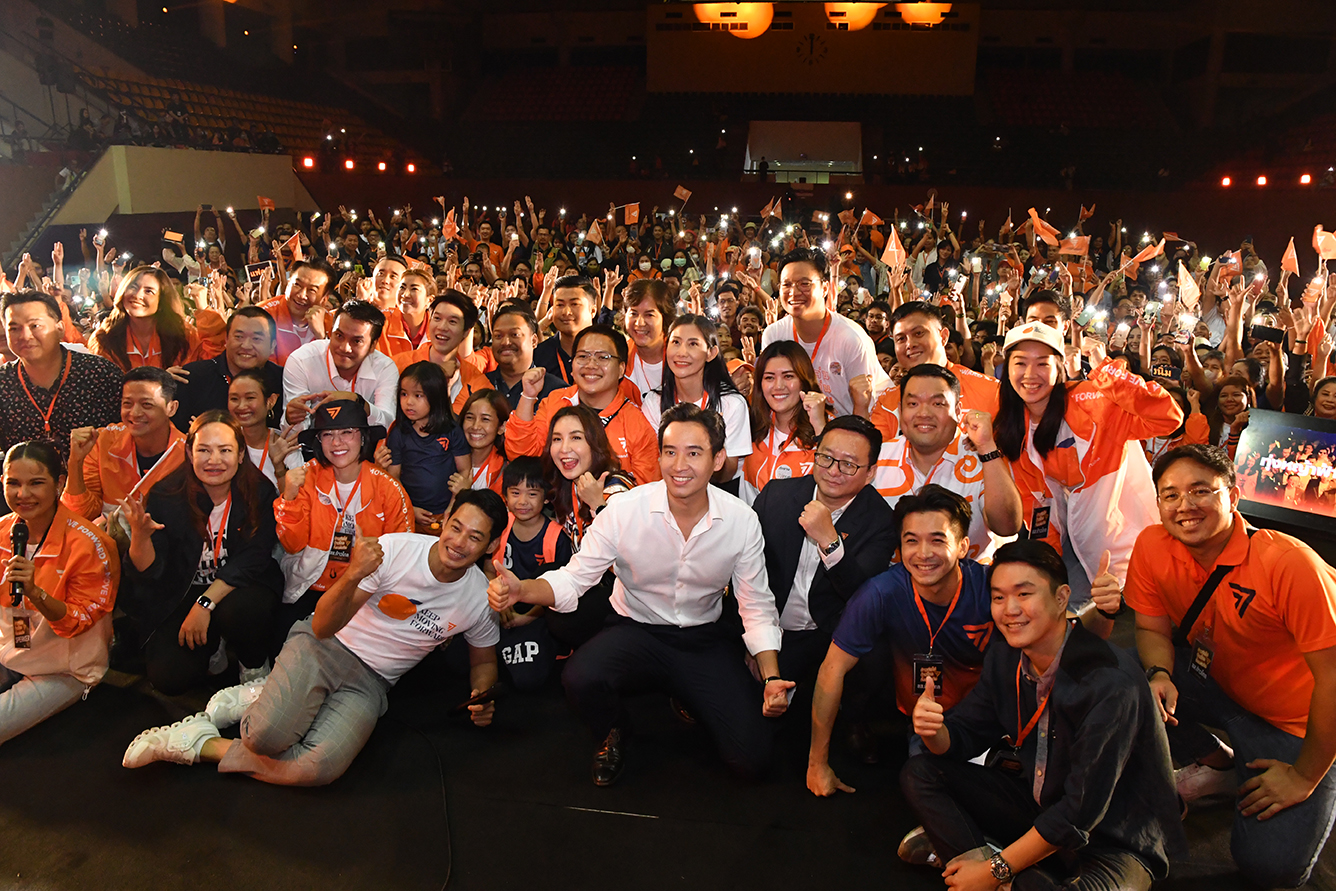 With the appointment of a new leadership body for the Move Forward Party on September 24, Pita Limjaroenrat resigned as party leader and became chairman of the advisory body. He addressed party members, saying, "Please love Chaithawat as much as you love Pita,"" He also mentioned that the party is aiming for more than 300 seats in the next election instead of the current 151.
Nevertheless, the maneuver to secure leadership positions as opposition leader and deputy speaker is a risky gamble for the Move Forward Party.
_____
Related article:
Pita Resigns as MFP Leader, Making Way for a New Opposition Leader