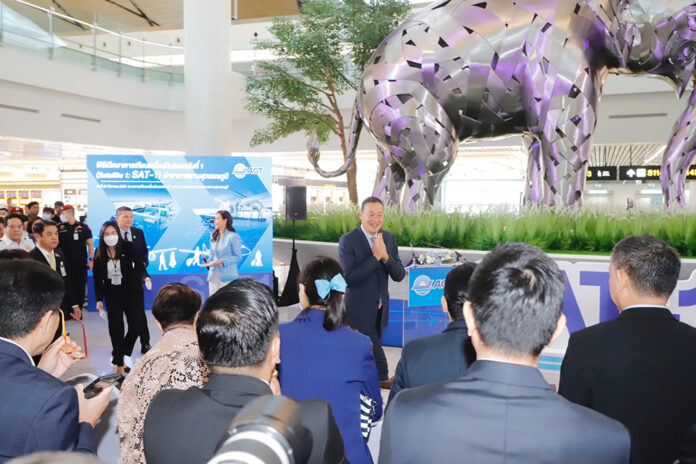 Srettha Thavisin, the Prime Minister and Minister of Finance, presided over the soft launch of Satellite 1 (SAT-1) on September 29. He praised the previous government of Prime Minister Thaksin Shinawatra for the well-planned infrastructure, including the terminal, which has facilitated future expansions and enabled faster connectivity to SAT-1.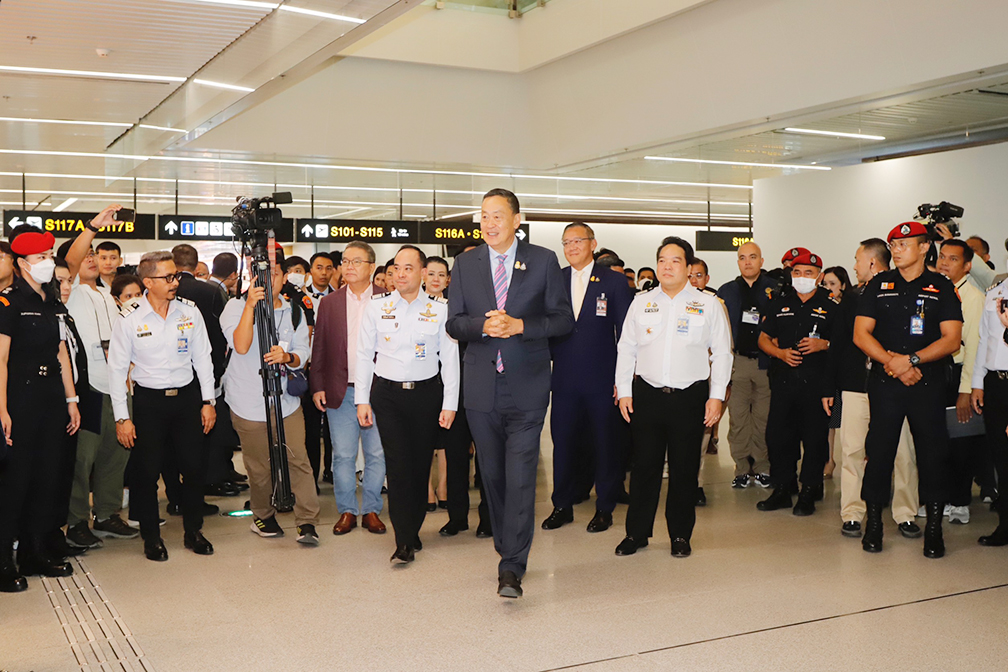 "The Thaksin Shinawatra government laid the foundation, and at that time the construction of the terminal was cost-effective. It had a far-reaching vision that has now resulted in significant budget savings. It is now in excellent condition and well suited for the time when we are opening the country to tourists and boosting the economy through tourism. AOT has done an excellent job," said the Prime Minister.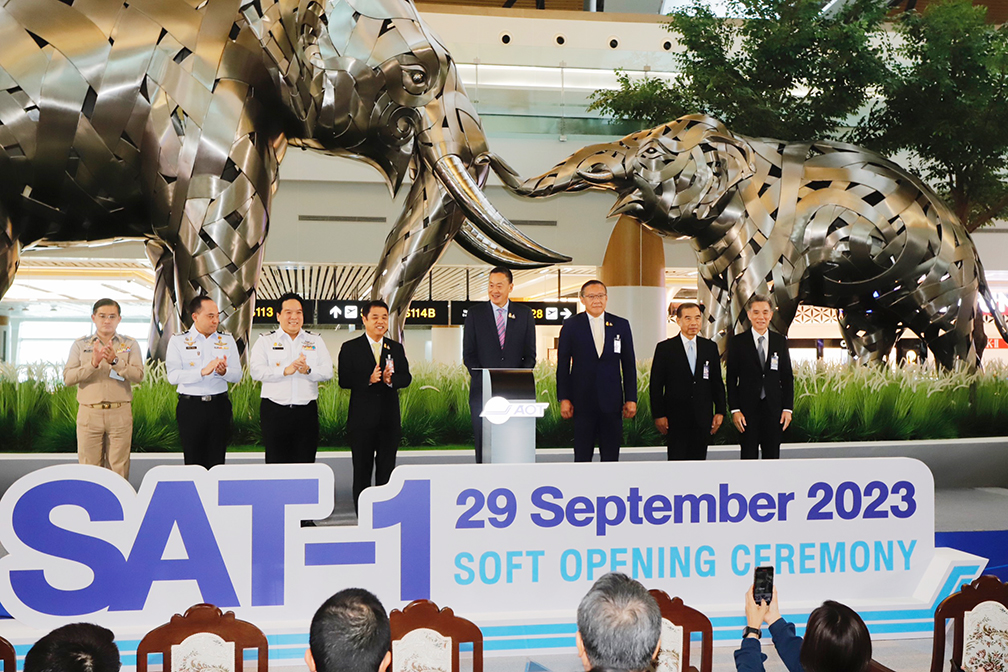 Keerati Kitmanawat, chief executive officer of Airports of Thailand Plc (AOT), said that on the first day of operation of SAT -1 on September 28, 11 flights used the facility, meeting the set targets for the service.
Keerati mentioned that in December, the Immigration Bureau will introduce the biometric or identity verification system, which will eliminate the need for passports and airline tickets to verify identity.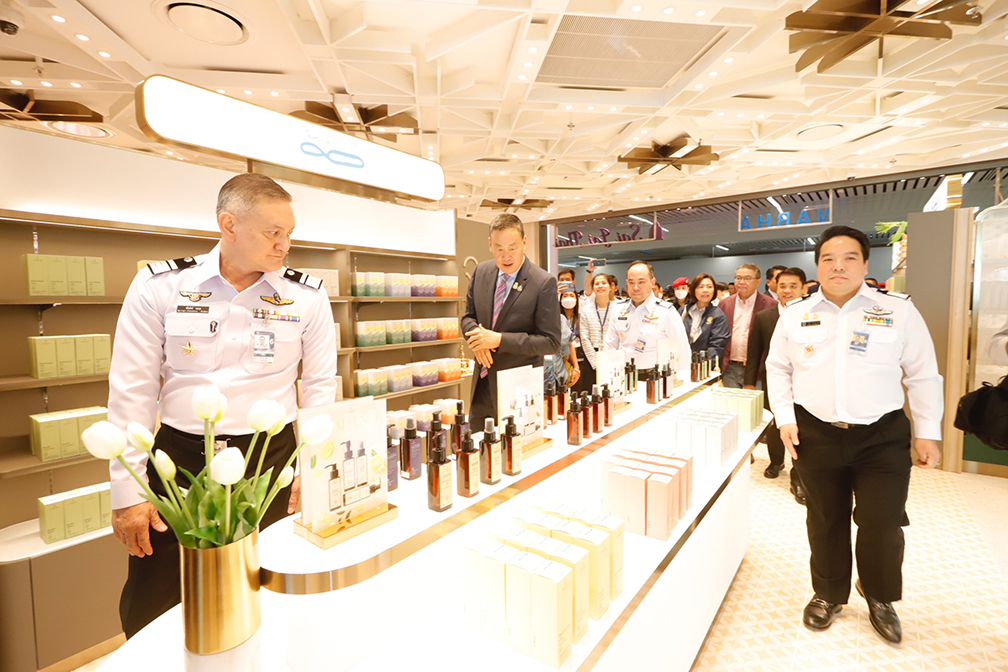 Passengers will be able to use the counters and go through the screening gates without these documents, reducing the time from about 15 minutes to almost instant verification. This will help avoid long queues and accommodate passengers who have checked in 4-5 hours in advance. The system will support check-in up to 5 hours in advance.
AOT has also asked for cooperation from Immigration to increase staffing for passenger processing during peak periods. Their goal is to have every passenger complete all processes in just 40 seconds. They are confident they will reach that goal by 2024.
______
Related article:
PM Tour Guarantees Suvarnabhumi Will Open SAT-1 in September