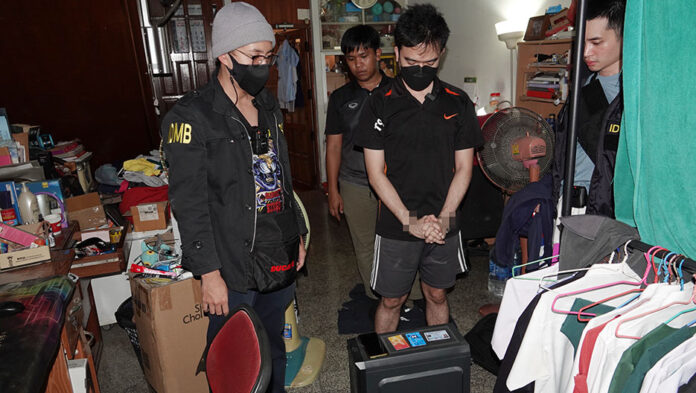 On October 2, Metropolitan Police officers and Police Cyber Taskforce Team 5 worked together to investigate Tass Sameupak, 29, who was accused of stealthily filming many women under their skirts for seven years. There were 873 recordings of 430 women and girls taking VDO under their skirts, and one computer PC was among the evidence.
According to the Criminal Court's arrest warrant, he was arrested on Oct. 1 at a house in Thung Song Hong Subdistrict, Lak Si District, Bangkok, on the charge of "acting indecently against a person over fifteen years of age by threatening in any way by using violent force, that person being in a state of being unable to resist."
He is also accused of recording images or audio of the obscene act for the purpose of gaining an illegitimate benefit for himself or others, regardless of the method used. which is bullying or oppressing others, causing others to feel humiliation, or creating a public nuisance.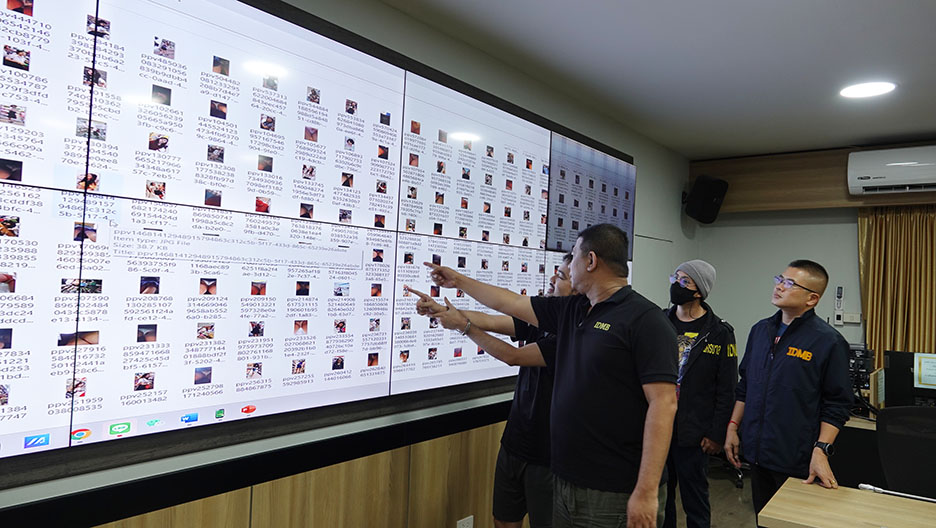 Investigators received a report from a woman at a renown shopping mall in the Sam Yan area. He was photographed hidden beneath her skirt. Consequently, the investigation led to Tass's arrest.
Tass admitted and stated that he comes from a good family and received his bachelor's degree from a Bangkok university. He has an obsession with unusual pornographic films. After graduating, he was still unemployed, so he began to find a challenge by covertly photographing or filming young women in the bathroom or under their skirts on the internet.
He has been doing it for almost 7 years, doing it on a regular basis with breaks in between. He intended to find victims near numerous famous department stores and to follow the flyover on the route they took.
He would target ladies with good figures who wore skirts. He also looked at the surrounding scenario in a place where there are few people, such as the department store, including the escalator area, which is the easiest to record. He claimed he was convinced that his abilities could film any woman without the victim being aware of him.
"I apologise to the victims who were involved in this incident. I'm going to be more respectful and manly from now on," Tass claimed. He was taken to Pathumwan Police Station, along with the seized things, to be prosecuted.
National Police Chief Pol. Gen. Torsak Sukwimon has directed that the data on the computer be recovered as soon as possible, since if these films become public, they will ruin the lives of hundreds of young women.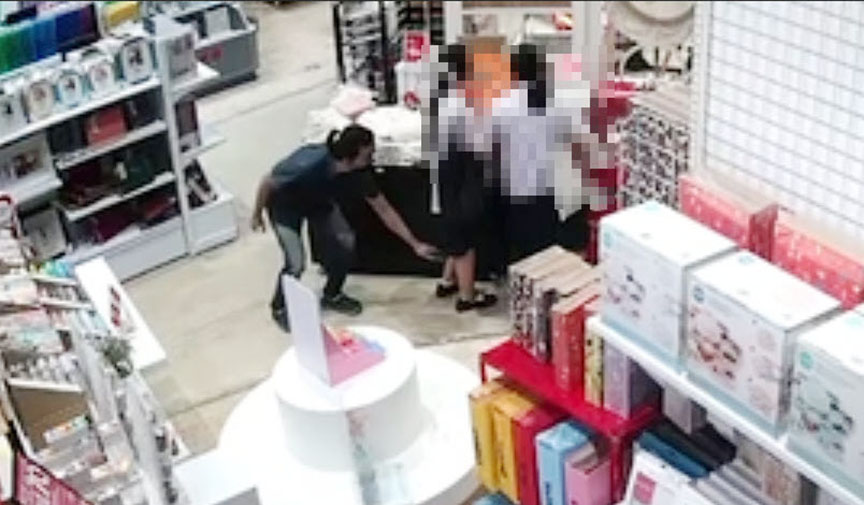 The Metropolitan Police Bureau's Commander-in-Chief, Pol. Maj. Gen. Teeradej Thamsuthee, stated that officers still do not believe all of the claims made by the accused after uncovering evidence retrieved via data recovery from his computer. They believed there were over 430 victims, including over 160 students.
"We would like to advise parents to be cautious of their children. These crooks hide in shopping malls and like to commit their crimes in places where it is easy to snap images secretly. Please tell us on the IDMB Metropolitan Investigation Facebook page if you have been a victim of this individual. We have coordination officers on duty 24 hours a day because this situation has done a lot of harm to women," he stated.