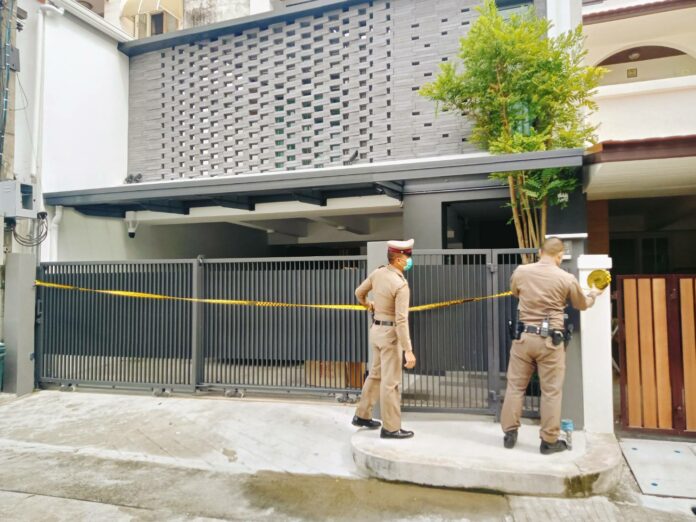 On October 8, police officers from Suthisan Police Station in Bangkok discovered the body of Mr Wichit (surname withheld), age 67, a former Thai Ambassador in Copenhagen, in the bathroom of a residence in Chomphon Subdistrict, Chatuchak District, Bangkok, with a cardboard box covering the body.
According to witnesses, the police acquired information that the property had recently been renovated and completed around a month ago, and the deceased moved in on September 9 and typically lived alone in the residence.
He had arranged an appointment for a home improvement technician to come to this residence on Sunday morning. The technician rang the bell, but no one answered. He noticed a terrible smell. Asking with nearby residents revealed that they, too, had detected a strong smell for a few days, so they contacted the authorities to investigate.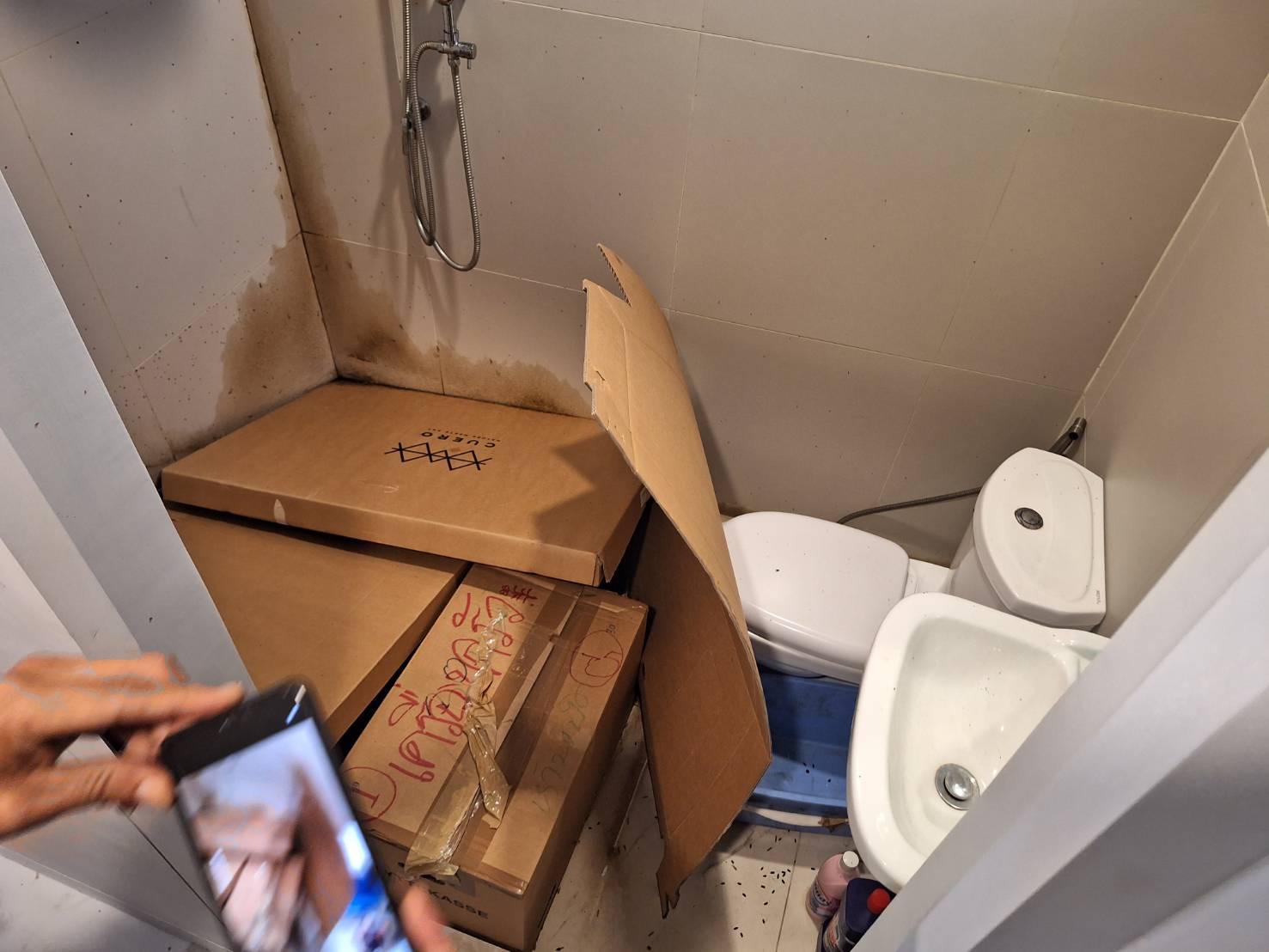 During the initial examination of the body, the forensic investigators discovered three stab wounds in his chest. Two bloody knives were found in the residence, so they were examined as evidence. The police then contacted two juveniles, aged 17 and 14, as well as their mother, to provide information without being considered suspects.
Police believe the suspect was involved in the ransacking of items on the first and second floors with the intent to steal them. There were blood splatter marks from the front door all the way up to the second floor. It is thought that the dead attempted to flee the assailant into a bathroom before being slain, and that the body was hidden.
The former ambassador is thought to have opened the door to let the criminal in, and at least one individual is responsible for the crime. The probe is still ongoing.
____