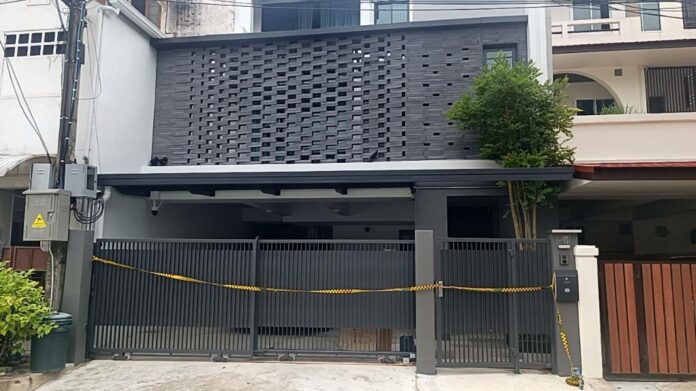 Police at Sutthisan Police Station, Bangkok, are searching for a Burmese man suspected of murdering a 67-year-old former Thai ambassador to Copenhagen. The deceased was discovered on October 8 in the bathroom of his residence in Soi Vibhavadi 20, Chatuchak District, Bangkok, wrapped in a cardboard box.
Sai Myat Moe, a 19-year-old Myanmar national, is the sole suspect in this case. CCTV footage revealed that he entered and exited the deceased's home on at least three occasions between September 25 and September 27 before 9:00 p.m. On September 27, the two fought inside the residence. On the first and second floors, a Burmese man attacked the former ambassador with a knife.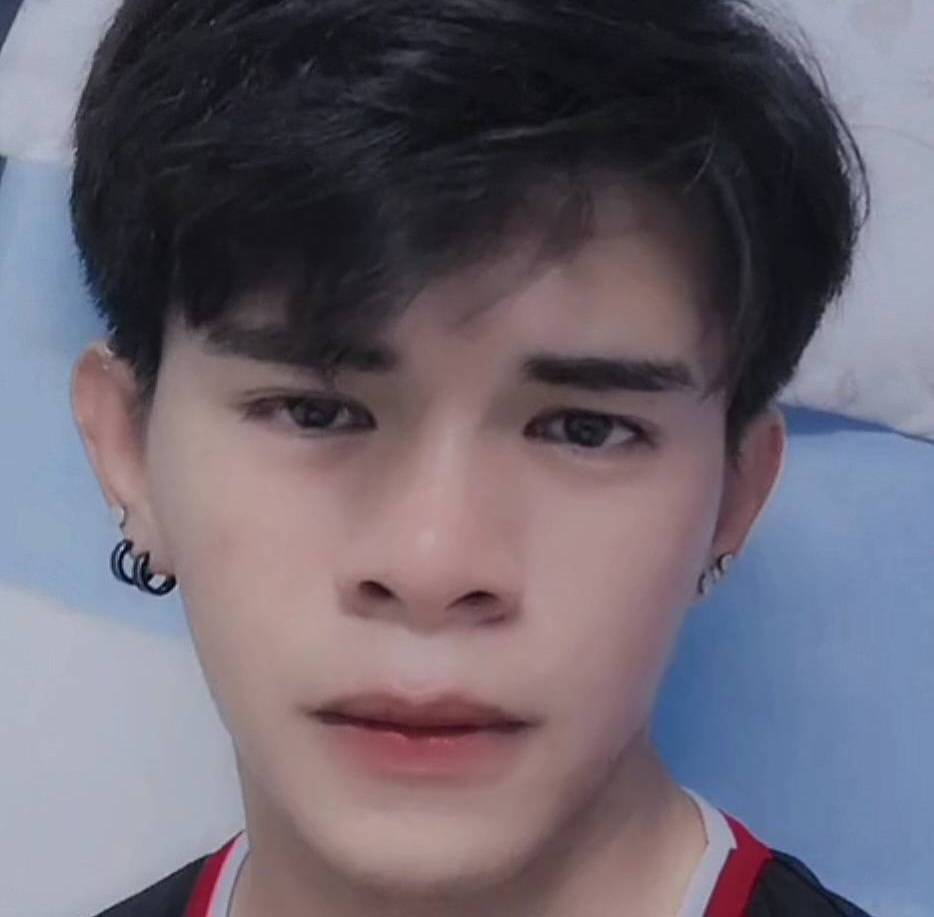 The Burmese man then left the former ambassador's residence, carrying the deceased's iPad and smartphone, and went to catch a taxi in front of the convenience store on Soi Vibhavadi 20, heading out to Vibhavadi Road.
At 3:22 a.m. on September 28, he transferred 22,000 baht from the former ambassador's iPad and used the smart phone to scan at an ATM twice, once in Nonthaburi province and once in Lat Phrao, for a total of 34,200 baht. He then went to the Mo Chit bus terminal and purchased a bus ticket to Chiang Rai Province before exiting the country at 7:12 a.m. on September 29.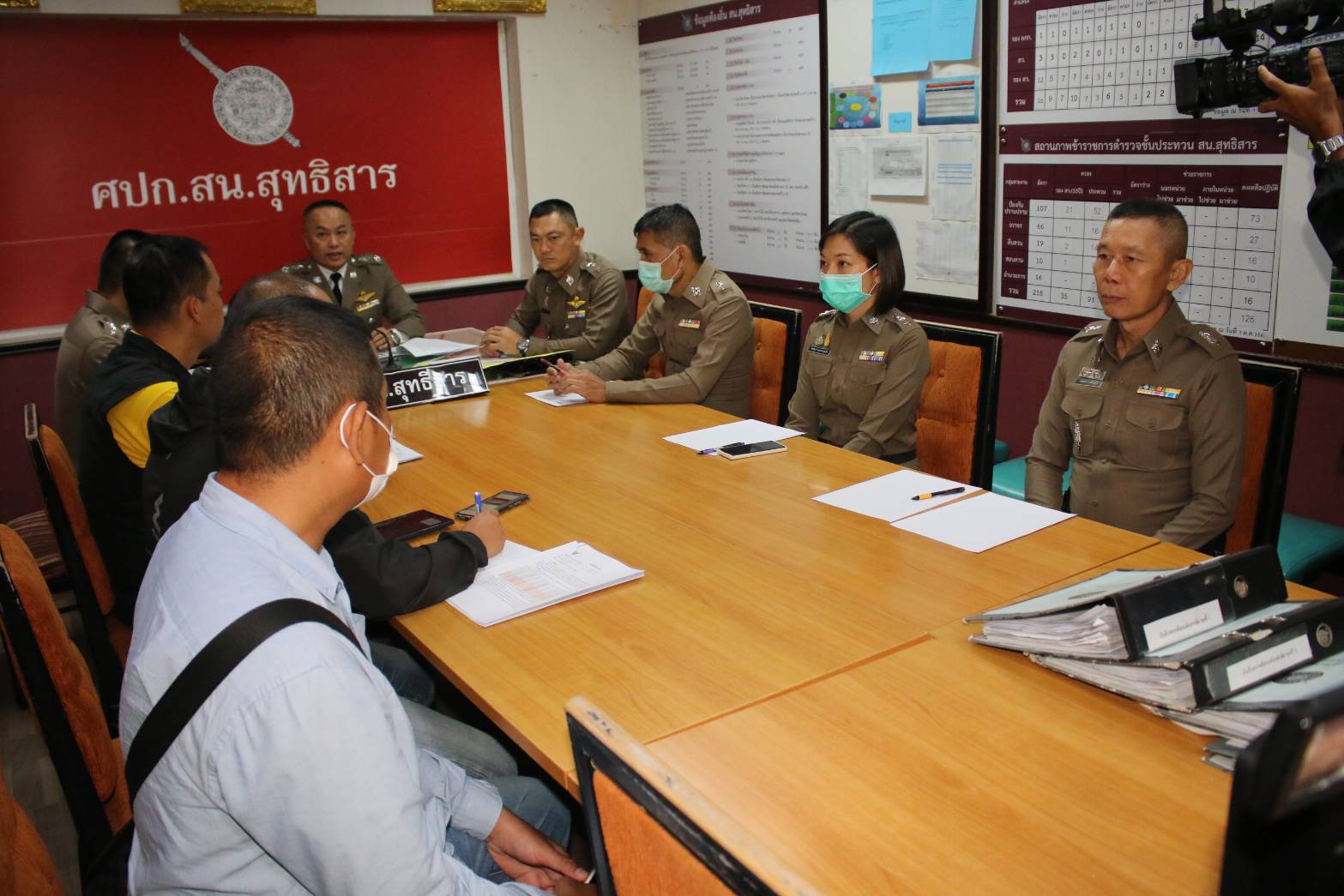 When the police officers learned from Immigration that the defendant had fled, they submitted a report to the court requesting a red notice to coordinate with neighbouring country to continue locating and arresting the suspect.
Additional witnesses will examine the relationship between a young Burmese man and a former ambassador. According to a preliminary investigation report, Sai Myat Moe unexpectedly resigned from his previous employer and said he got a new job as a butler for a new boss who is well-off.
The house of the former ambassador had recently been renovated and completed around a month ago, and he moved in on September 9 and typically lived alone in the residence.