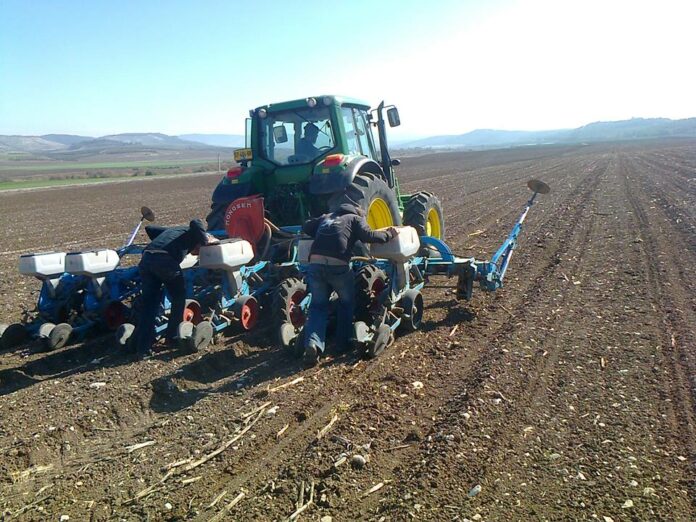 Thai workers in Israel are in a life-threatening situation in the conflict between Israel and Hamas that erupted on October 7. The fate of these Thai workers has caused great concern and anxiety among their families in Thailand.
Numerous families in various provinces such as Kalasin, Udon Thani, Khon Kaen, Surin, Buriram and Nakhon Phanom have received reports that their loved ones have been killed, some have been injured, and others have been arrested. In addition, there are many others who have been unable to make contact.
Despite the ongoing unrest between Israel and Palestine, no one expects this acute attack.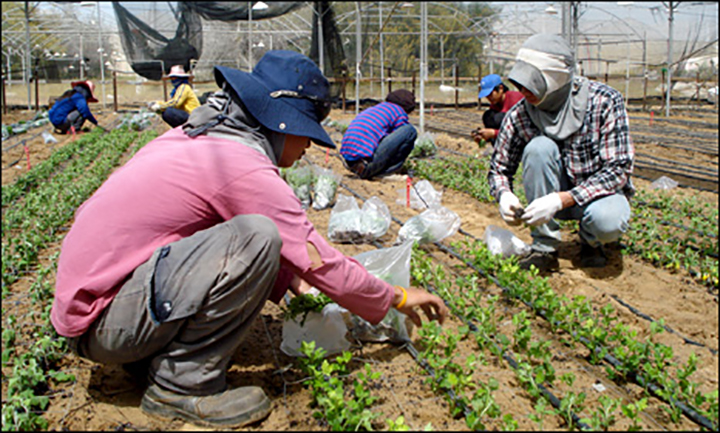 According to the Thai Foreign Ministry, the death toll as of October 9 stands at 12 people. 8 people are injured, while 11 people are held captive.
These workers are among some 30,000 Thai nationals living in Israel and working mainly in agriculture. Among them, about 5,000 are in the immediate vicinity of the troubled Gaza Strip.
During the government of Prime Minister Prayuth Chan-o-cha, Thai workers were encouraged to participate in the "Thailand-Israel Cooperation on the Placement of Workers (TIC)" project to work in the agricultural sector. This cooperation has been running for 17 rounds.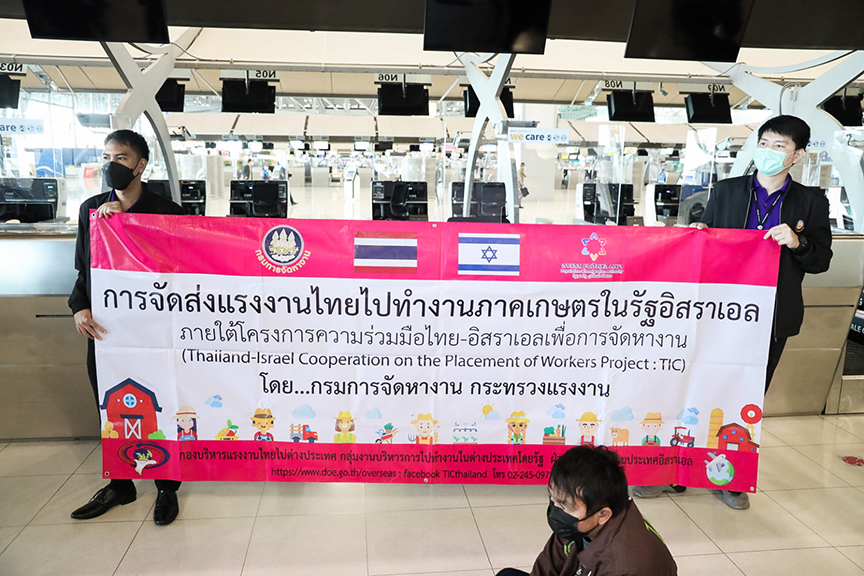 In fiscal year 2022, Israel increased its quota for agricultural workers from Thailand to 6,500, up from 5,000 the previous year. In 2023, the quota remains high at 6,500.
All workers are trained before they travel, and the initial employment contract is for 2 years, with the option to extend it for an additional 3 years and 3 months, but not beyond a total of 5 years and 3 months. These workers are paid a minimum monthly salary before taxes of 5,300 shekels, approximately 55,954 baht.
The work that Thai workers do in Israel includes floriculture, growing cactus, growing tomatoes, bananas, watermelons, pumpkins, and raising livestock such as cattle, pigs, chickens, and bees. The Israeli government plans to expand cooperation to other sectors, such as the industrial labor market.
____
Related articles: