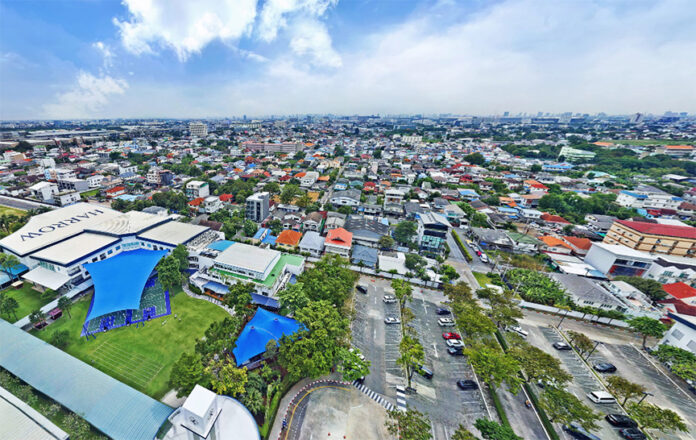 During the final quarter of 2023, a number of significant real estate companies have observed an increase in the purchasing patterns of high-income groups. There are trends in prestige real estate in the Bangkok metropolitan area, as well as strong market demand, particularly among international students' parents.
Prachachart Business reported that this target group has high purchasing power, with more than half of them buying properties with cash.
Some parents of international students buy houses for their own residence while their children attend school, which covers an age range from 2 to 18 years. After their children graduate from school, they can sell the property for a profit due to the increased property value and location advantages, making it a highly competitive market.
Nattawat Kuvijitwongsuwan, the CEO of Koon Estate Co, Ltd informed that the company is investing in a project in collaboration with Asia International School Limited (AISL) to sell high-end properties near Harrow School under the brand "Hyde Park Garden Vibhavadi" with a total project price of 6.5 billion baht in early 2023.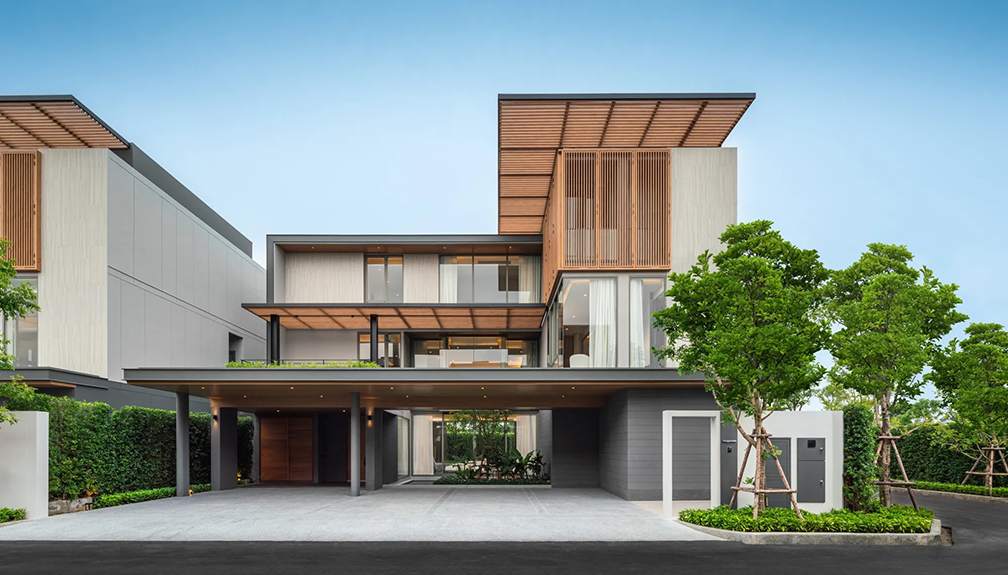 These properties are in a price range of 38-81 million baht and offer convenient access to the school without having to use the main roads, resulting in an unexpectedly good response. The 40 million baht price range was particularly popular and accounts for half of the total units in the project.
Currently, half of the first phase has already been booked with a total of 32 units worth over 1.4 billion baht. It is expected that they will be able to complete the first sales phase with 62 units by the end of the year. Therefore, the company is considering accelerating the launch of the second phase in 2024, which will include another 60 units.
On the other hand, Property Perfect Public Company Limited, led by Wongsakorn Prasitvipat, the CEO, has adopted a strategy of offering top priority flats near prominent international schools.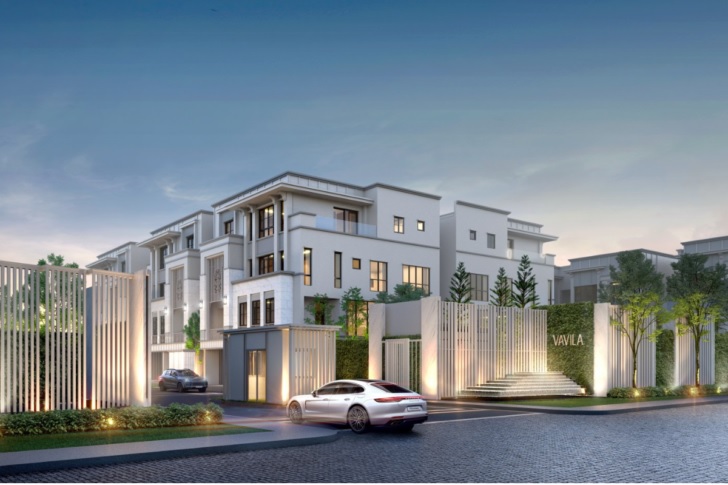 The company has developed as many as 6 projects near international schools, steadily expanding its customer base among parents of students. Recently, Singapore International School Bangkok (SISB) acquired 14 rai of land on Thai Commercial Road to build SISB Nonthaburi, which is linked to the Lake Legend Chaengwattana and Perfect Masterpiece Chaengwattana projects, both located near the international school.
Prasert Taedullayasatit, the Chief Operating Officer of Ananda Development Public Company Limited, stated that the ARTALE Asoke-Rama 9, launched just last September, has achieved nearly 50 percent of sales, with a value of 1.8 billion baht. This project offers homes in the 35-60 million baht range, and 70 percent of customers pay with cash while the remaining 30 percent prefer loans. The majority of buyers in this project are doctors who work at nearby hospitals.
In addition, there has been a notable increase in the percentage of international school parents in the customer base, accounting for 25–30 percent. These clients, both Thai and Chinese, value maximising the value of their time by minimising commute times, extending living space for their families, and providing areas for working from home and dedicated parking.
_______