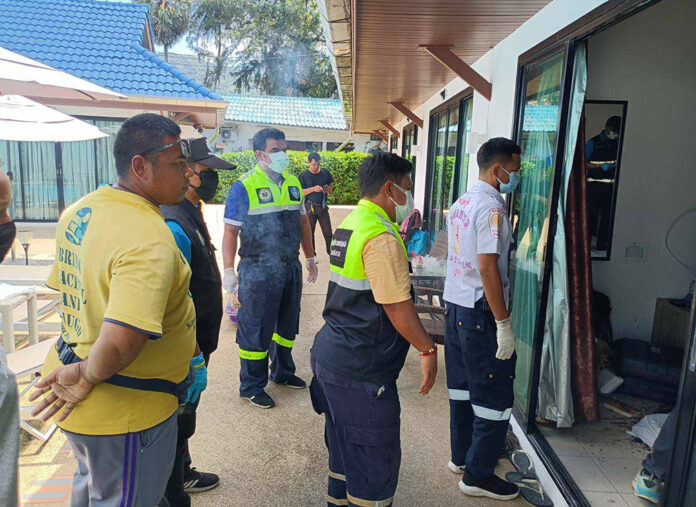 Phuket Police from Choeng Thale Police Station launched an inquiry into the matter of a foreign tourist's body found dead in a room at the Ma Maison Hotel, Choeng Thale Subdistrict, Thalang District, Phuket Province, on October 30.
After receiving a call by a hotel employee, the police officers joined with the medical examiners and investigated the body. They discovered four sharp-force cuts on the left side of the neck.
The deceased's possessions and clothing, materials, and equipment were in good condition, including a notebook computer, an iPad, two phones, 6,000 baht in Thai currency, diving and boxing equipment, and two passports bearing the name Mr. Daniel James Artus Jerez, aged 35. He is a dual citizen of the United States and Costa Rica.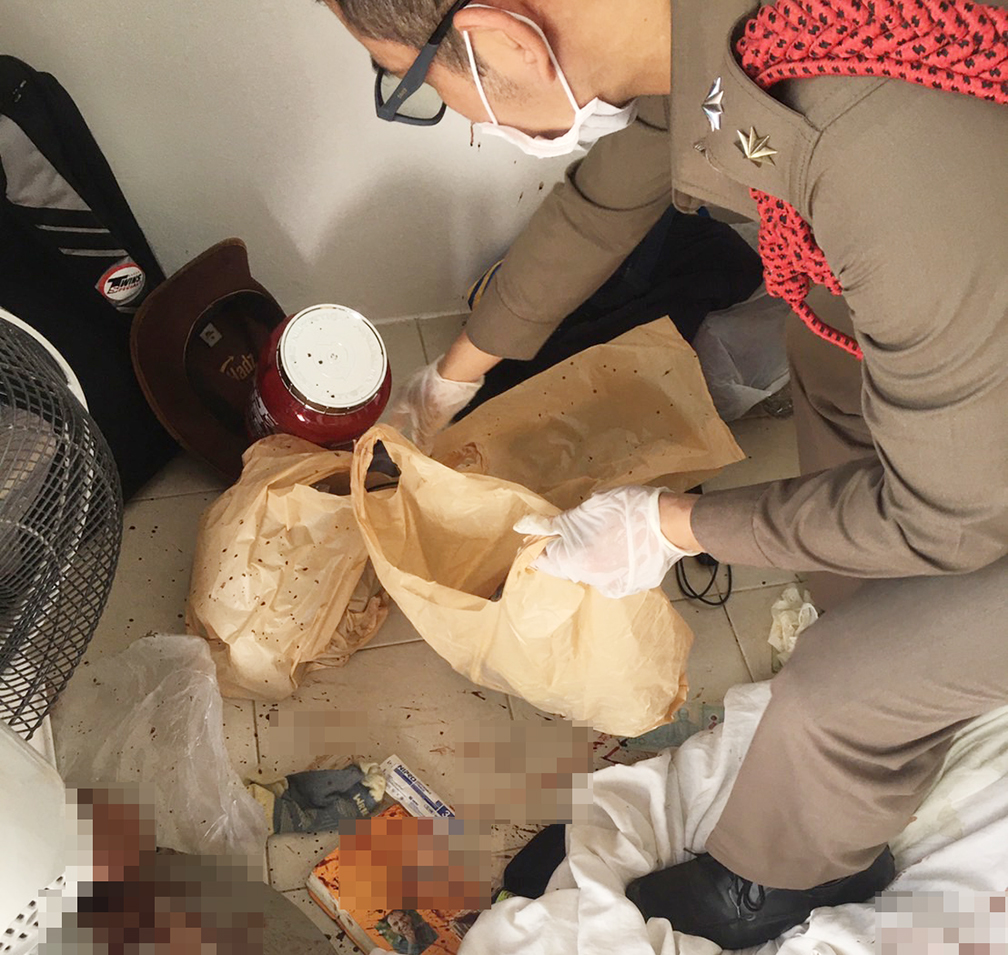 Items resembling crystal meth were discovered in the restroom, packaged in a plastic bag with drug equipment. There was one item of marijuana paraphernalia in the shoulder bag.
According to the medical examiner, Daniel died as a result of a throat wound. He'd been dead for perhaps two days, no more than three. A short, pointed pocket knife measuring 25 centimetres (including the handle) was discovered with blood traces at the corner of the room's entrance door, which is at the deceased's feet.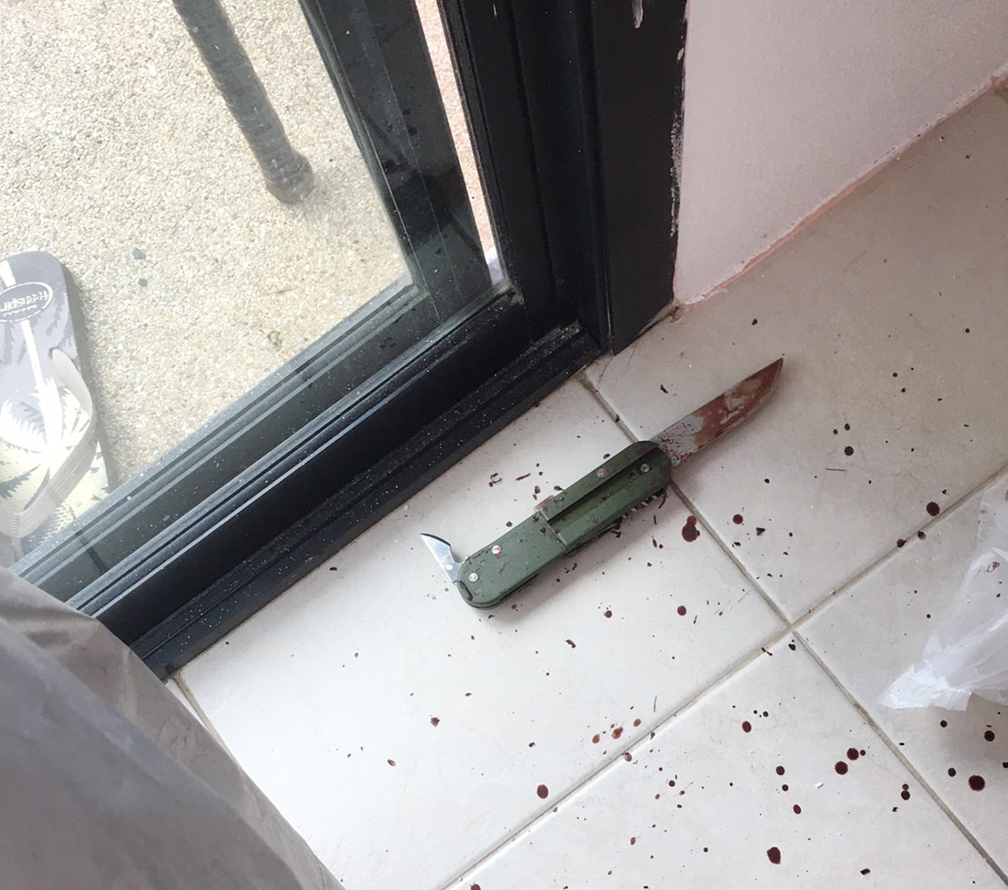 The hotel manager informed the police that Daniel had been staying at the hotel since August 30 of this year, paid the first month's rent of 15,000 baht, paid the second month's room rent of 42,000 baht, and had renewed the room rental contract for the third month already.
At first, he noticed that Daniel was friendly and enjoyed boxing and diving. But subsequently, he noticed that the foreigner changed to seem like a stressed-out person, slimmer, preferring to keep to himself, and drinking a lot. The hotel manager last saw him on the evening of October 26.
The police handed over the body to the medical examiner at Vachira Phuket Hospital for an autopsy to determine the cause of death.