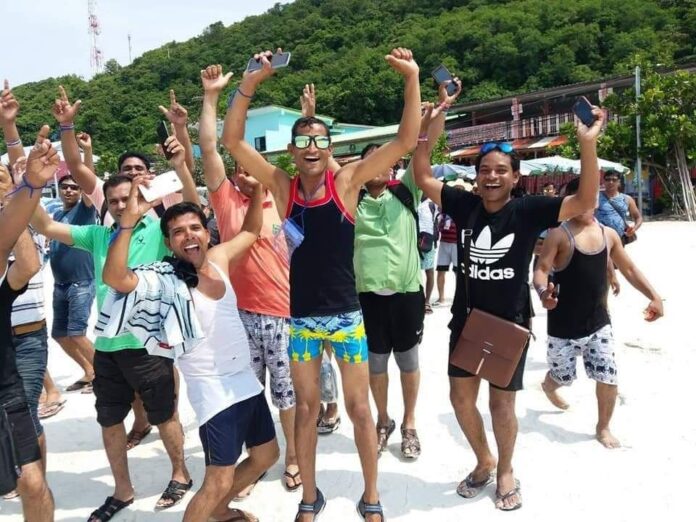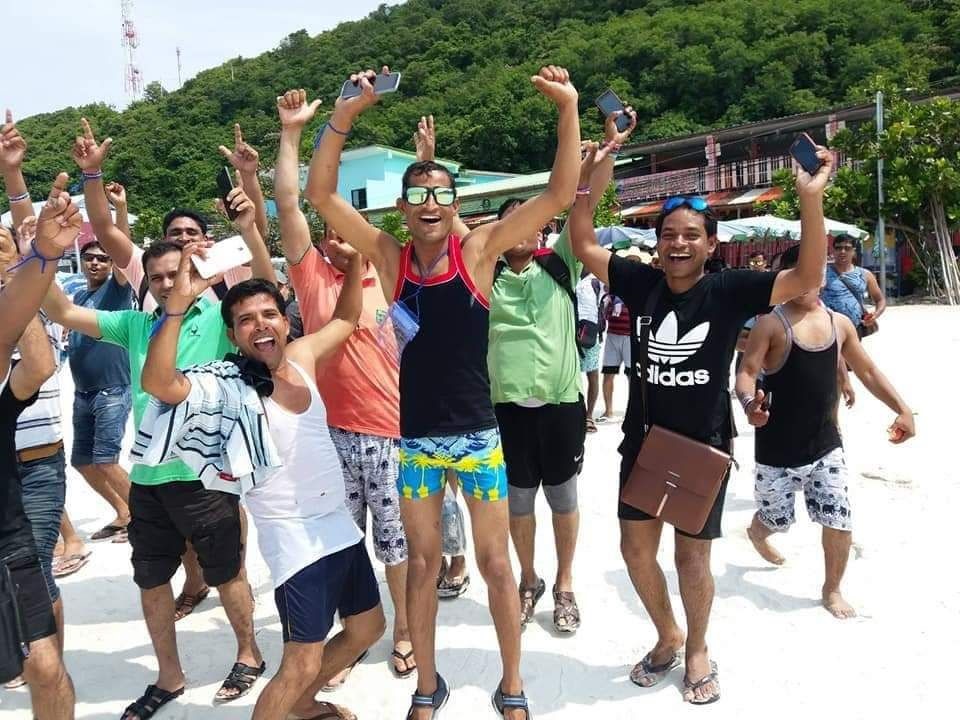 On October 31, Srettha Thavisin, Prime Minister and Minister of Finance, announced at Government House, along with the Cabinet, the decision to expand the list of countries eligible for visa-free entry to Thailand. The two additional countries on the list are India and Taiwan, which have a significant number of tourists in Thailand.
The visa-free entry policy will be in effect for a short period from November 10, 2023 to May 10, 2024. This temporary measure is being introduced due to the high season for Taiwanese and Indian tourists. A visitor is granted a visa exemption for a maximum duration of 30 days in Thailand.
According to the Ministry of Tourism, from January to September 2023, Thailand received 1,162,251 Indian tourists and 520,372 tourists from Taiwan. The total number of foreign tourists exceeds 20 million.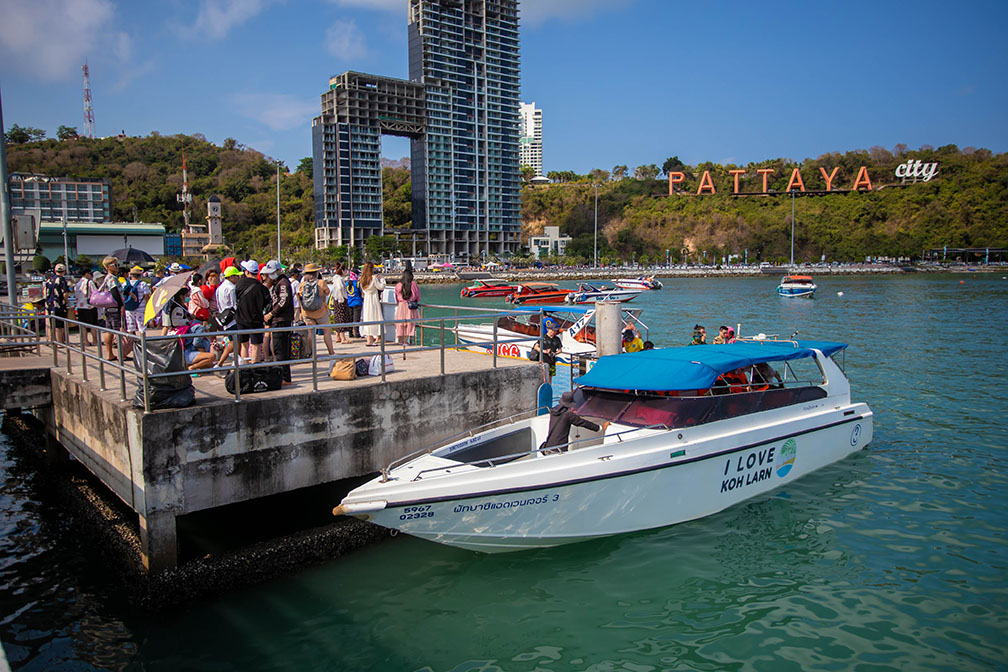 Earlier, on October 27, Pornchai Thirawej, the director of the Fiscal Policy Office, announced a downward revision of Thailand's economic growth for 2023 to 2.7 percent year-on-year. This reduction is partly due to the expected decline in the number of foreign tourists visiting Thailand. It is estimated at 27.7 million people, lower than the original forecast of 29.5 million tourists.
As a result, the projected tourism revenue is revised to 1.18 trillion baht, a decrease from the previous estimate of 1.25 trillion baht. This revision is influenced by the economic challenges in China, which have a significant impact on the number of Chinese tourists in Thailand.
In 2024, the Fiscal Policy Office forecasts that the tourism sector will continue to play an important role in the Thai economy. It is expected that 34.5 million foreign tourists will visit Thailand, an increase of 24.6 percent. The estimated revenue is 1.49 trillion baht, an increase of 26 percent. This growth is largely due to Chinese tourists, especially during Chinese New Year.