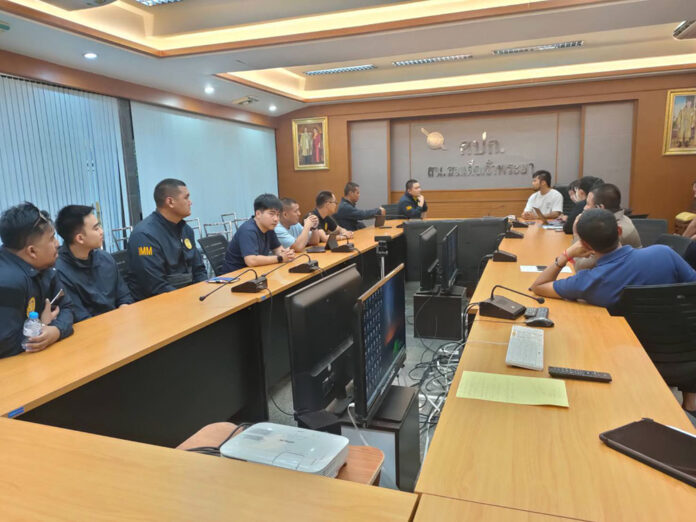 Three days after an American woman reported she had been raped in her residence in Bangkok, Thailand, police officers from Huai Khwang Police Station arrested Mr. He Tianming, a 25-year-old Chinese national, on charges of forcibly sexually assaulting another person.
The Chinese man was arrested at a residence on Ratchadaphisek Road, Huai Khwang District, Bangkok on November 7.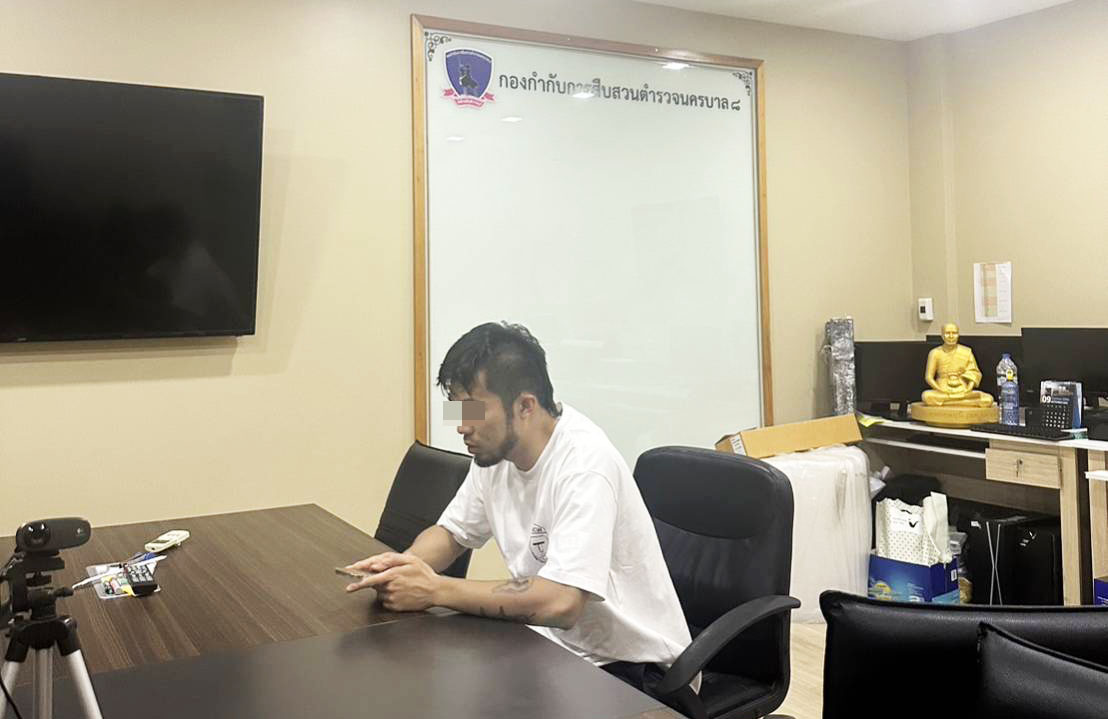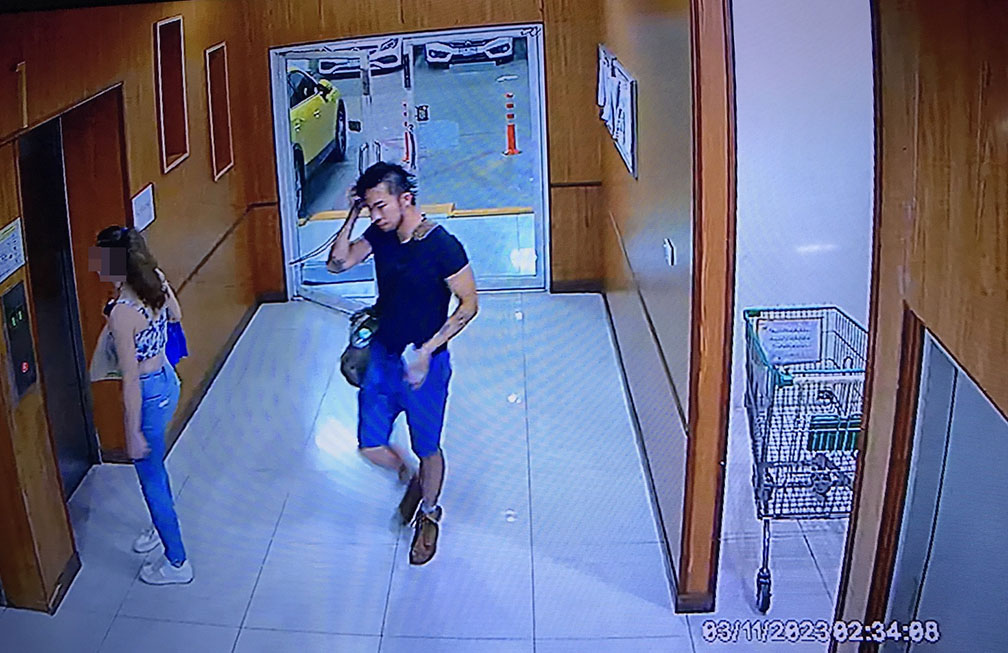 This case stems from an incident that took place on 4 November. At the time, a 24-year-old American woman reported that she had been attacked by a man, known only by his nickname "Tim", via the dating app Tinder.
The two had met in a bar in the middle of the night on November 2. At 2:00 am on 3 November, the man became violent in her room, even though she had previously agreed not to engage in sexual activity. 
She reiterated her intention to take legal action, while the man admitted to arranging the meeting via the app for sexual intercourse, which the woman had not consented to. The police will continue the prosecution.
_____
Related article: