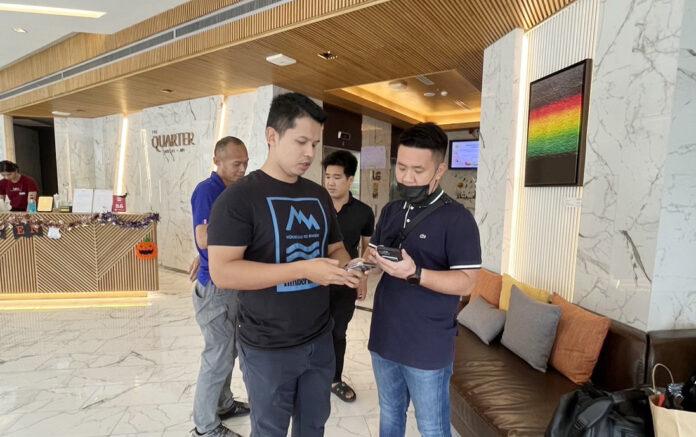 After receiving coordinated information from the Embassy of the Republic of Indonesia in Thailand, Immigration Bureau police held a press conference on November 14 to arrest an Indonesian man with a Red Notice arrest warrant for embezzling a luxury car worth over 5 million baht.
Mr. Christopher, or Chris, has been on the run in Thailand since July. The officer then revoked his permission to stay in the Kingdom because he was the subject of an arrest warrant, before apprehending him in a condominium in Bangkok's Phayathai district.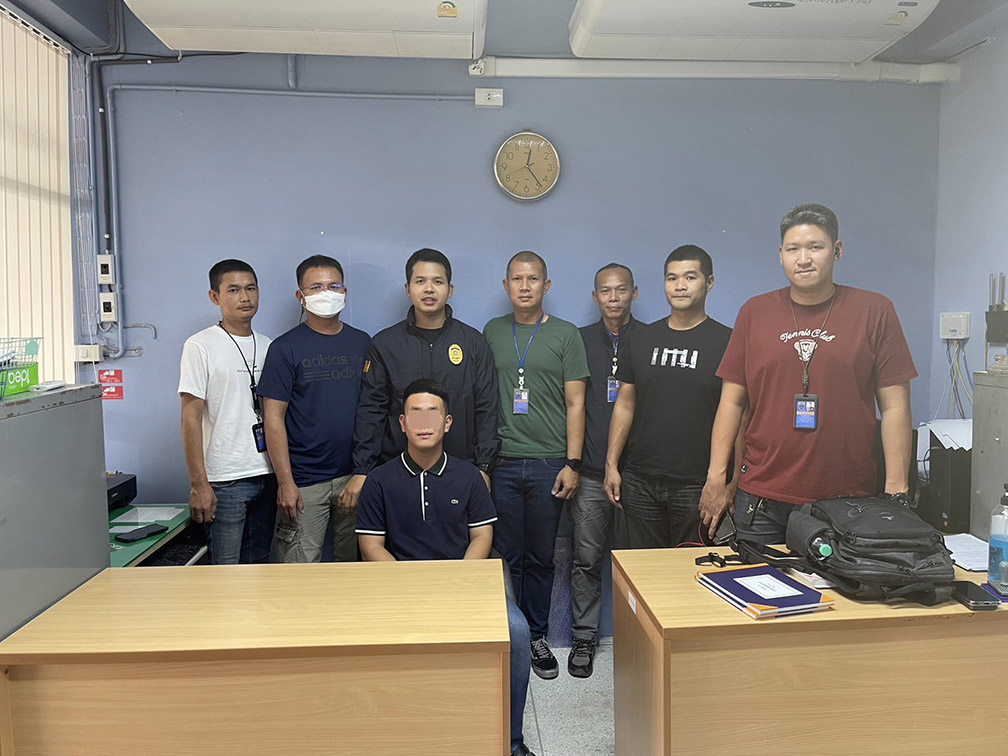 An Indonesian man claimed during the investigation that he worked for a luxury car rental company in Indonesia. He duped the victim into bringing him a Toyota Alphard automobile, claiming it would be used at the G-20 summit in Bali, Indonesia. Rent will be the type of payment.
After believing Chris, the victim gave him the car and documents. Chris requested more of the car's certificate to fix the licence plate. He then departed with the automobile to resell it. This cost the victim his car and rent. The value exceeds 5 million baht.
After this, Thai officials will send Chris back to Indonesia for further prosecution.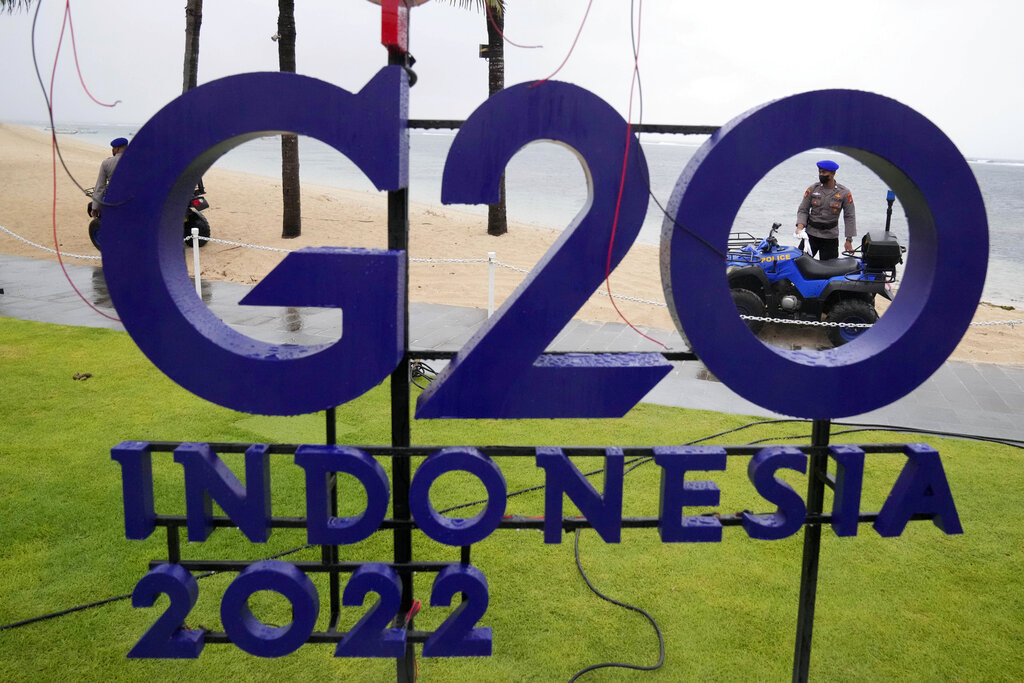 ______
Related article: