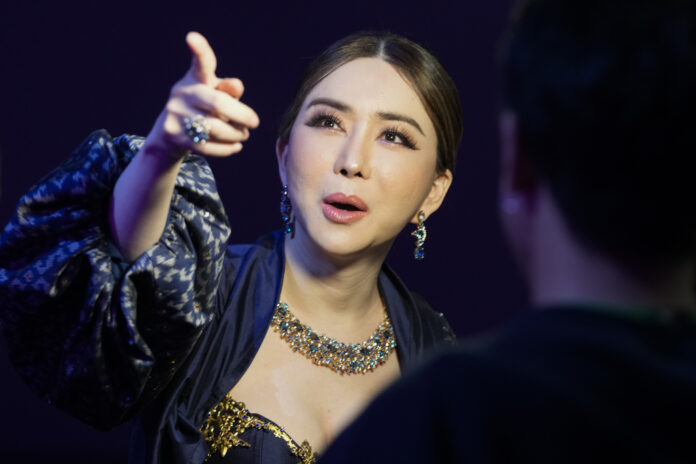 BANGKOK – Ann Jakkraphong is currently chairing the 72nd Miss Universe pageant in El Salvador. However, the controversy surrounding her company, JKN, continues to make headlines in Thailand.
On November 17, the Securities and Exchange Commission (SEC) of Thailand issued statistics indicating changes in executives' holdings of securities and futures contracts, totaling 46 items. It was discovered that Jakkraphong Chakrajutathip, Chief Executive Officer and Managing Director of Global Group Public Company Limited (JKN), sold shares of JKN in two transactions totaling 60 million shares.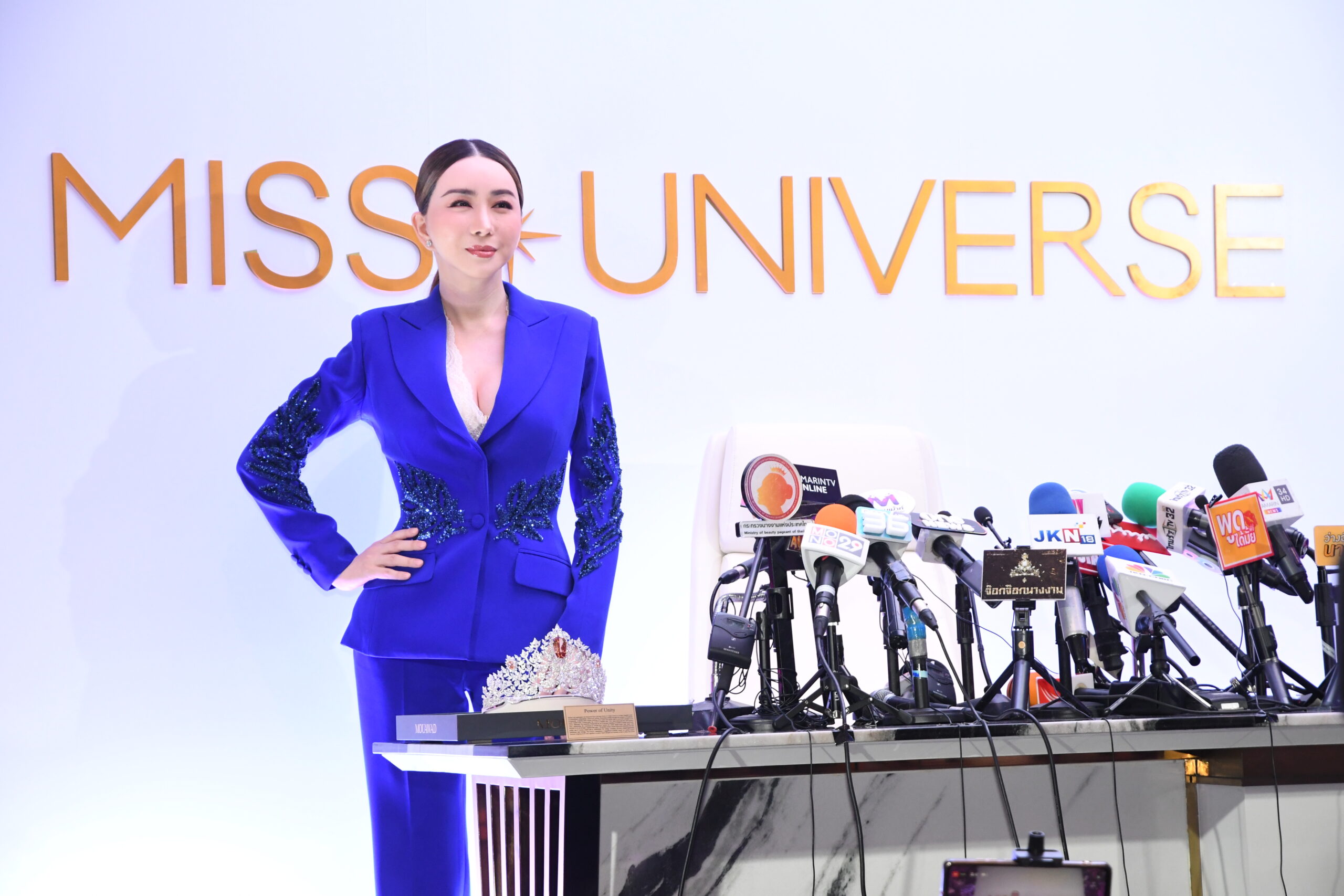 Last time in September, Ann Jakkaphong and her sister sold nearly 100 million shares worth over 128.6 million baht. She explained that the sale of JKN shares was due to a forced sale triggered by a sharp drop in the share price of over 50 percent in two days. However, she still represents 38 percent of the total shares and remains the largest shareholder.
This time, the sale of such shares is likely to be valued at around 16 million baht. This is most likely a forced sale again as a result of having to pledge her own shares as security to borrow money from the broker.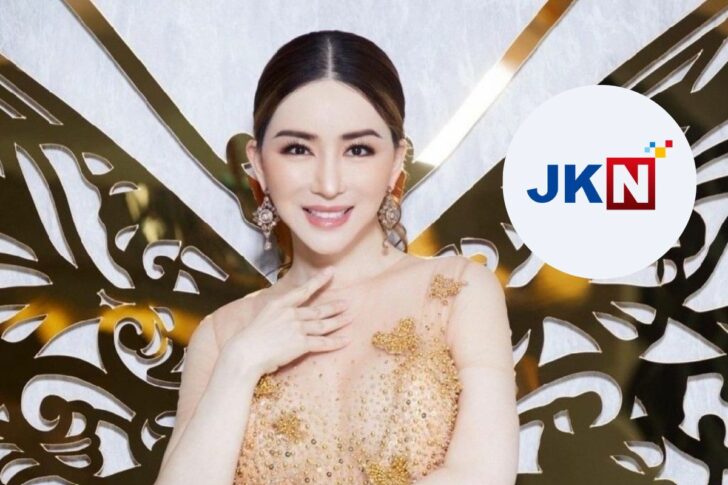 In addition, on November 16, SET requires JKN to clarify the case that the directors were not invited to attend the Board of Directors' meeting to vote for the petition for business rehabilitation.
On November 15, 2023, JKN announced the resignation of five directors, two of whom the directors gave the reason for their resignation: they were not invited to attend the Board of Directors' meeting on November 7, 2023. On that day, it was resolved that the company would submit a request for business rehabilitation to the Central Bankruptcy Court.
Therefore, SET requires JKN to clarify and disclose information through SET's Disclosure system within November 20, 2023 and recommends the investors to monitor thecompany's clarification.
_______
Related articles: