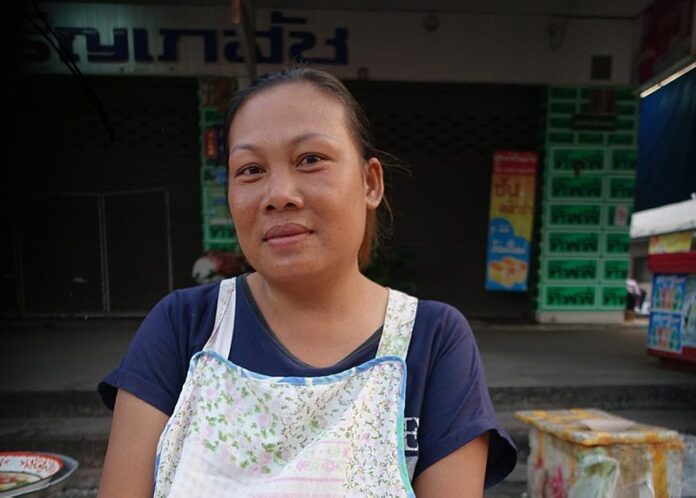 (The Isaan Record)
KHON KAEN — Last friday, the National Legislative Assembly (NLA), a body hand-picked by the military government, voted with an overwhelming majority to retroactively impeach former Prime Minister Yingluck Shinawatra over her role in the rice subsidy scheme. Ms. Yingluck is now banned from politics for five years and faces criminal charges that could lead to a 10-year prison sentence.
In Khon Kaen, people are divided over the impeachment of the former prime minister, but many expressed their approval of Pheu Thai's rice subsidy scheme. The Isaan Record talked to people in the city center about the NLA's recent decision. While some were reluctant to share their views on politics, most respondents eagerly voiced their opinions.
Read the rest of the story here.
Note: Khaosod English is not responsible for content on other websites.