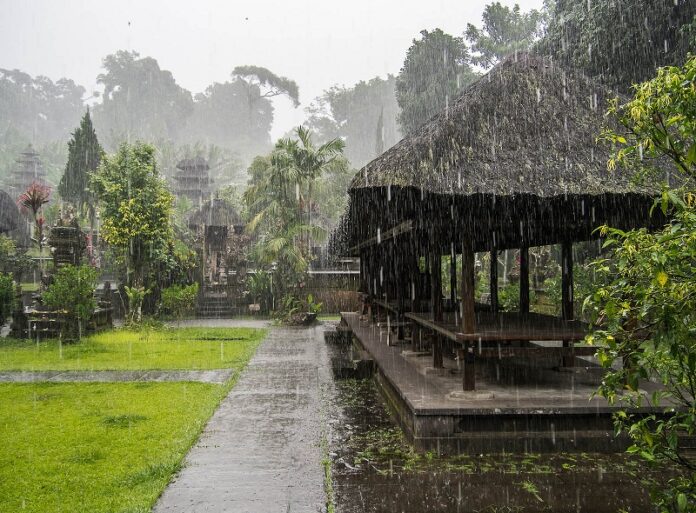 JAKARTA — Torrential rains have triggered floods and landslides on the Indonesian island of Java, killing at least 19 villagers.
National Disaster Management Mitigation Agency spokesman Sutopo Purwo Nugroho says several people are still missing in West Java's Garut and Sumedang districts.
The worst hit was Garut district, where 16 people were found dead and eight others are still missing after two rivers overflowed Tuesday night.
Nugroho said Wednesday that about 1,000 villagers were evacuated to army barracks and other temporary shelters.
He said three villagers were killed in Sumedang and one person was still missing after landslides that buried two houses.
Rains frequently caused landslides and widespread flooding across much of Indonesia.