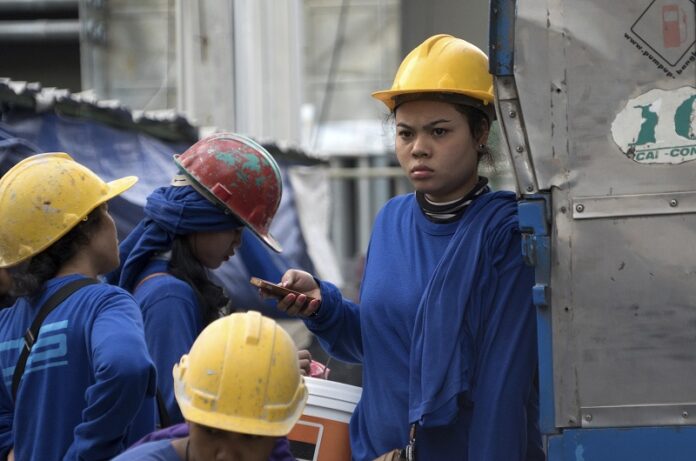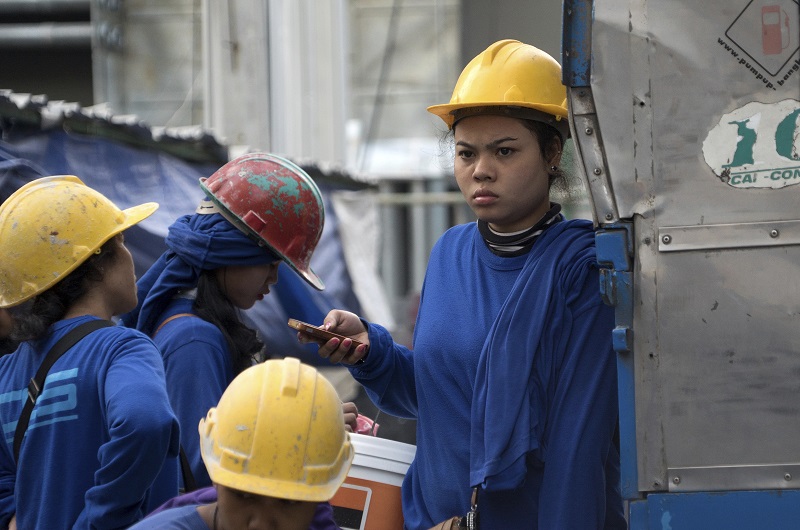 BANGKOK — A U.N. report says that women make up almost 40 percent of migrant construction workers in Thailand, more than almost anywhere else in the world. But the large numbers only serve to magnify their problems, including lower pay and the risk of being fired if they get pregnant.
The International Labor Organization says in a report Tuesday that in Thailand over 200,000 women from Cambodia, Myanmar, and Laos work alongside men to smooth walls, lay bricks, and carry bags of cement on Bangkok construction sites.
It says that besides being paid and trained less, their shipping container homes provide little security from rowdy male workers. So, having a husband for protection is almost a prerequisite. But they also need to take birth control to avoid getting fired for being pregnant.