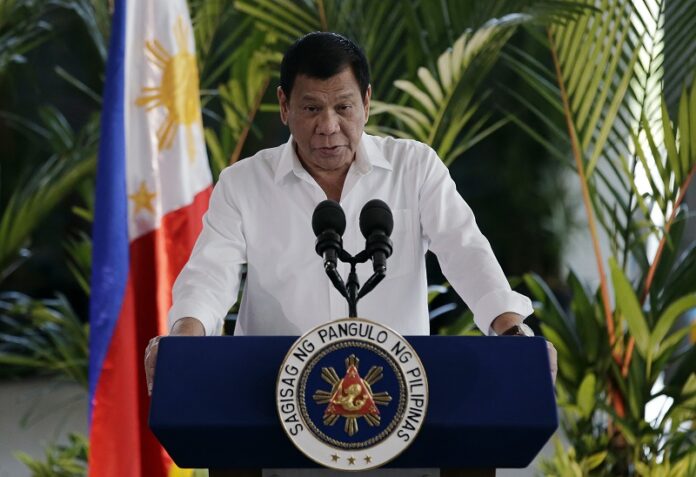 MANILA — A Philippine Roman Catholic church leader says a priest and several churchgoers have been taken hostage from a cathedral by gunmen in a southern city.
Archbishop Socrates Villegas, president of the Catholic Bishops Conference of the Philippines, and another church official said Wednesday that gunmen forced their way into a cathedral in Marawi city and seized the Rev. Chito Suganob and more than a dozen churchgoers and staff as fighting raged between government troops and Muslim militants.
Villegas says the gunmen have threatened to kill the hostages "if government forces unleashed against them are not recalled."
Villegas asked Filipinos to pray for the captives and for the government to make their safety a primary concern.