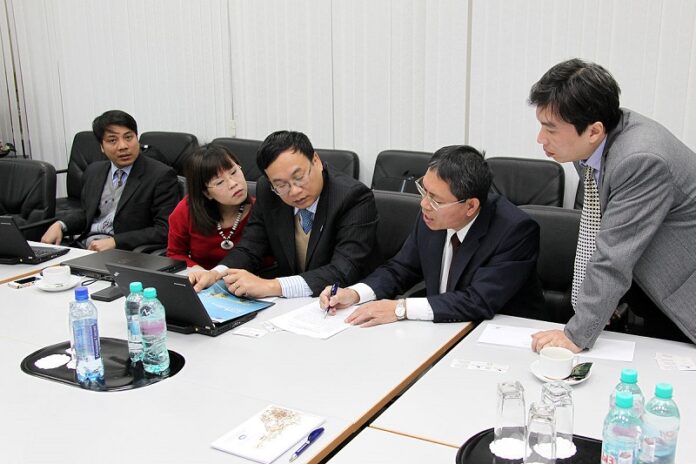 HANOI — A former Vietnamese oil executive has surrendered to police after a year on the run amid a crackdown on corruption by the country's communist authorities.
Trinh Xuan Thanh, 51, disappeared in July last year after he was accused of mismanagement at a subsidiary of national oil and gas giant, PetroVietnam, resulting in losses of some USD $150 million.
Police issued an arrest warrant against Thanh in September. Officials have said he fled to Europe.
Thanh turned himself to police on Monday, the Ministry of Public Security said on its website without giving more details.
The ruling Communist Party and government have stepped up their anti-corruption drive over the past few years with courts handing down the death penalty against several senior executives.