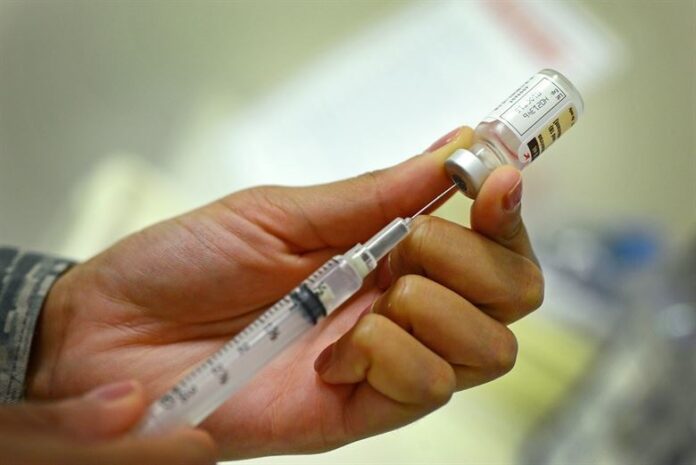 JAYAPURA, Indonesia — Indonesian authorities are struggling to contain a monthslong outbreak of measles in easternmost Papua province that has killed dozens of children.
Stefanus Lange, a doctor at a state-run hospital in Papua's Asmat district, said Tuesday that cases first were detected in September, but a lack of access to remote areas and the high mobility of villagers hampered treatment and vaccination efforts.
Lange said 36 victims died in Pulau Tiga sub-district and 22 died in Agats, the main town and capital of Asmat district.
He said other obstacles to overcoming the disease are a lack of personnel and a failure to reach all districts in the affected area.
A team of more than 50 doctors and paramedics from the Indonesian military arrived Tuesday in the province to help overcome the disease.