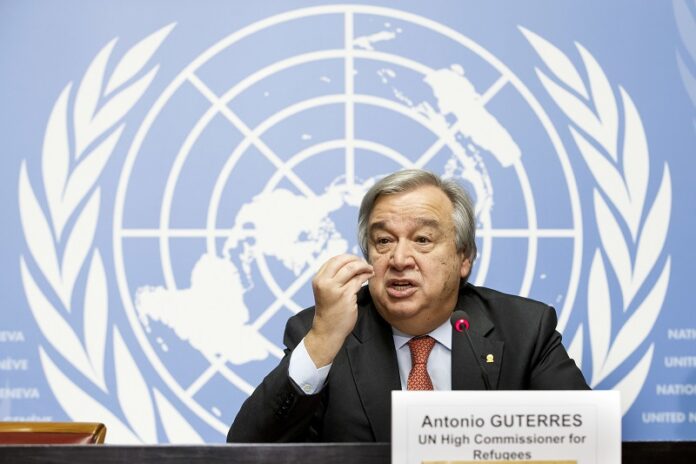 UNITED NATIONS — U.N. diplomats say Secretary-General Antonio Guterres has selected Switzerland's Ambassador to Germany Christine Schraner Burgener to be the new U.N. special envoy for Myanmar.
U.N. spokesman Stephane Dujarric wouldn't confirm her appointment but said Wednesday "we expect an announcement soon."
The diplomats spoke on condition of anonymity ahead of an announcement.
Schraner Burgener was Switzerland's ambassador to Thailand from 2009-2015, and her husband was the Swiss ambassador to Cambodia, Laos and Myanmar.
Her expected appointment comes as the U.N. Security Council heads to Myanmar and Bangladesh this weekend.
Council members are scheduled to visit Myanmar's northern Rakhine state, where about 700,000 Rohingya Muslims lived before fleeing to Bangladesh to escape a brutal military counterinsurgency campaign – and thousands still remain. The council will also visit Rohingya refugees in Cox's Bazaar.
Story: Edith Lederer