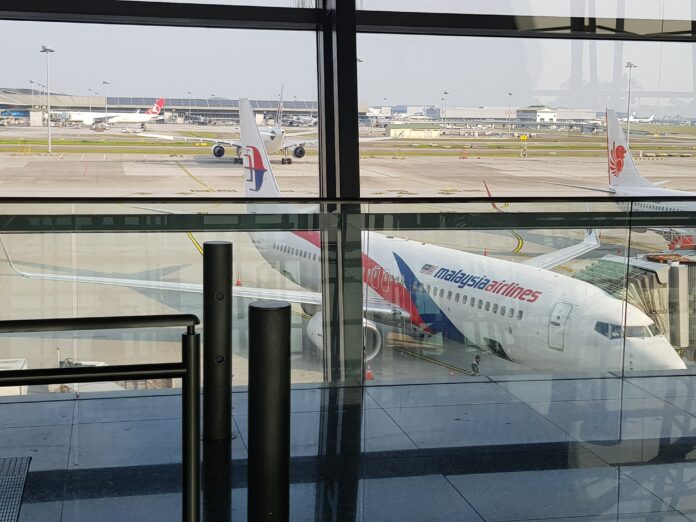 SYDNEY — The new scan of the Indian Ocean floor for Malaysia Airlines Flight 370 has searched nearly 80,000 square kilometers since January without finding any sign of the plane's wreckage.
This comes despite hopes last year that a 25,000 square kilometer area most likely to contain the aircraft had been identified.
American technology company Ocean Infinity released an update late Monday, saying it had scanned up to 1,300 square kilometers per day since launching its mission in late January.
Ocean Infinity CEO Oliver Plunkett says while results so far are disappointing, the firm remains "absolutely determined for the remainder of the search."
Malaysia has extended the deadline to mid-June for the company to find the plane.
MH370 disappeared in 2014, while heading from Kuala Lumpur to Beijing with 239 people aboard.