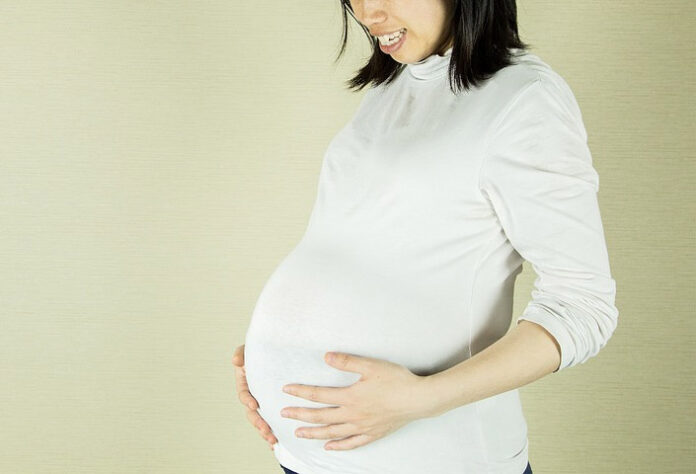 PHNOM PENH — Cambodian police have arrested five people on charges of providing commercial surrogate services, an official said Saturday.
Four Cambodian women and a Chinese man were arrested Thursday in a house in Phnom Penh, Cambodia's capital, said Keo Thea, chief of anti-trafficking police for the Phnom Penh Municipality
He said that during the raid, police rescued 33 pregnant surrogates who were allegedly hired by the Chinese man. He said the women were now under the care of the social welfare ministry.
Cambodia banned commercial surrogacy in 2016 after becoming a popular destination for would-be parents seeking women to give birth to their children.
Developing countries are popular for surrogacy because costs are much lower than in countries such as the United States and Australia, where surrogate services can cost around USD$150,000 (฿4.9 million). The surrogacy business boomed in Cambodia after it was put under tight restrictions in neighboring Thailand. There also were crackdowns in India and Nepal.
After Cambodia's crackdown, the trade has shifted to neighboring Laos.
Keo Thea said the five suspects face formal charges in court on Sunday. The 33 surrogates were sent to a social welfare shelter, he said.
In July last year, a Cambodian court sentenced an Australian woman and two Cambodian associates to 1 1/2 years in prison for providing commercial surrogacy services.