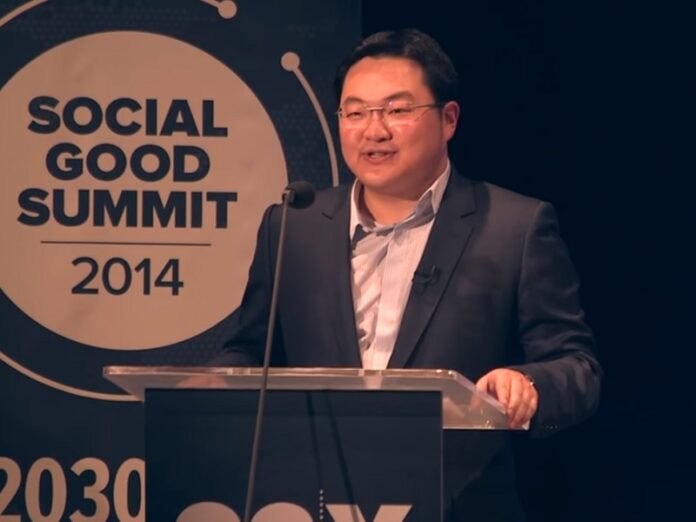 KUALA LUMPUR — Malaysian police say businessman Low Taek Jho, wanted for the looting of state investment fund 1MDB, has fled Macau to an unknown destination.
Police chief Mohamad Fuzi Harun said Wednesday that Low could have several passports, making it tougher to trace him.
1MDB was founded by then-Prime Minister Najib Razak but accumulated billions in debts and is being investigated in the U.S. and several countries. It sparked public anger that led to Najib's electoral defeat.
The new government has reopened investigations into 1MDB and is seeking to question Low, named as a central figure by U.S. prosecutors in looting and laundering at least USD$4.5 billion from the fund.
Switzerland Attorney-General Michael Lauber said Tuesday the scandal involved an estimated $7 billion in fraud, far greater than the U.S. figure.