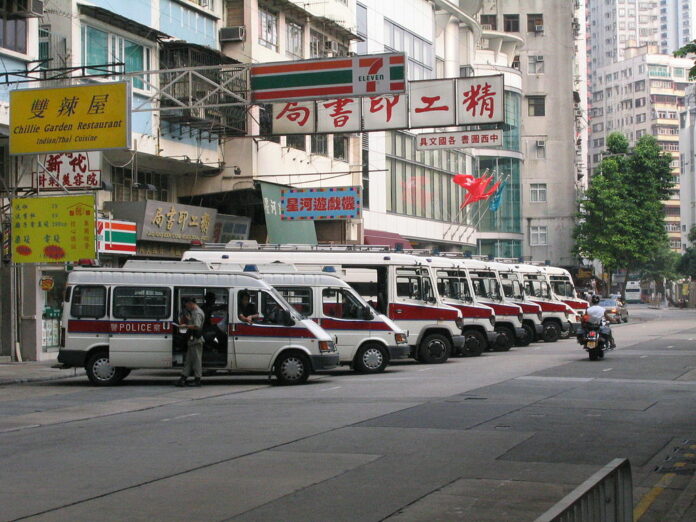 HONG KONG — An anesthesiologist is on trial in Hong Kong charged with killing his wife and daughter by placing a yoga ball filled with carbon monoxide in their car.
Malaysian citizen Khaw Kim-sun, 53, was allegedly having an affair and had become estranged from his family, although they continued to live together.
Hong Kong's South China Morning Post reported Khaw is accused of putting the gas-filled yoga ball in the car driven by his wife, Wong Siew-fung on May 22.
The paper said Wong and their 16-year-old daughter were found unconscious in their car about an hour after leaving home and were later declared dead from carbon monoxide poisoning, although the vehicle showed no defects.
It said police arrested Khaw on Monday and he appeared in court Wednesday.