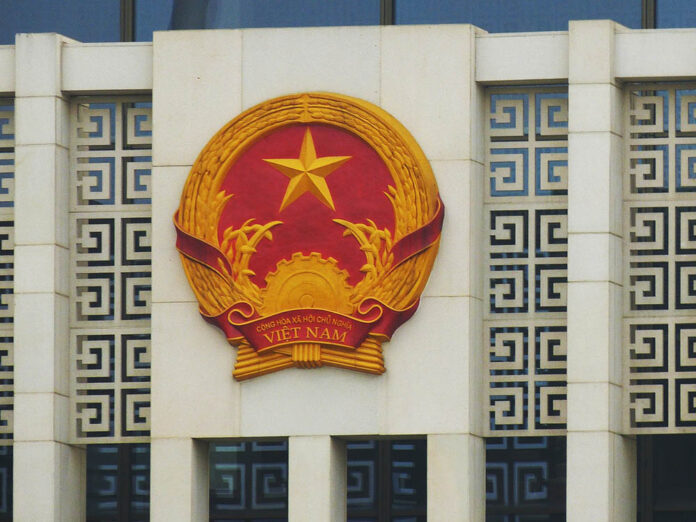 HANOI — A court in northern Vietnam has sentenced an activist to five years in prison after finding him guilty of abusing democratic freedoms to infringe on the interests of the government, organizations and individuals.
Lawyer Ha Huy Son says his client, Do Cong Duong, was convicted in a two-hour trial Friday by a people's court in Bac Ninh province.
Son says Duong used Facebook to accuse local officials of corruption and failing to address his family's land grievances. He said local law enforcement agencies accused him of abusing democratic freedoms instead of investigating his allegations.
Communist authorities have stepped up a crackdown on dissent in recent years, with scores of activists, bloggers and democracy campaigners in jail on charges of violating national security laws.