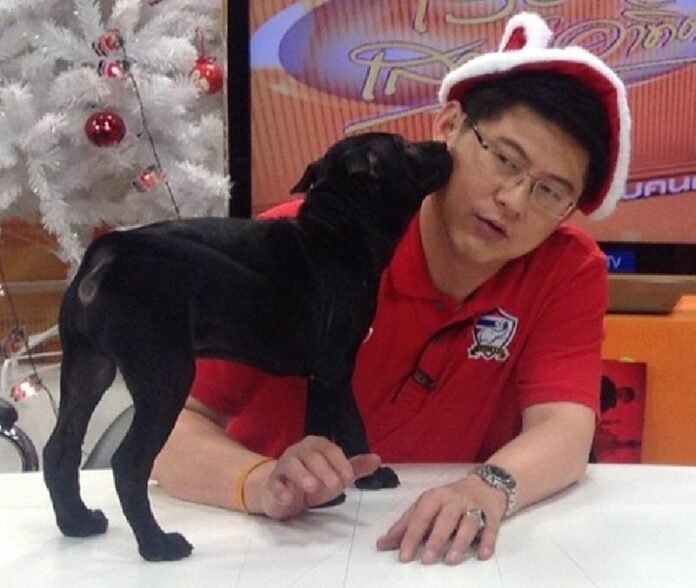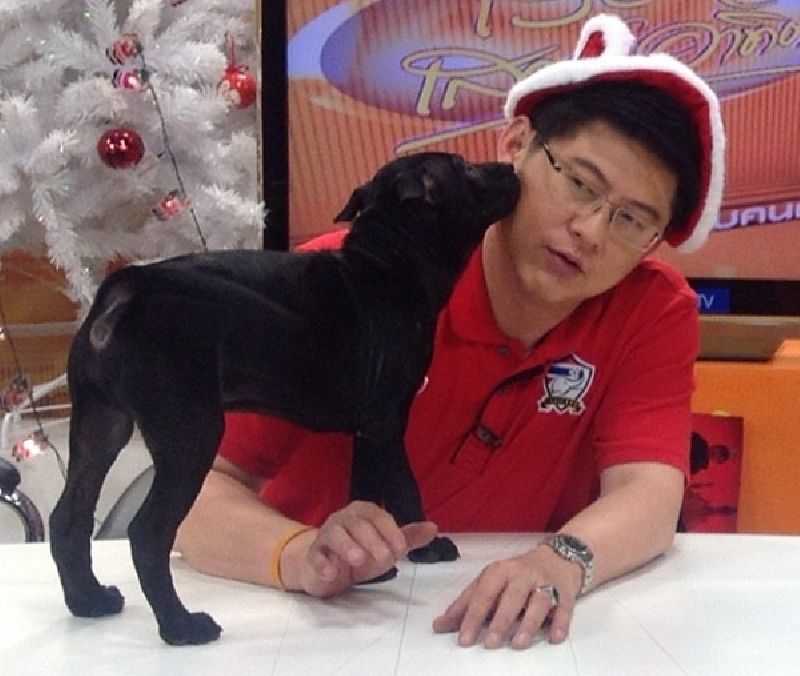 (26 September) MCOT Plc, operator of the Thai TV Channel 9, has been ordered by the court to return over 55 million baht plus 7.5% interests per annum to a company owned by the popular TV presenter Sorayuth Suttassanachinda.
The case followed a lawsuit filed by Rai Som Ltd against MCOT. In the court documents, Rai Som argued that MCOT, which is partly owned by the state, wrongfully charged the company for airing overtime commercials without offering them discounts in accordance to their contracts.
Rai Som was founded and is led by Mr.Sorayuth Suttassanachinda, who currently works as a daily news program host for Channel 3. Prior to becoming the face of Channel 3, Mr. Sorayuth had struck deals with MCOT to provide them with a TV show called "Talking and Digging the News" (
Khui Khuy Khao
) in 2004-2006.
The controversy started when MCOT sued Rai Som for airing commercial overtime, which, the company insisted, violated the contract between the two parties. MCOT then requested Rai Som to pay approximately 253 million baht to compensate for its loss.
Rai Som then filed another lawsuit against MCOT, stating that the Channel failed to honour the contracts, which dictated MCOT to give Rai Som 30% trading discount regarding time sharing commercial system.
After a lengthy and complex legal battle, the Administrative Court ruled today that MCOT must pay 55,523,763 baht plus 7.5% interest per annum to Rai Som as a discount for Rai Som's previous payment.
In the ruling, the judges explained that an official of MCOT was involved in overseeing the airtime schedules, which would have made it very difficult for Rai Som to secretly violate their agreement without attracting MCOT′s attention.
Hence, the court said, the fault lay with MCOT for not reviewing their revenue sheets carefully and should be held partly responsible for the loss.
Moreover, the court also found that MCOT had taken 1.15 seconds in commercial time from Rai Som, which resulted in a payment of 253,255 baht, with 7.5% interest per year. The decisions mean MCOT must pay Rai Som 55,777,019 baht in total, and the payment must be made within 90 days.
Mr. Sorayuth did not attend the ruling in person. However, Rai Som's lawyer, Mr. Mont-Anand Ruengjaras, said that he was not fully satisfied with the result and may need to consult with the company's executives whether to appeal against the decision.
The controversy is perceived as another taint on Mr. Sorayuth′s reputation, particularly after the National Anti-Corruption Commission (NACC) filed a lawsuit against him, accusing him of committing fraud against MCOT.
Although the Office of the Attorney General later put down the case, stating that there was not enough evidence to support the claim, Mr. Sorayuth came under fire from critics for using his airtime on "Morning Talk" (Rueng Lao Chao Nee) to defend himself in the matter.
The incident led the National Press Council of Thailand (NPCT) to pressure Mr. Sorayuth to resign from his duty, arguing that he had failed to present impartial opinions on his news program.
In response, Mr. Sorayuth initially vowed to quit the NPCT, but it later emerged that he was no longer a member of the council, as he had failed to pay for his membership fees despite his enormous income.