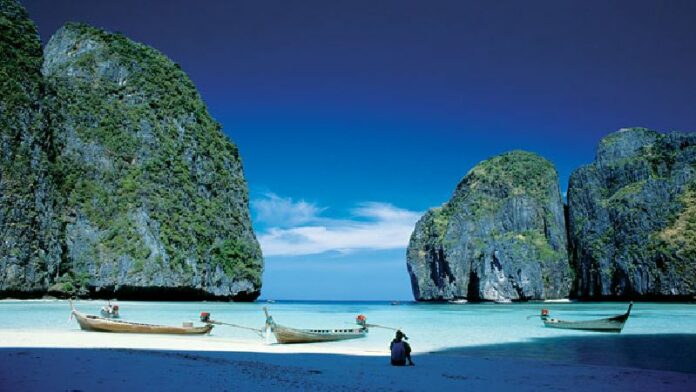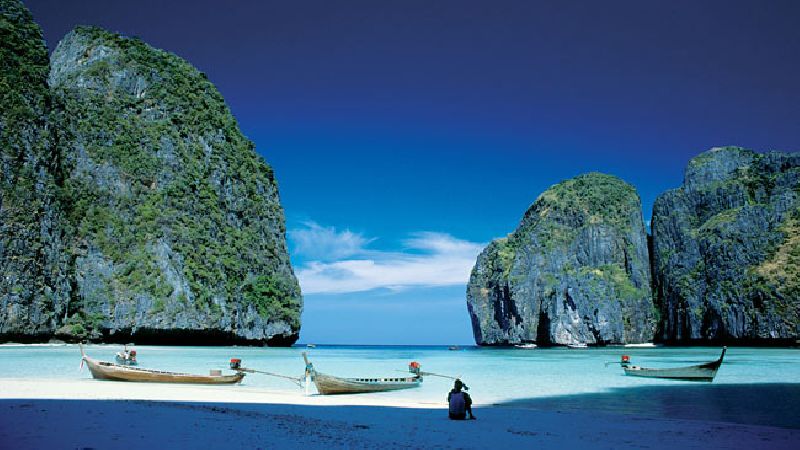 (28 October) The Chinese tourist authority has asked the Thai government to hasten the process that would allow Chinese tourists to visit Thailand without visa, said Minister of Tourism and Sports Somsak Pureesrisak.
He announced the news right after his return from China International Travel Mart 2013 held in Kunming. The issue had been negotiated earlier between both countries' Prime Ministers, which the Chinese Premiere, Mr. Li Keqiang, said would promote "people-to-people cooperation".
Mr. Somsak said he was informed about the matter by the chairman of China National Tourism Administration (CNTA), Mr. Shao Qiwei.
He said he had told Mr. Shao that the Thai authorities are revamping their functions to cope with increasing number of Chinese tourists. "But we still have many issues, such as security. We are working on establishing the Tourist Court in every region that is popular with foreign tourists," said Mr. Somsak.
He added, "Once these processes are accomplished, the visa waiver will be granted.immediately".
The Minister said he was also pleased to learn that the Chinese government has recently passed a new legislation which would penalise tour companies in China that force the Thai visitors to buy certain products, such as pearls, tea, and medicines.
Companies caught coercing the tourists in such manner would be fined CNY 100,000 and stripped of their licenses. According to Mr. Somsak, the law also covers China-based tour companies that take Chinese nationals to oversea trips.
Furthermore, Thailand and China have also discussed the possibility of forming subcommittees to inspect Thai businesses that had been sources of complaints by tourists, said Mr. Somsak.
The committees are planned to include representatives from the public and private sectors, including a representative from the Embassy of the People′s Republic of China.
Businesses that had been complained against may face punishment, blacklisting, and would be reported to the Tourism Council of Thailand.
For comments, or corrections to this article please contact: [email protected]
You can also find Khaosod English on Twitter and Facebook
http://twitter.com/KhaosodEnglish
http://www.facebook.com/KhaosodEnglish