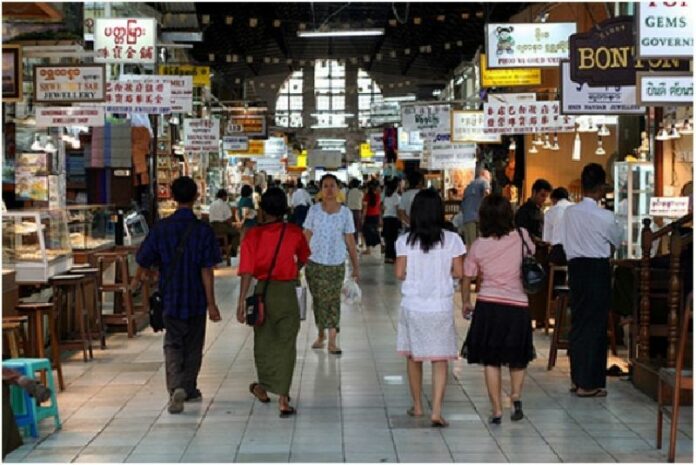 (9 November) The trade between Thailand and Myanmar expanded 22% in 2013, after Myanmar opens its arms to welcome trade and investment, said Ms. Nantawan Sukuntanak, Director-General of the Department of International Trade Promotion (DITP).
In the first nine months of year 2013, the trade between Thailand and its neighbour generated at least THB 6 billion (USD 2,777 million), while Imports from Myanmar elaborated 12% to THB 90 billion (USD 2.9 billion).
Earlier this year, DITP expects the cross-border trade between two nations to hit 25% in 2013, and 30% in 2014, excluding of the border trades which are generally worth 3 – 4 times bigger than the conventional trades; trades along the borders of Thailand and Myanmar are conducted in less formal manner, without going through international banking system.
Overall Thailand exports to members of the ASEAN also expanded 6.3% to THB 1.4 trillion, whereas imports from the Southeast Asian countries to Thailand also grew to THB 0.991 trillion or at least 5.8%.
For comments, or corrections to this article please contact: [email protected]
You can also find Khaosod English on Twitter and Facebook
http://twitter.com/KhaosodEnglish
http://www.facebook.com/KhaosodEnglish